Wednesday, June 15th 2022, 8:30 am - Make yourself the bane of backyard bugs with these products and tools.
The Weather Network / MétéoMédia is reader-supported. When you buy through links on our site, we may earn a commission.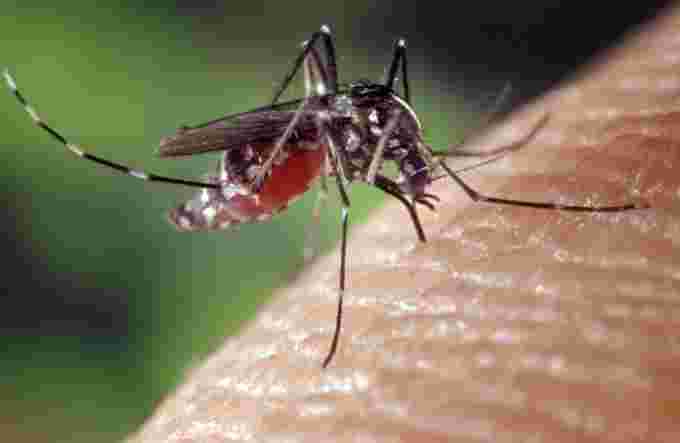 Image: Centers for Disease Control.
If you've a deck or patio, right about now you're probably itching to get it properly set up so you can bask in the best that spring and the too-short summer have to offer – and, hopefully, without having to share it with the mosquitos and blackflies that'll no doubt have the same idea. We had a look around, and here are five products we recommend to help you win the war on bugs so you can enjoy your patio in peace.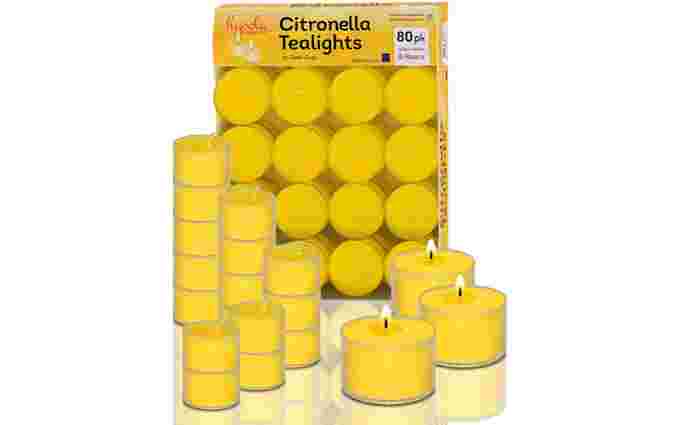 Amazon.ca
Citronella, a naturally occurring grass oil, is one of the first places people turn to for insect management without having to rely on DEET or other chemicals. We researched the options, and though there are prettier varieties, this pack of simple tealights offers by far the most amount of value, based on the sheer number of them included, and long burn time per candle.
Features we liked:
Pack of 80, larger than most other options
Eight-hour burn time per tealight
Rated 4.1 out of 5 on Amazon.ca, based on more than 300 reviews
READ MORE: Ants on the march? 5 things you'll need to keep them out of your home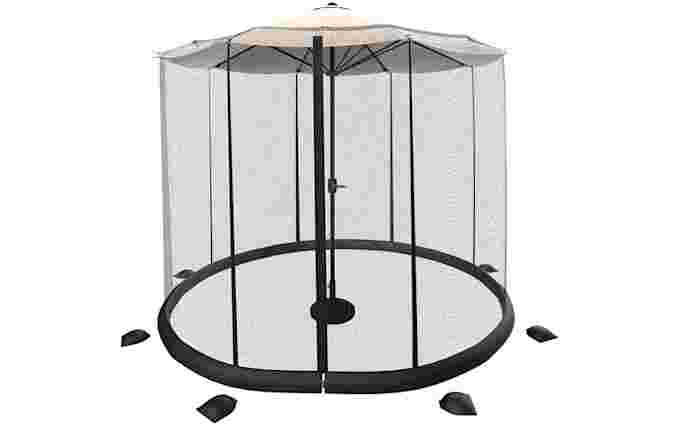 Amazon.ca
Depending on where you live, and the time of year, the mosquito situation may be too much for sprays or citronella candles to handle. If that's the case, you may want to consider this umbrella-mounted bug screen, which should mostly help you sidestep the issue. The one big downside is that its limited size makes it suitable only for smaller tables, and larger screens can be pricy, but if your patio tastes run to small coffee table setups, this is ideal for you.
Features we liked:
Different options for nine-foot and 10-11-foot umbrellas
Bottom ring can be filled with water for proper anchoring
Rated 4.3 out of 5 on Amazon.ca, based on more than 140 reviews
---
Like what you see? Check out our Shop the Weather articles for more must-have product recommendations.
---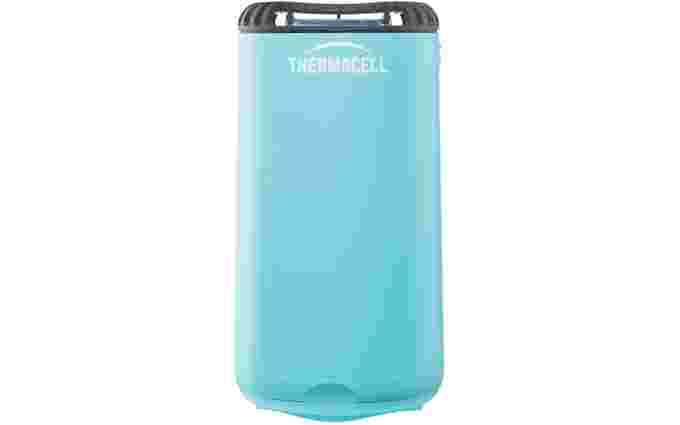 Amazon.ca
This is one of the more popular mosquito repellent options among those who purchased it from Amazon.ca. The repellent mats can keep bugs away within a 15-foot radius for up to four hours each, and a separate fuel cartridge removes the need for cords, making it good for camping trips as well.
Features we liked:
Three colour options
Includes fuel cartridge and three unscented repellant mats
Rated 4.4 out of 5 on Amazon.ca based on more than 130 reviews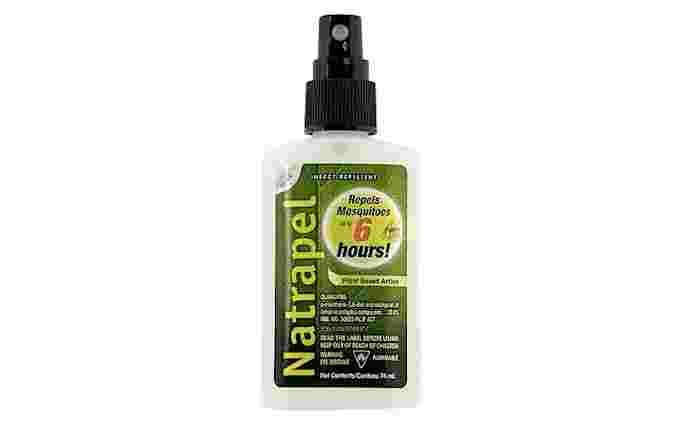 Amazon.ca
If you'd like to skip the various mosquito-unfriendly gadgets and opt for something a little simpler, there's this repellent spray from Natrapel. DEET-free with an essential oil base, we've recommended it before, and we aren't the only ones who love it; it's the top choice for insect repellent sprays on Amazon.ca.
Features we liked:
Natural plant base (oil of lemon eucalyptus) helps avoid the usual acrid smell of most bug sprays
Provides up to six hours of protection from bugs of all kinds
Rated 4.3 out of 5 by users who ordered it from Amazon.ca, based on almost 250 reviews
Amazon.ca
And then, of course, there's what you might call active management of the problem, with the aid of a proper bug zapper! Opting for one of these over a simple swatter has two advantages: first, the wire mesh is spread over a larger surface area, making for an easier swing that's more likely to make contact. Second, the electric grid's 4,000-volt charge will mean instant doom for any small insects that invade your space. We like it so much that this isn't the first time we've suggested it.
Features we liked:
Activation button and indicator light should help users avoid accidental zaps
Relies on a USB charger rather than batteries, with 10,000 zaps on a single charge
Wildly popular among users who bought it on Amazon.ca, with almost 14,000 reviews and an average rating of 4.2 out of 5
---
Like what you see? Check out our Shop the Weather articles for more must-have product recommendations.
---
Our trusted Product Specialists recommend high-quality items that we think will enhance your experience with Canadian weather conditions. Prices and availability of items are accurate at the time of publication and are subject to change.
Thumbnail courtesy Centers for Disease Control