Wednesday, January 22nd 2020, 1:06 pm - Fires, floods, and hail. Now comes spider season.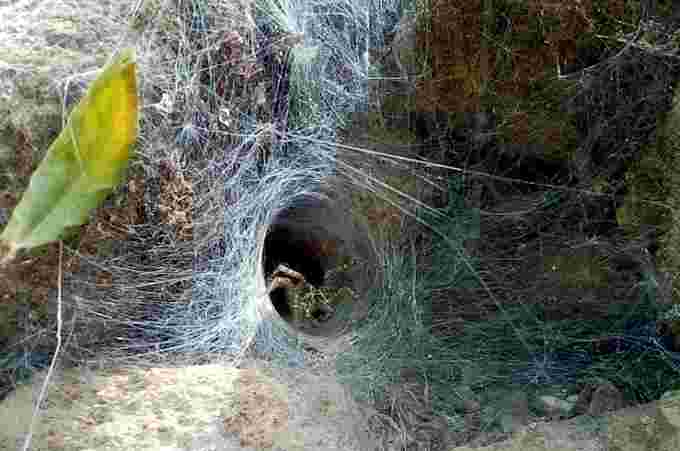 A funnel-web spider. Courtesy: Wikipedia.
It's been an extraordinarily difficult year in Australia, which has battled horrifying fires, damaging hail and flash floods, in addition to an intense dust storm that blocked out the sun.
Now, experts are warning of a new threat.
Moist conditions left behind by the recent floods in New South Wales have created the "perfect conditions" for some of the world's deadliest spiders to thrive.
Funnel-web spiders are native to eastern Australia's forest regions, and they're known for their highly toxic, fast-acting venom, according to the [Australia Museum] (https://australianmuseum.net.au/learn/animals/spiders/funnel-web-spiders-group/). There are at least 40 species of funnel-web spiders.
There are at least 40 species of funnel-web spiders. Courtesy: Wikipedia.
On Wednesday, the Australian Reptile Park, based in New South Wales, took to Facebook to warn the public about an increase in activity, due to the recent rain, followed by warm temperatures.
"We are issuing a message of warning to the public as recent wet weather conditions followed by hot days have created perfect conditions for funnel-web spiders to thrive," the post says.
RELATED: Australia wildfire smoke tracked wrapping around the entire planet
"We're asking for any collected spiders to be brought to the park to contribute to our lifesaving antivenom program."
In an interview with CBS News partner Network 9 News, Jake Meney of the park said they've seen an uptick in funnel-web spiders being returned to the park by members of the public.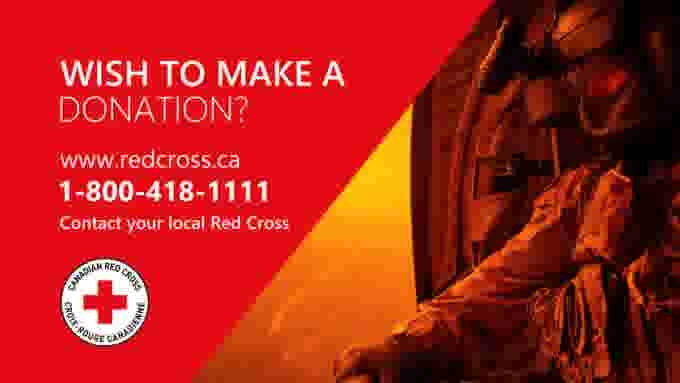 The spiders can't jump and will most likely be found on the ground. Meney is advising residents to give piles of clothing and shoes a shake before attempting to wear them.
While female spiders aren't overly active, males can be aggressive. Their venom is six times stronger than females.
While a bite from a male funnel-web spider can be fatal, there have not been any confirmed spider bite deaths since the 1980s.
VIDEO: MASSIVE DUST STORM HITS AUSTRALIA