Monday, April 18th 2022, 11:30 am - There's no better time than Earth Week to take a minute and review your environmental footprint. When you start to give your house a spring clean, it's easy to replace the products you typically use with these affordable, environmentally-friendly options. They're all made right here in Canada too!
The Weather Network / MétéoMédia is reader-supported. When you buy through links on our site, we may earn a commission.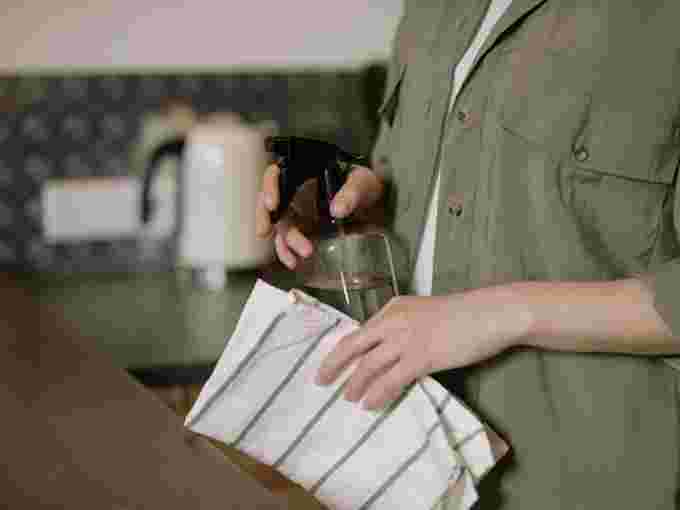 Photo: cottonbro/Pexels
After spending so much time in our own homes throughout the pandemic, eco-friendly and sustainable products have grown exponentially in popularity. Consumers have become more aware of what ingredients are in things like all-purpose cleaners and they're also making a conscious effort toward the zero-waste movement. Spring cleaning should be no exception! Our product specialists have put together this simple list of items that make a big difference to both your health and our planet.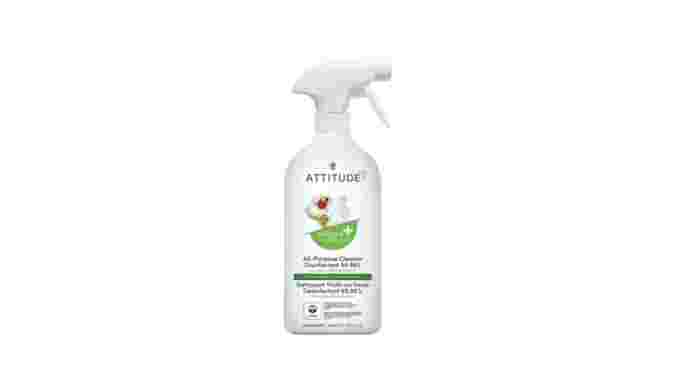 Amazon.ca
The easiest way to introduce 'green' cleaning this spring is to buy an all-purpose cleaner. You can use this to disinfect hard, non-porous surfaces like countertops, walls, bathtubs, and toilets. This product, by ATTITUDE, is made with hypoallergenic and plant-based ingredients with recyclable packaging and is also ECOLOGO and PETA certified. The cleaner gets a 4.6 out of 5 rating on Amazon, with customers saying it's an excellent quality cleaner that doesn't leave streaks.
What we like:
Made in Canada in their production factory in the outskirts of Montreal, Que.

With every product purchased, this brand plants a tree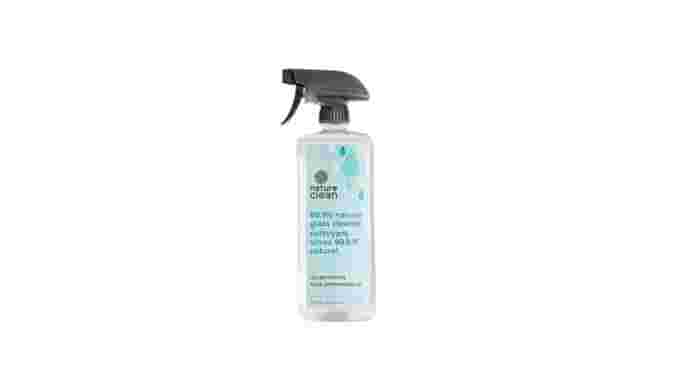 Amazon.ca
Mirror mirror on the wall, who's the most eco-friendly of them all? Nature Clean has been in business since 1963 and is committed to continuing the tradition of creating healthier, non-toxic alternatives for products used in homes every day. This glass cleaner is made with 99 per cent natural ingredients and is cruelty-free and vegan certified. While there aren't many online reviews for this product, the ones we found are all positive and indicate buyer satisfaction.
What we like:
Made in Canada with headquarters in Markham, Ont.

Streak-free clean powered by witch hazel wildflower

Recommended for customers who suffer from allergic reactions to chemicals and perfumes
---
Like what you see? Check out our Shop the Weather articles for more must-have product recommendations.
---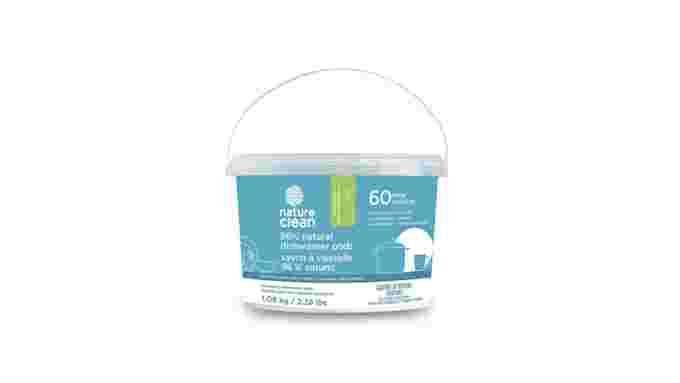 Amazon.ca
Make the switch to these 96 per cent natural dishwasher pods. They are fragrance-free, cruelty-free, vegan certified, ECOLOGO certified, and leave your dishes residue-free! When comparing brands, we decided to recommend this second product from Nature Clean because it ranked the highest amongst online reviews, with 4.6 out of 5 based on more than 1,300 Amazon.ca ratings.
What we like:
Made in Canada with headquarters in Markham, Ont.

Biodegradable including septic and grey water safe

Customer reviews indicate they enjoy a product with no harsh chemical smells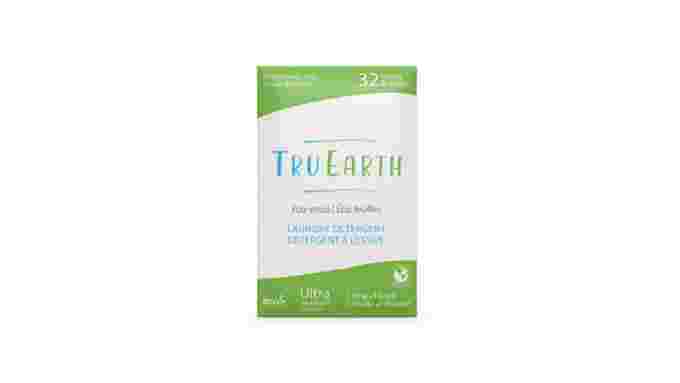 Amazon.ca
Each Tru Earth eco-strip packs ultra-concentrated, hypoallergenic, eco-friendly cleaning power into a tiny, pre-measured strip of detergent that you just toss in the wash. Product highlights include new zero-waste compostable packaging, dissolves completely in hot or cold water, works in all washing machines, and the company claims to keep 700,000,000 plastic jugs out of landfills per year. This product is rated 4.6 out of 5 on Amazon, based on more than 4,800 reviews, making it a customer favourite...naturally!
What we like:
Made in Canada with headquarters in Port Moody, B.C.

Top-rated reviews with these features: lightweight, for travelling, easy to use, for sensitive skin, scent, and value for money

Takes up less space in your laundry cupboard than bulky containers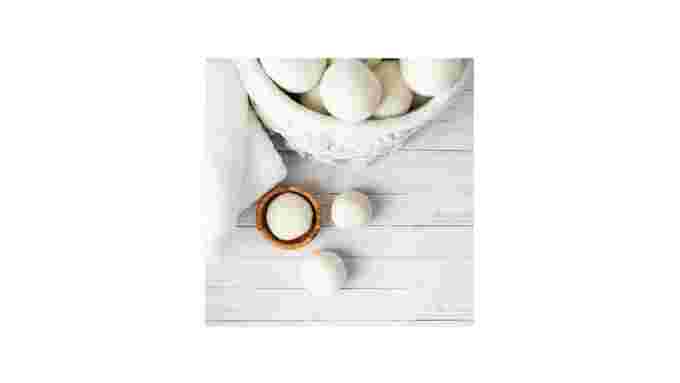 Do Your Part Refillery
These ethically sourced and cruelty-free Canadian wool dryer balls act to absorb the moisture from your laundry while reducing the time your machine is on. This environmentally friendly option is an alternative to fabric softeners and dryer sheets that pollute the world we live in.
What we like:
Made in Canada with headquarters in Calgary, Alta.

Dryer balls will last longer when cared for correctly, which includes washing them every six months to a year

Personal tip - try adding a few drops of your favourite all-natural essential oil to the balls before drying for a refreshing scent
---
Like what you see? Check out our Shop the Weather articles for more must-have product recommendations.
---
Our trusted Product Specialists recommend high-quality items that we think will enhance your experience with Canadian weather conditions. Prices and availability of items are accurate at the time of publication and are subject to change.
Thumbnail image courtesy cottonbro/Pexels