Friday, April 22nd 2022, 10:00 am - More than ever, consumers are doing their homework and buying from brands that align with their personal values. This Earth Day, discover businesses that focus on doing both social and environmental good.
The Weather Network / MétéoMédia is reader-supported. When you buy through links on our site, we may earn a commission.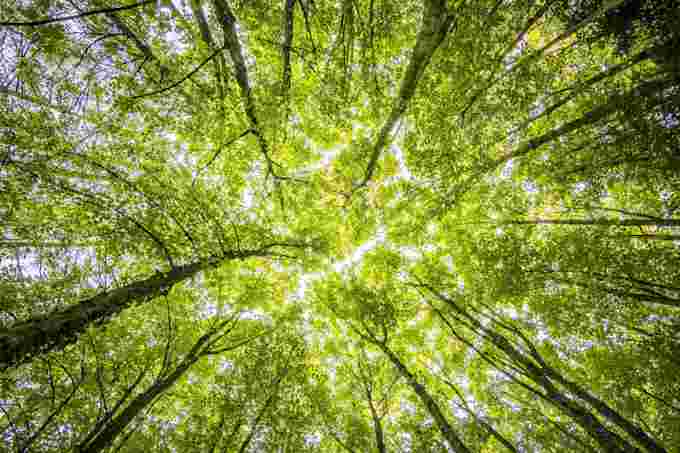 Photo: Felix Mittermeier/Pexels
This list of Canadian and global retail brands celebrates making our world a happier, healthier place to live every day. Each company is a certified B Corp business, which gives validation to their accountability while leading the way for an inclusive, equitable, and regenerative economy focusing on social and environmental impacts.
These trusted household names sell products such as drinkware, cosmetics, footwear, and clothing that you can order online today to make a difference for tomorrow!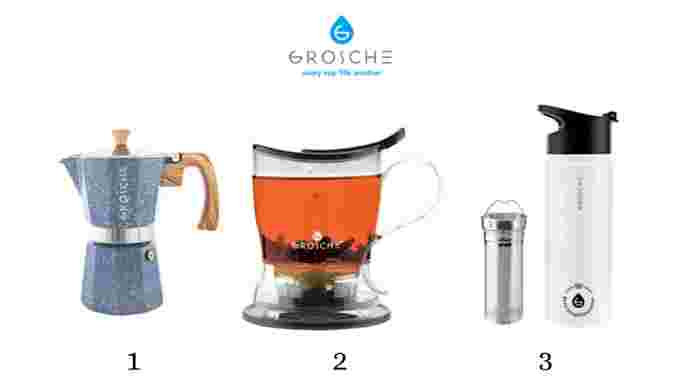 Since the company began selling their designed-in-Canada coffee, tea, and hydration products, GROSCHE has been tied with their Safe Water Project initiative where for every purchase made, they fund more than 50 days of safe drinking water for communities in South Sudan, Uganda, Malawi, India, Pakistan, and the Philippines. Their commitment doesn't end there - they also divert 91 per cent of their waste away from landfills, use 100 per cent renewable energy at their office and warehouse, and have registered a below zero (net negative) carbon footprint for the past twelve years and counting.
Our picks:
1 - MILANO STONE Stovetop Espresso Maker, 6 cup, $59.99
2 - ABERDEEN Black Smart Tea Maker, $29.99
3 - CHICAGO STEEL Insulated Tea Infuser Bottle, $29.99
---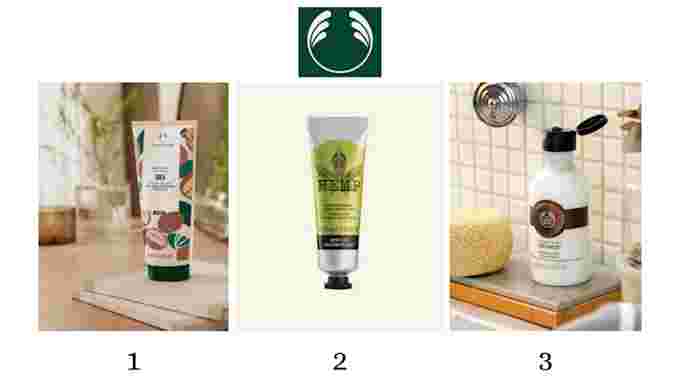 Founded in Brighton, England in 1976 by Anita Roddick, The Body Shop is widely known as a change-maker in the beauty industry. Their values to create ethically sourced and naturally-based products in packaging that could easily be refilled or recycled remain strong to this day. This global company is rooted in activism, whether it be for female empowerment or their forever fight against animal testing, and they're not afraid to roll up their sleeves to get the work done for the betterment of our planet.
Our picks:
1 - Vegan Shea Body Lotion, $16
2 - 30 ML Hemp Hand Protector, $12
3 - 250 ML Coconut Shower Cream, $10
---
Like what you see? Check out our Shop the Weather articles for more must-have product recommendations.
---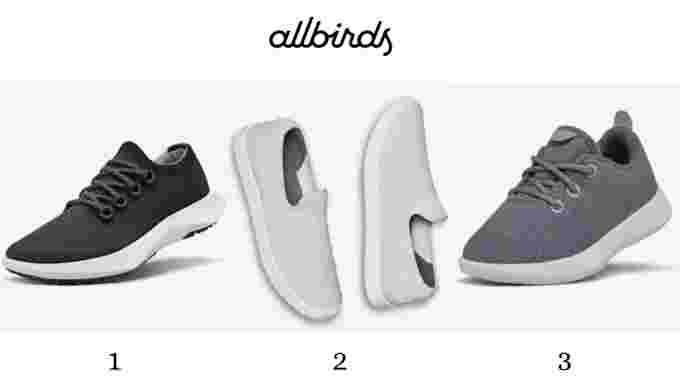 Originating in New Zealand, Allbirds was created by Tim Brown and Joey Zwillinger, who together crafted a revolutionary wool fabric made specifically for footwear. Inspired by natural materials and their ongoing mantra to create better things in a better way, their shoes have a simple design, confidence in comfort, and avoid synthetics. They've partnered with Soles4Souls® where they help lightly used Allbirds find new life in communities in need and have also reimagined shoe packaging, using 90 per cent post-consumer recycled cardboard as an all-in-one shoebox, shopping bag, and mailer.
Our picks:
1 - Men's Tree Dasher 2, Natural Black, $180
2 - Women's Tree Loungers, Kaikoura White, $135
3 - Kids Smallbirds Wool Runners, Medium Grey, $80
---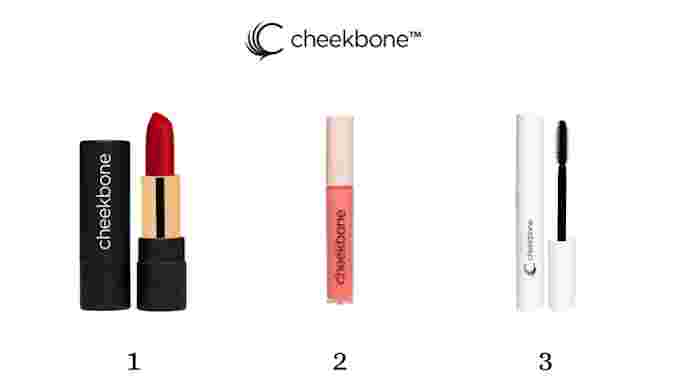 Based in St. Catharines, Ontario, Cheekbone Beauty's outlook on the environment is revolutionizing the cosmetic industry. Using locally sourced ingredients where possible, their vegan beauty products also come in compostable, biodegradable, recyclable, or refillable packaging with mindful attention paid to transportation and shipping materials. Their sustainability journey embodies both the strengths of Western science and the Indigenous knowledge for the benefit of living things. This BIPOC brand is also committed to supporting Indigenous youth, contributing more than $150,000 in cash and in-kind donations since launching in 2016 to organizations whose mission aligns with theirs.
Our picks:
1 - Sustain Lipstick in Aki, $32
2 - Sustain Lipgloss in Sundance, $24
READ MORE: Our recommendations for switching your everyday items to sustainable alternatives
---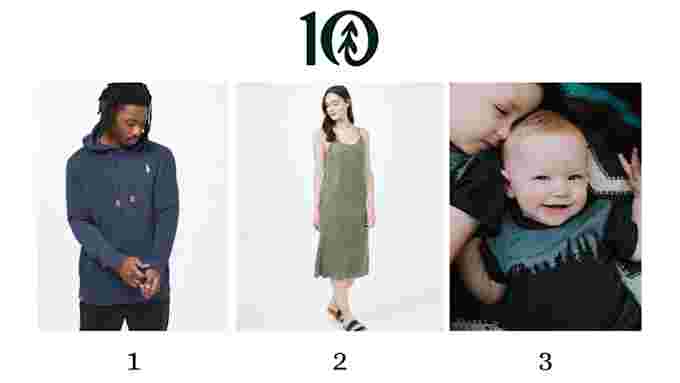 This Vancouver-based clothing brand, featuring apparel for men, women and kids, always commits to the planet and its people first. tentree's products are ethically manufactured with the smallest environmental footprint and the comfiest, most sustainable materials they can achieve. They also plant 10 trees for every purchase, demonstrating the lasting impact that one small choice can have. When you shop online, certain product descriptions include information about the water, CO2, and waste saved to create the garment.
Our picks:
1 - Men's TreeFleece Golden Spruce Hoodie, $78
2 - Women's Ambleside Cami Dress, $88
---
Like what you see? Check out our Shop the Weather articles for more must-have product recommendations.
---
Our trusted Product Specialists recommend high-quality items that we think will enhance your experience with Canadian weather conditions. Prices and availability of items are accurate at the time of publication and are subject to change.