TROPICAL STORM JULIA
Julia weakens, but showers linger for Carolina Coast
Michael Carter
Meteorologist
Friday, September 16, 2016, 9:55 -
Wind shear and dry, continental air have weakened the former Tropical Storm Julia overnight, causing it to be downgraded to a Tropical Depression.
---
FALL IS BACK: After a hot summer what can Americans expect from fall? Find out with The Weather Network's 2016 Fall Forecast | FORECAST & MAPS HERE
---
The strongest convection is currently displaced from the storm's center of circulation, and given the unfavorable environment it is not expected to strengthen.
---
STORM TOOL KIT: Be prepared for severe weather with The Weather Network's online essentials: ALERTS | LIVE RADAR | UPLOAD PHOTOS/VIDEOS | LATEST NEWS | FOLLOW ON TWITTER | HIGHWAY FORECAST | AIRPORT FORECAST
---
Watch below: Tropical Storm Julia visible satellite Thursday morning
Very little motion is expected over the next couple of days, as the Depression fills to become a remnant low. However, few showers and thunderstorms may develop along the Southeast Coast as Julia weakens.
---
Tornado 101: Everything you need to know about staying safe
---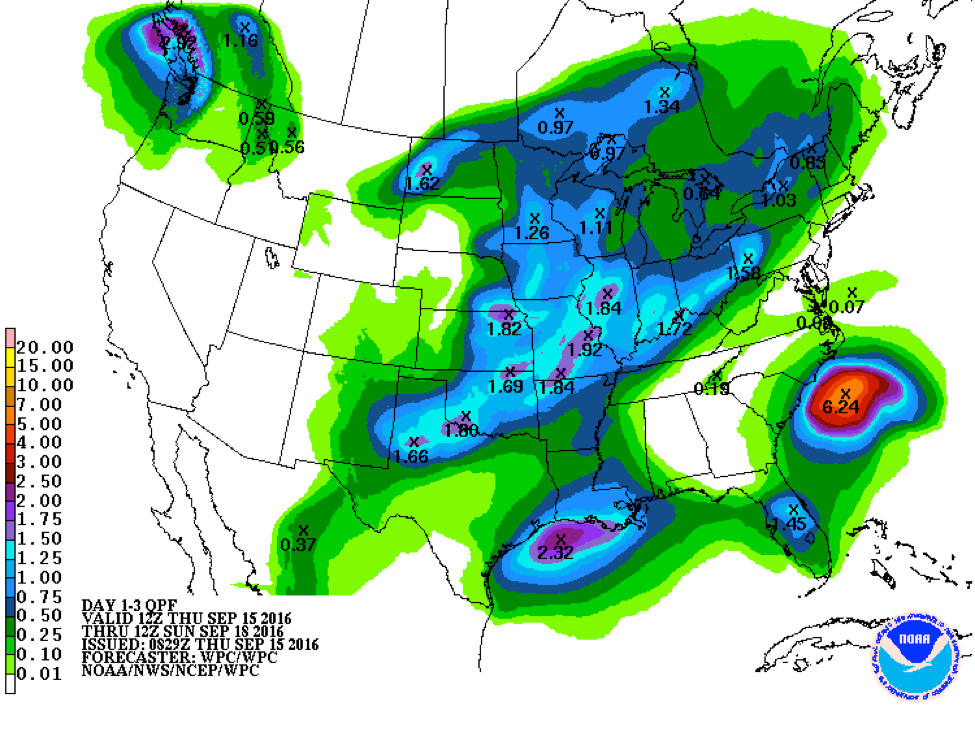 With the heaviest convection now located offshore, the most significant additional rainfall should all occur out to sea.
Watch below: Rainfall timing
---
KEEP ON TOP OF ACTIVE WEATHER: Visit the Alerts section of the website
---
And while Julia weakens, forecasters are keeping a close eye on another tropical system that formed in the Atlantic Friday. Tropical Storm Karl is not an immediate threat to land, however it bears monitoring as it churns closer to the U.S. Southeast. Details on Tropical Storm Karl can be found here.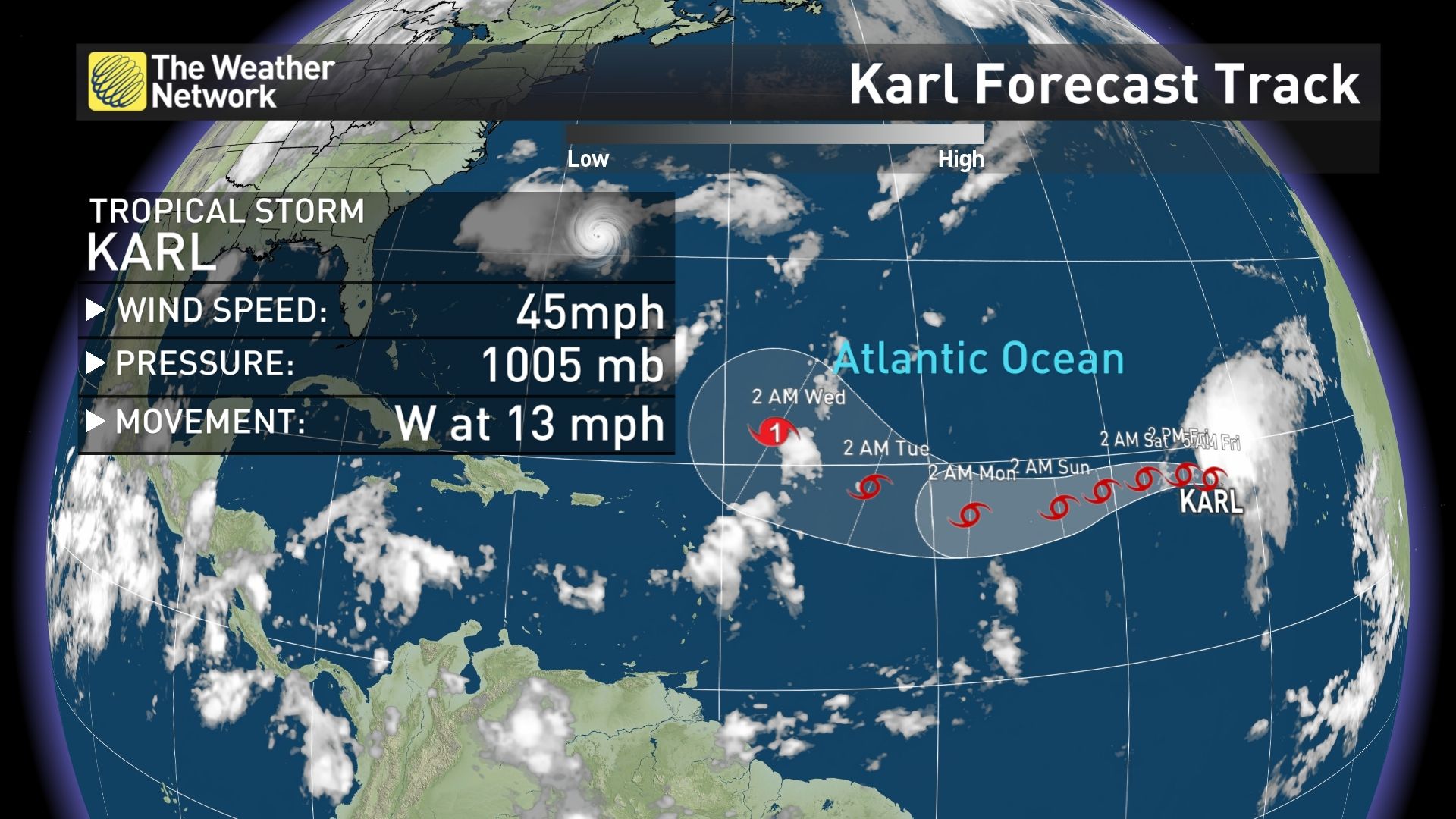 Watch below: Get the next three months of weather in our official 2016 U.S. Fall Forecast