Can you "catch 'em all" in this weather?
Caroline Floyd
Meteorologist
Tuesday, July 12, 2016, 11:50 - Pokémon Go has players heading outside in droves and, in mid-July, that's giving new meaning to facing off against the elements for scores of gamers.
The game, released last Wednesday, is a smartphone-based augmented reality experience, using GPS-data to allow users to "capture" the virtual creatures on their phones in real-world locations.
In many cases, that means heading outside in search of the little pocket monsters, and with the app now reportedly installed on more phones than the dating app Tinder, that means lots of people are enjoying - or braving - the weather in their quests to catch 'em all.
---
THE BIG REVEAL: Will a developing La Niña affect our summer as much as El Niño affected our winter? Take a look at our Summer Forecast and we'll help you plan your summer | SEE THE FORECAST HERE
---
Does the weather affect which Pokémon appear?
Well, maybe. The jury is still out on whether or not you're more likely to find a squirtle in the rain, or if charmander prefers heatwaves.
Early reports back in May suggested beta testers were finding that water-type Pokémon were more active in rain showers, while electric-types were more likely to spawn during thunderstorms. Players since the launch last week have reported mixed results, with some users on Twitter feeling they'd seen more water-types in the rain, and some feeling the game - at least in its current state - wasn't influenced by the weather.
It remains to be seen if the feature is active, or is something that might be added later as the game develops.
One thing is certain, however; even if the Poké-spawns aren't impacted by the weather, the players are. For some, that means enjoying bright summer days.
Park outside my office full of people enjoying the gorgeous weather... and looking for Pokemon.

— Kate the Great (@misspinkkate) July 12, 2016
Enjoying the weather and catching some Pokemon pic.twitter.com/FJ8SYGwVX8

— Will Tjernlund (@WTjern) July 7, 2016
For others ... not so much.
Of course I get the game as soon as there's a big storm, haha. I'm so close to both Pokémon stops and 3 gyms, but the weather is horrid.

— Nathalie L (@TheCheshireNat) July 12, 2016
My sister and I went out into 108 degree weather to find some Pokemon. Was it worth it? No. No it was not. pic.twitter.com/bgDIq1qbda

— Arielle (@duckielle) July 8, 2016
Honestly I still don't know how people play Pokemon go in this weather. the only Pokemon you're catching is a heatstroke

— Kareem (@Fxckareem) July 12, 2016
In an odd reversal, it seems that Pokémon are actually impacting the weather - at least, after a fashion.
Watch below as one distracted news anchor followed her target right through the live weather hit of her on-air coworker.
---
STORM TOOL KIT: Be prepared for severe weather with The Weather Network's online essentials: ALERTS | LIVE RADAR | UPLOAD PHOTOS/VIDEOS | LATEST NEWS | FOLLOW ON TWITTER | HIGHWAY FORECAST | AIRPORT FORECAST
---
And hopeful trainers tracking their quarries onto government property prompted a forecaster at the National Weather Service office in Anchorage to post a reminder to would-be Poké-hunters.
Train safely
If you are heading out on the trail of your favorite Pokémon, make sure to play it safe. Numerous local law enforcement agencies have started issuing statements reminding people to look up when they're walking around, and to put the Pokéballs down when they're behind the wheel.
It's also important to remember to take precautions for the weather when you're on the Pokémon-go, especially if you're not used to doing a lot of physical activity outdoors in the summer sun. Some gamers have reported hiking six miles a day and more on their virtual hunts.
Beat the heat
Take water with you, and make sure to stay hydrated
Bring a snack
Limit strenuous activity in midday sun and heat
Wear light weight, loose clothing
Take breaks in cool, shady spots
Be familiar with the signs of heat stroke, and take them seriously
Remember your storm safety, too; even if electric-types do turn out to be more common in thunderstorms, catching that pikachu isn't worth adding your name to the list of the 40 to 50 lightning strike deaths the U.S. averages each year. 
Be sure to check your local forecast and Alerts page before heading out.
See any interesting weather while you're out there being the very best, like no one ever was? Share it with us.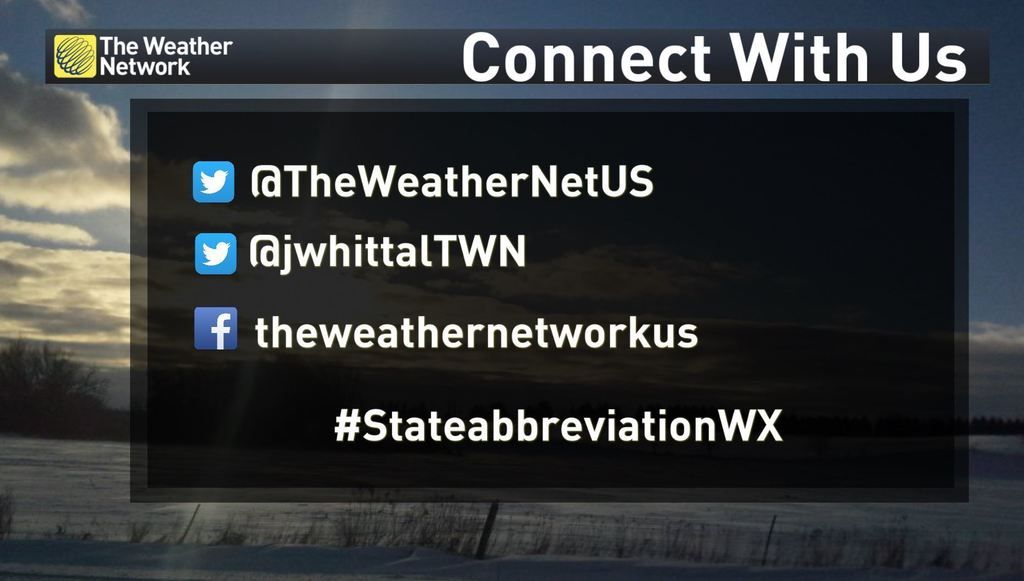 Sources: Alaska Dispatch News | New York Times | Fortune | Inquistr | The Weather Channel | Thumbnail: Kade Wilson |