Sunday, July 5th 2020, 5:57 am - Here are five ways the moon makes animals behave strangely.
Just after midnight on July 5, we were treated to a full moon. While they're mesmerizing to observe, research suggests the impact of a full moon isn't just superficial.
Past studies suggest car crashes and crime increases are common during a full moon, although it's not understood why.
Experts say auto accidents may happen more frequently because of the moon distracting drivers.
Crime may rise because people tend to head outdoors more on well-lit nights, allowing for more human interactions, and therefore, more opportunities for crime.
Animals aren't immune to the influence of a full moon, either. Here are five examples of how their behaviour is shaped by the lunar cycle.
1. OYSTERS CLOSE UP THEIR SHELLS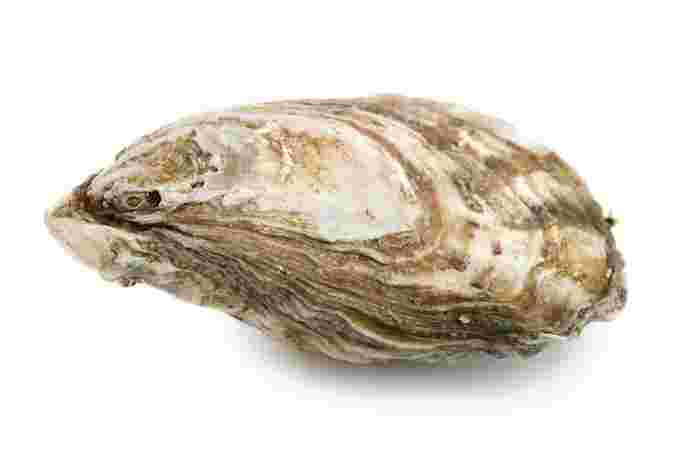 File photo: Getty Images.
A January 2019 paper published in Biology Letters found that oysters narrow their shells as a full moon draws near and widens their shells as moon diminishes.
"Our findings ... indicate that oysters ... are able to sense moonlight despite its extremely low intensity compared with sunlight," reads an excerpt from the paper.
"Secondly, we demonstrate that oysters can detect if the moonlight is increasing or decreasing. Finally, we show that oysters combine these two pieces of information to adjust their behaviour."
Laura Payton, a co-author of the study from the University of Bordeaux, told The Guardian the oysters may modify their behaviour due to the presence of phytoplankton, which is one of their food sources and is influenced by moonlight.
"We know that oysters open their valves when there is food, and previous research has shown that the movement of plankton, which oysters filter out of seawater and consumes, is influenced by moonlight," she said.
2. DOGS AND CATS ARE MORE LIKELY TO REQUIRE MEDICAL CARE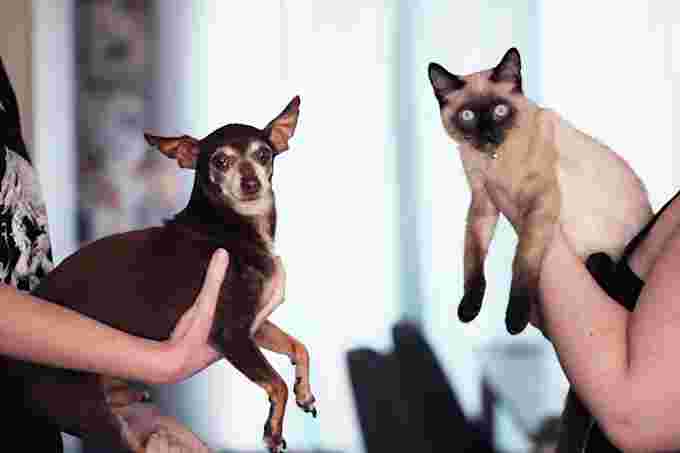 Courtesy: Sharon McCutcheon/Pexels
A 10-year study involving nearly 12,000 cases of dogs and cats treated at the Colorado State University's College of Veterinary Medicine and Biomedical Sciences' medical centre found the risk of medical emergencies is 28 per cent greater for dogs and 23 per cent greater for cats in the days surrounding a full moon.
The types of emergencies ranged from cardiac arrest to epileptic seizures and trauma. While the data did not provide conclusive results, experts believe one possible explanation for the increase in feline accidents is the full moon may increase luminosity, leading to increased nocturnal hunting.
3. CORAL REEF GO ON A SPAWNING SPREE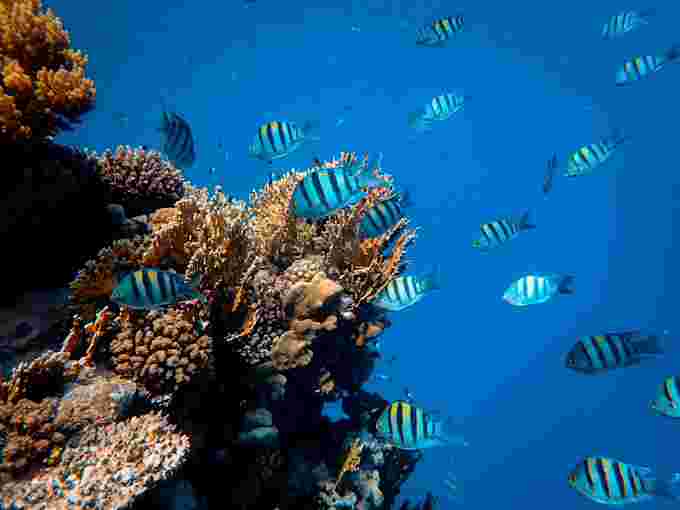 Courtesy: Francesco Ungaro/Pexels.
Each December, a coral reef off the coast of Australia synchronizes the largest release of egg and sperm on Earth. It's triggered by a series of environmental factors, including temperature and water salinity, as well as proximity to a full moon.
When coral sync up the release of sperm and eggs, it increases the chance for reproduction. Coral can detect moonlight, so researchers suspect they use the full moon as a 'marker' or a visual cue to know when to begin spawning.
4. SHARKS STAY IN DEEPER WATER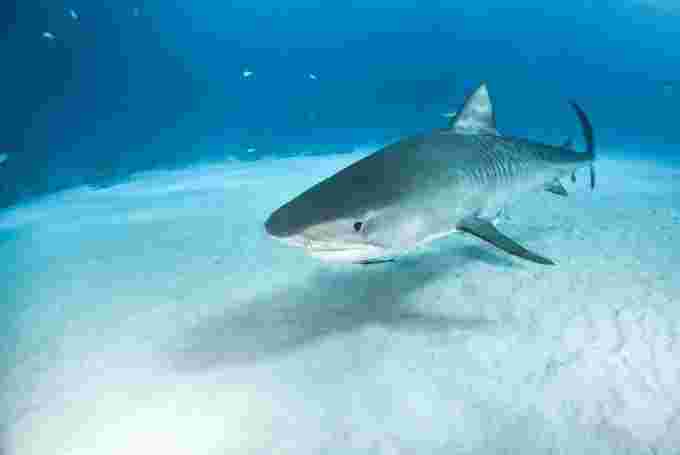 File photo/Getty Images.
A 2013 paper found that the behaviour of grey reef sharks is influenced by water temperatures, the seasons, and the availability of light.
According to the paper, which analyzed 40 sharks near Palau, east of the Philippines, sharks tend to stay in deep water during a full moon and move to shallow water during a new moon.
5. LIONS ARE MORE LIKELY TO KILL HUMANS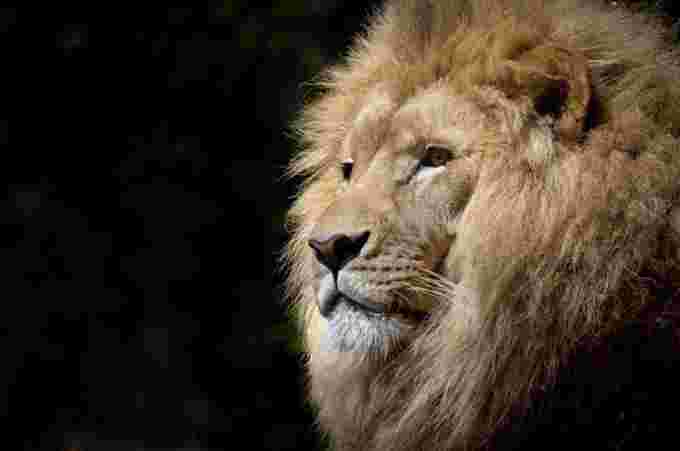 Source.
Lions often struggle to catch animal prey during moon-lit nights, likely because other animals can see them coming. To compensate, they may turn to human prey as soon as low light resumes.
A 2011 study found people are more likely to be attacked and killed by African lions in the days right after the full moon, as light begins to wane.
According to the paper, while moonlight limits lions' success at hunting animal prey, the last day of a full moon represents a dangerous time for humans. The majority of the victims in the study were attacked between dusk and 10 p.m., when humans are most active, on nights when the waning moon provided little-to-no light.