Slippers save man's life after being struck by lightning
Cheryl Santa Maria
Digital Reporter
Tuesday, June 14, 2016, 21:33 GMT - It rare, but it happens.
Brian Phillips, 65, of Bedfordshire, England, was thrown 5 feet across his kitchen when a bolt of lightning struck his home Sunday.
Phillips was cleaning up after dinner when the storm started, and he managed to escape the ordeal without injury thanks to the rubber-soled slippers he was wearing.
"It was the biggest bang I have ever heard. It sounded like it was in the room with me while I flew back against the wall ... I didn't know if it was a bomb going off or a gas explosion," he told the UK Express.
"The paramedics told me the slippers probably saved my life as they checked my feet for exit marks but they believe the rubber kept me grounded."
Card
Marks and Spencer, the UK retailer that manufactured the slippers, says it will send Mr. Phillips a replacement pair.
"We're delighted he is safe and blown away to hear that our humble slippers played a part in saving his life," the company says, according to the Express.
"We're sending him a brand new pair to celebrate - although of course we're confident that lightning won't strike twice."
While not common, experts say it is possible to be struck by lightning while indoors if you're near plumbing pipes or telephone wires.
Computers, televisions and air conditions can also act as lightning conductors.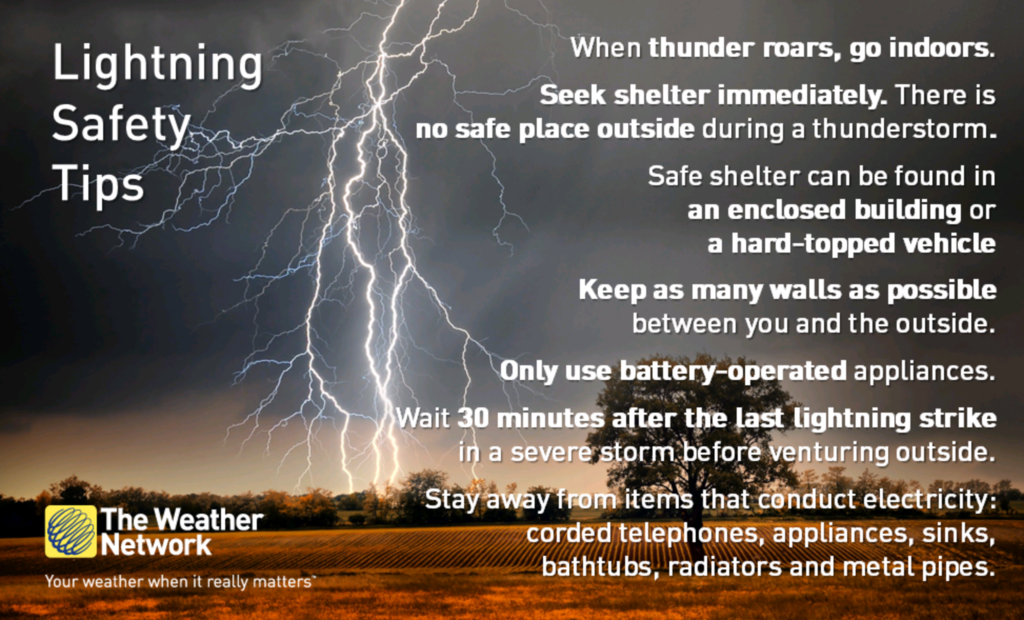 Source: Express
VIDEO: TOP FIVE LIGHTNING FACTS: