WICKED WIND STORM | Power outage
PHOTOS: Transformer explodes in Atlantic Canada windstorm
Digital writers
theweathernetwork.com
Monday, November 5, 2018, 8:00 AM - Sometimes strong winds knock down trees or power lines, this time a transformer exploded in Dieppe, New Brunswick.
A series of electrical explosions (see video above) were triggered by powerful overnight winds on Saturday and were captured by Jordan Mckay, who recorded the shocking incident safely from his window.
Lately the Atlantic provinces have received a wide assortment of warning statements for wind, snow, floods, rain, and storm surges. This past weekend the wind proved to be a strong force as over 100,000 homes across Atlantic Canada were without power, according to CBC. Outages, closures and flight cancellations linger for some into Monday with officials saying it could be days before everyone is back online.
See below for more damage caused by the recent active weather in Atlantic Canada.
SURVEYING THE DAMAGE IN HALIFAX
STORM CAUSES STUNNING LIGHT SHOW IN THE SKY, MONCTON N.B.
MARITIMES BREAKDOWN - A LOOK AT THE DAMAGE FROM OVERNIGHT STORMS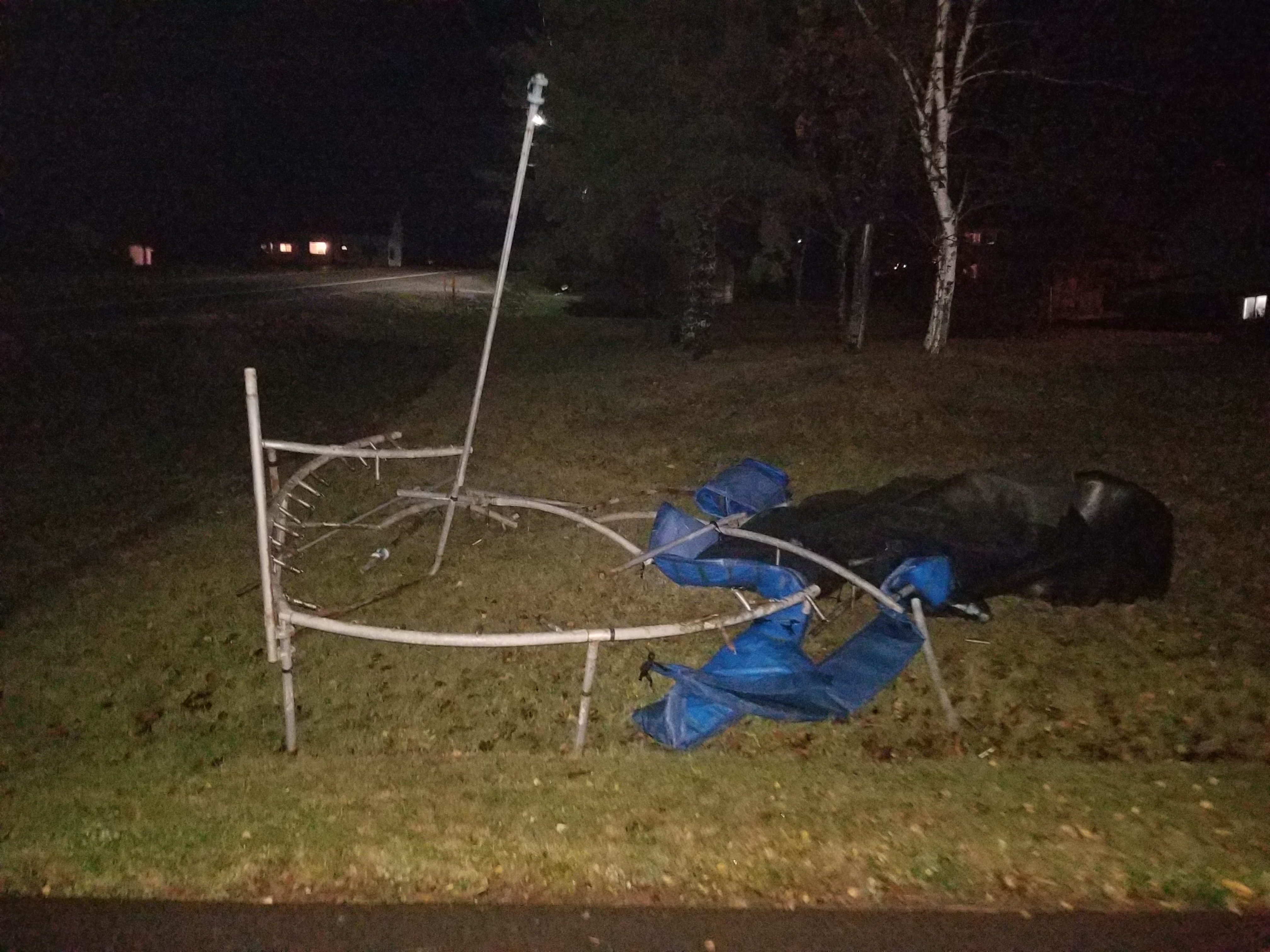 (Terrance Léger - Moncton, NB)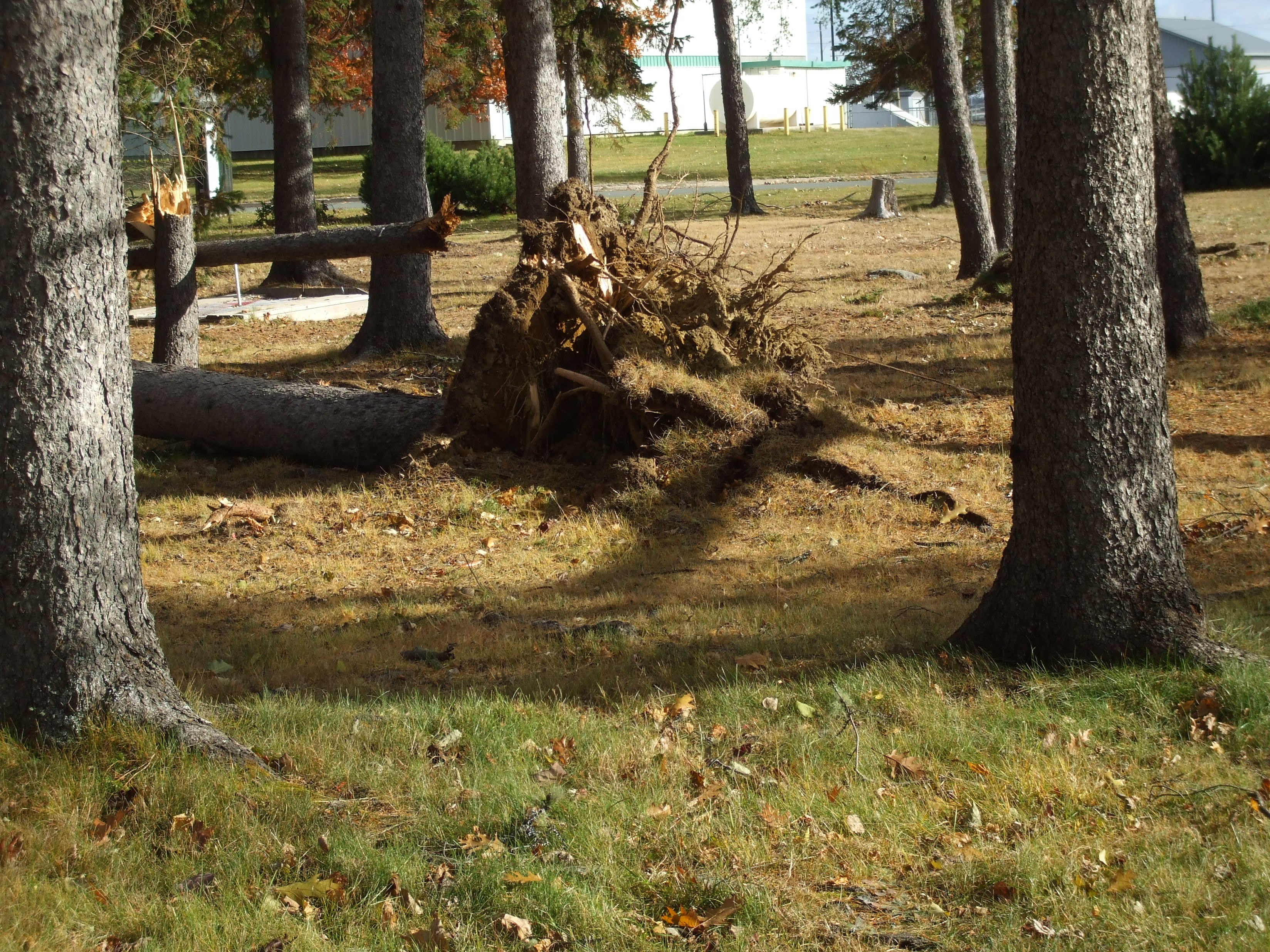 (Claudia Julien - Miramichi, NB)