Top tips to heat your home for less
ENERGY STAR
Monday, November 26, 2018, 5:00 AM - Now that the cold weather is here, you might be worried about a skyrocketing utility bill. In the average Canadian home, space heating accounts for 62% of the energy used! What to do about it? These tips will help keep you warm and comfortable without breaking the bank.
1) ELIMINATE DRAFTS AND PLUG HOLES
Check for extra space around your windows and doors that could be letting in cold air. If you're not sure, try placing your hand a few centimetres away from the edges and see if you can feel a draft. If so, apply weatherstripping or sealant to fill any cracks. 
2) REPLACE YOUR WINDOWS
Does it feel like your windows are wide open, even when they're closed? Is there any mould on your window frame? This problem probably needs more than some sealant; it's likely time to replace your windows. Unlike regular window models, ENERGY STAR certified windows can save you an average of 8% on your energy bills. On top of helping keep your home warmer, lowering your utility bills, and limiting the dust and dirt that makes its way inside, these windows last longer than others, saving you even more over time.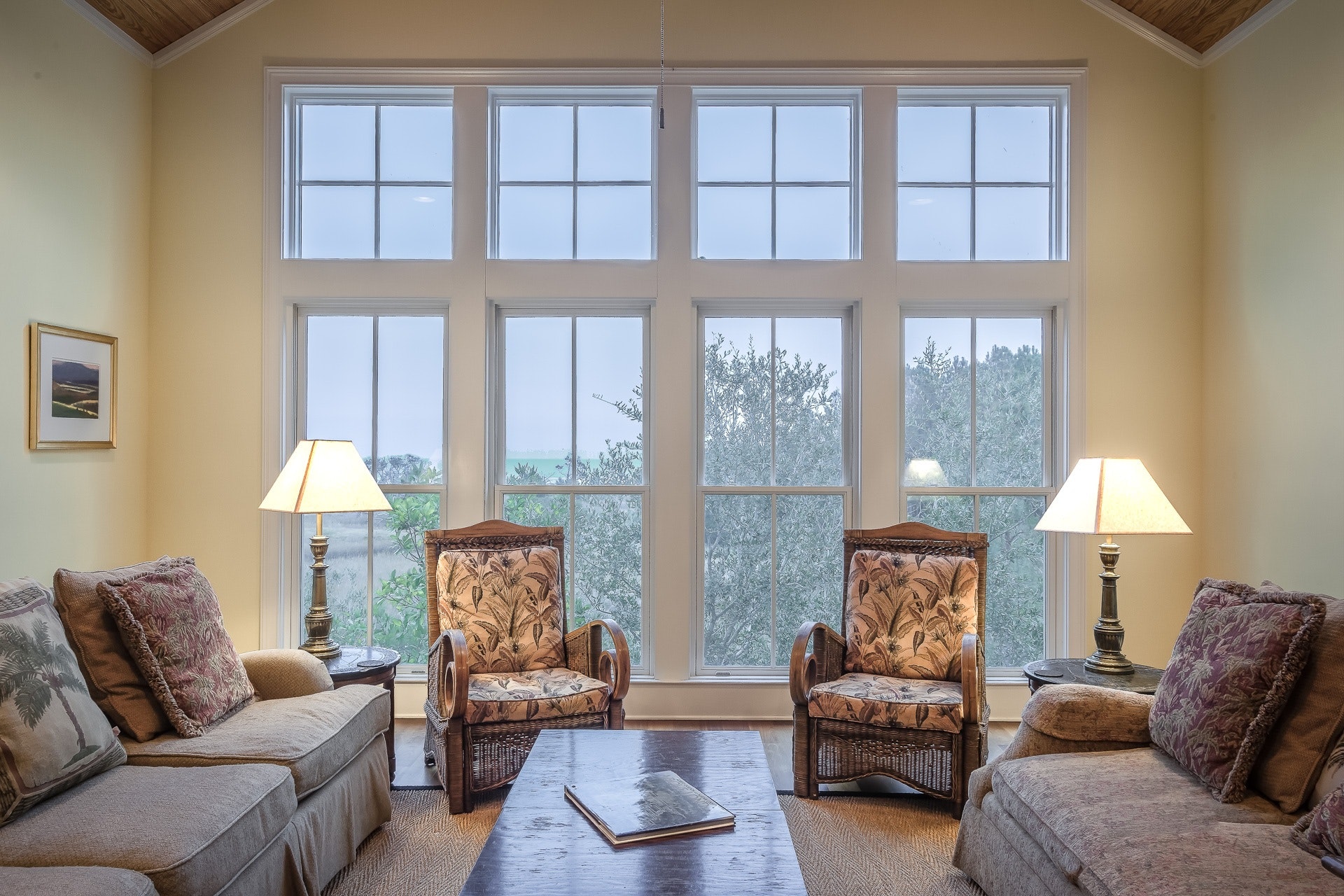 3) CHANGE OR CLEAN YOUR FURNACE FILTER
If you can't remember the last time you did that, you're probably overdue for a fresh filter. A clean filter helps ensure warm air can actually make it out of the vents and into your home. Your owner's manual will tell you how often to change the filter for your specific model, but if it's been more than three months, it's time to do it. 
4) ADD MORE INSULATION
Too little insulation, especially in your attic or basement, can really affect the warmth in your home, letting hot air escape outside or making your feel colder near the walls. Adding insulation to key places, or even upgrading the insulation in your whole home, can make a big difference.   
5) ADJUST YOUR THERMOSTAT
It's estimated that heating costs go up about 5% for every degree above 20 degrees Celsius you set your thermostat. You can help keep your costs low and your home warm by lowering the temperature at night or while you're away and raising it while you're at home. Keep it simple and install an ENERGY STAR certified smart thermostat so you can set it and forget it. 
6) USE YOUR CEILING FAN MORE EFFECTIVELY
Change the rotational direction of your ceiling fan so it spins clockwise. This will pull up more cold air, forcing it to mix with hot air near the ceiling. The resulting warm air will get pushed down and make the room feel warmer. If you don't have one, or need a replacement, ENERGY STAR certified ceiling fans use 40% less energy than a standard model.
7) MOVE YOUR FURNITURE
Is your couch blocking a baseboard heater? Is your area rug covering a heat register or air duct? Take a look around your home to make sure all heat sources have space around them to let air flow freely. 
8) MAKE YOUR CURTAINS WORK FOR YOU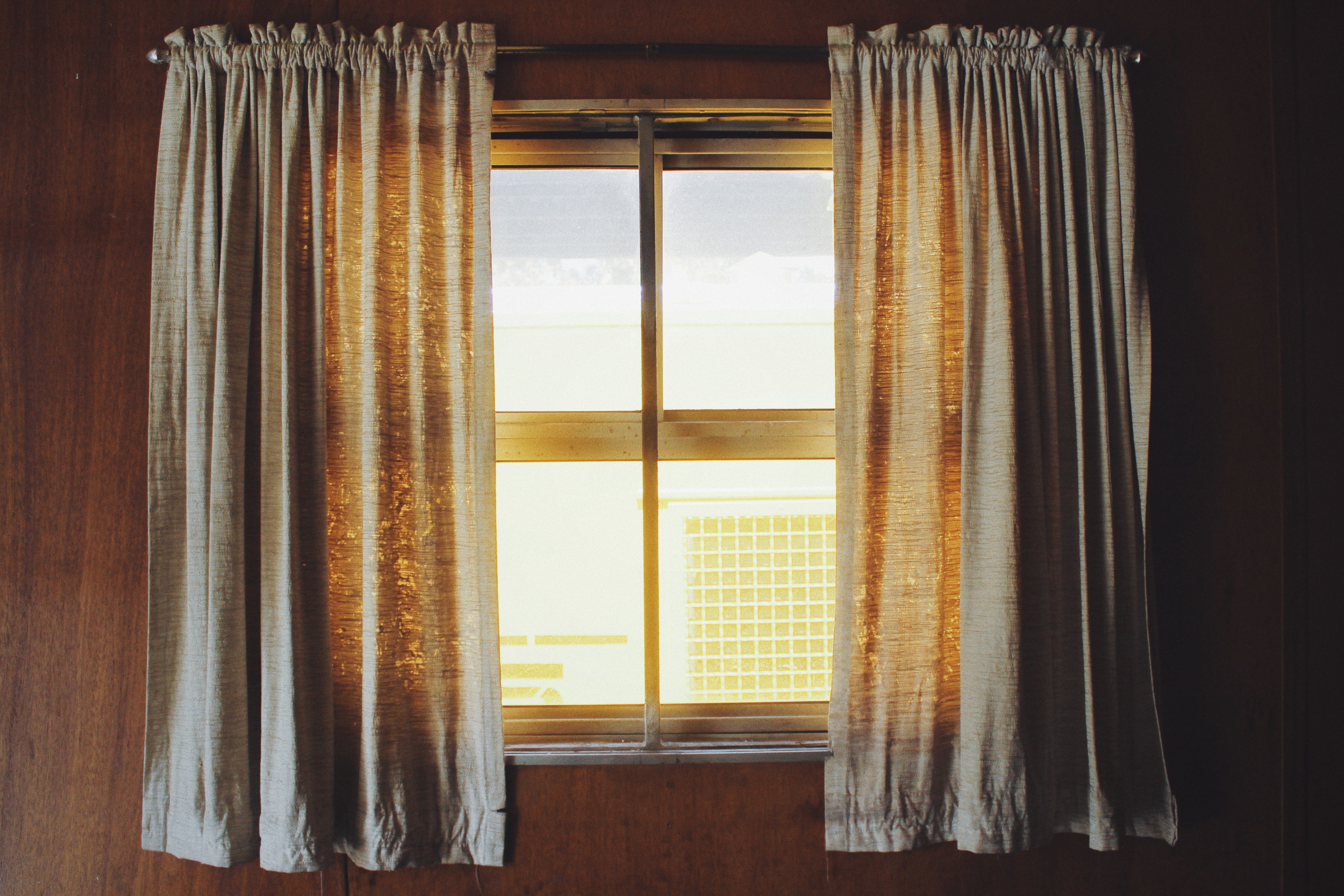 Open your curtains or blinds in the morning to let in natural heat and sunlight. Be sure to close them in the evening to keep heat from escaping back out through the windows. Use heavier, thicker curtains to help hold the heat even more. 
Need more tips to keep the heat in? We've got you covered!
WATCH BELOW: A SIMPLE DESIGN CHANGE TO YOUR HOME CAN SAVE YOU ON HEATING COSTS