HOME SAFETY | Carbon Monoxide
Facts about carbon monoxide (and how to protect yourself)
Daniel Martins
Digital Reporter
Thursday, November 1, 2018, 5:50 AM - Silent. Odorless. Colourless. And, if undetected, lethal.
Carbon monoxide (CO) poisoning is a real danger to Canadian homeowners. Estimates vary, but CO is responsible for at least 50 deaths annually, and possibly as many as many as 200. And there are so many sources of the deadly gas within people's houses, with the risk rising sharply as temperatures drop and more Canadians turn on the heat.
Here's everything you need to know to protect yourself from CO.
LEARN THE SYMPTOMS OF CARBON MONOXIDE POISONING
Exposure to carbon monoxide can be fatal, but the human body will still put out a number of warning signs before its worst effects can be felt.
Health Canada says many of the symptoms of low-level exposure are similar to the flu, including:
Headaches
Shortness of breath
Fatigue
Impaired motor functions, such as weakness, or partial or total loss of one or more of your limbs
The symptoms for exposure to higher levels of the gas are more serious, but even exposure to low levels of carbon monoxide for extended periods of time can result in:
Chest pain
Poor vision
Difficulty in thinking
Dizziness
Failure to heed these warning signs of prolonged exposure, or not acting until the level of gas is very high, will result in convulsions, entering a coma, or death.
Knowing the symptoms of carbon monoxide poisoning, and acting when you detect them in yourself or others in your household, can help avoid the worst.
INSTALL CARBON MONOXIDE ALARMS AND CHECK THEM REGULARLY
Image: Santeri Viinamäki/Wikimedia Commons
Of course, it would be incredibly irresponsible to rely on checking yourself for symptoms as your only means of protection. That's why every home needs a CO detector.
You should have at least one of these in your home (Note: It is NOT the same as your smoke alarm, of which you should have at least one as well), and you can get them from any hardware store. Health Canada recommends a CO alarm that has been certified by an organization accredited by the Standards Council of Canada (such as CSA, UL, Intertek and others).
You should have a CO alarm for each level of your home. The best place to install them is a hallway, and outside bedrooms so that you and your family can be easily woken by them if they go off during the night.
Your CO alarms aren't everlasting, so it's important to test them regularly, and replace the batteries twice a year (time it to coincide with the beginning and end of daylight saving time).
INSPECT YOUR APPLIANCES REGULARLY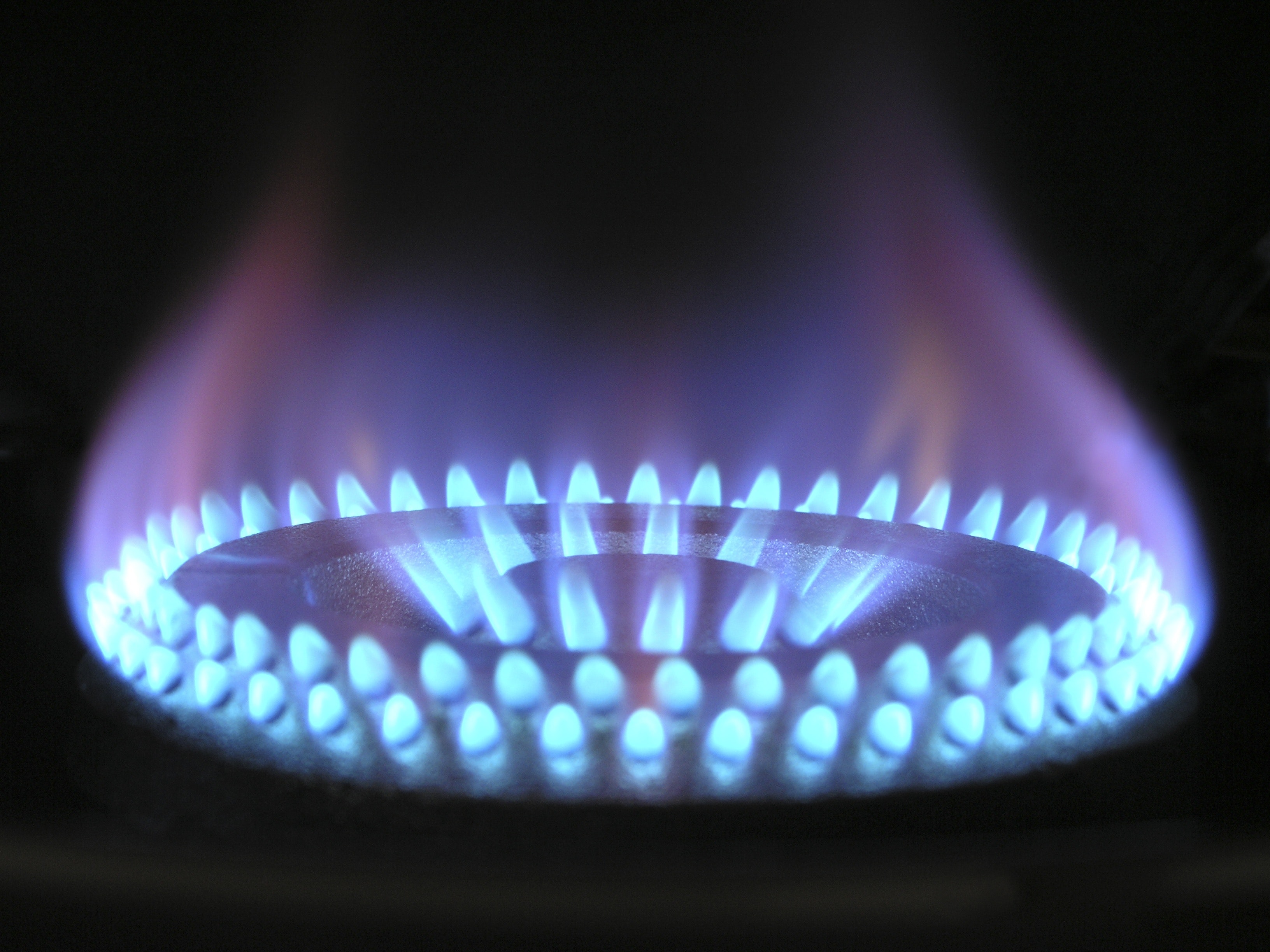 Carbon monoxide is given off by the burning of fuels. Common sources include furnaces, water heaters, wood stoves, and any other appliance that runs on fuels such as wood, natural gas, oil, propane, gasoline or coal.
Never fail to have your furnace, fireplace, gas stove, water heaters and other fuel-burning appliances inspected at least once a year.
Health Canada says home owners should regularly check up on propane or natural gas-powered appliances such as stoves, refrigerators and heaters, keeping an eye out for:
Leaks
Cracks
Blocked vents
Improper installations
Poor connections of gas lines to:
Appliances
Vents
Breaks or tears in connection tubes
MAKE SURE ALL VENTS ARE PROPERLY CLEAR
Image: Santeri Viinamäki/Wikimedia Commons
Carbon monoxide builds up the most when ventilation is poor. That's why it's crucial to make sure all of your home's vents, whether connected to CO-emitting appliances or not, are properly cleared. And there are quite a few places that will need your attention, at least once a year.
Make sure to be attentive to the vents and/or flues for your furnace, stove and fireplace if you have one. Even check your drier vents for lint blockages, and forced air fans for proper ventilation.
For fireplaces, your annual inspection should include cleaning the flues, and if you are installing a new wood or coal burning stove, you MUST make sure it is properly installed, with the proper ventilation.
And because we live in Canada, ALWAYS remember to check your home's exterior vents after major or successive snowfalls. What may have been perfectly clear before the first snowfall can be obscured beneath several feet of snow before the season is out.
NEVER RUN C.O.-EMITTING APPLIANCES IN ENCLOSED SPACES
The appliances up above will all be connected to some kind of ventilation system, and it's a simple matter to keep them clear. However, NEVER forget that there are other, more portable appliances that are sources of harmful carbon monoxide buildup.
Never run a gasoline-powered engine or generator, kerosene stove, barbecue, hibachi or charcoal grill in a closed space, for the same reason you wouldn't run your car for an hour in an enclosed garage.
This is especially important to keep in mind because Canada isn't immune from the kind of snow or ice storms that can knock out power for days at a time. When fatalities are reported after such widespread events, more often than not they are due to people running gas generators indoors.
Image: Tennen-Gas/Wikimedia Commons
KNOW WHAT TO DO WHEN YOUR ALARMS GO OFF
If, after all your preparation, you still have a situation where carbon monoxide builds up to the point where your alarm goes off, you'll need to act fast.
The big "don't": DON'T try and find the source of the CO leak. Get out of the house with your family, and stand somewhere where there is a good flow of air. 
Once you and your family are safely outside, call the fire department. Health Canada recommends NOT returning to your home until the problem has been fixed by a professional, so be prepared to be out of the house for a bit (it's good practice anyway to have an emergency kit handy for prolonged absences).
Carbon monoxide is not a thing to take lightly, and neglecting to protect yourself can have fatal consequences. Take precautions.
SOURCES: Health Canada | Canadian Safety Council | Standards Council of Canada | Fire Prevention Canada | Ontario Association of Fire Chiefs
WATCH BELOW: WHAT YOU NEED TO KEEP YOUR FAMILY SAFE FROM CARBON MONOXIDE