Must See: 5 unearthly shots of massive outback dust storm
Daksha Rangan
Digital Reporter
Wednesday, December 16, 2015, 11:23 AM - A "larger than normal" dust storm billowed through the Australian outback town of Boulia Tuesday, creating an otherworldly spectacle.
Local photographers jumped at the opportunity to capture the Martian-like moment, where visibility was reportedly limited to just a few metres.
Although dust storms are common in the area, lifestyle photographer Ann Britton told the Brisbane Times that Tuesday's happening was substantially larger than usual.
---
DON'T MISS: Did this town REALLY ban solar panels for taking up too much space?

---
The outback is known for being Australia's vast, mostly uninhabited desert region, where temperatures can soar to 50 C in the summer, while dipping to – 10 C in the winter.
Photographer Jan Norton captured the ghost-like event in vivid detail. Here are five unearthly photos of Boulia's dust storm.
1.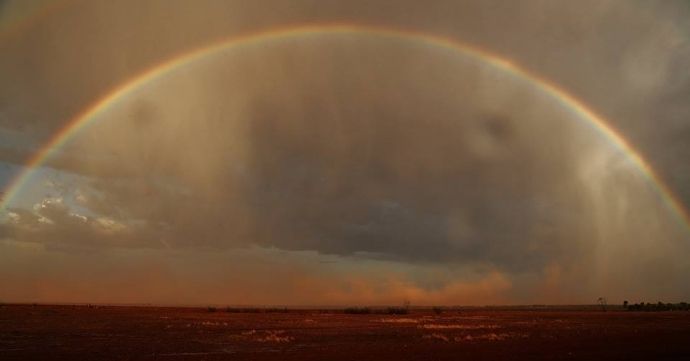 2.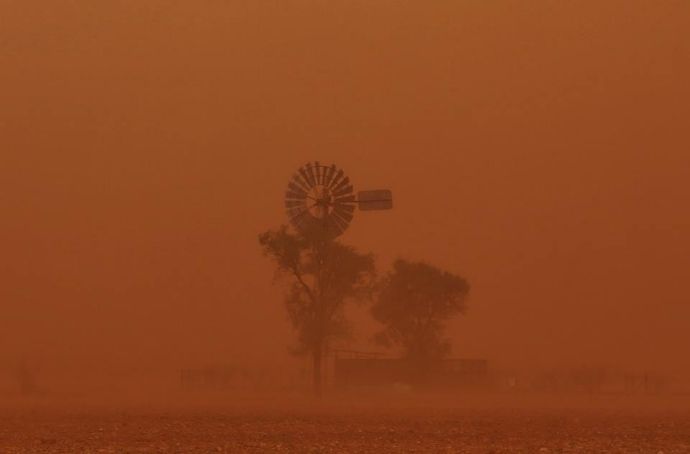 3.

4.
5.

SOURCE: Jan Norton/Facebook | Brisbane Times
Meterology in a Minute: What are snow devils? Find out below.