Friday, March 19th 2021, 1:30 pm - The World Meteorological Organization says the use of Greek hurricane names once the traditional name list was exhausted was distracting and potentially confusing.
After a record tropical storm year, the World Meteorological Organization (WMO) has announced the retirement of four hurricane names from its rotating name lists – and says it will no longer use names from the Greek alphabet once the traditional name list is exhausted.
Due to the amount of damage their namesake storms caused, 2019's Dorian, and 2020's Laura, Eta and Iota will no longer be used. Dorian and Laura will be replaced in future rotations by Dexter and Leah.
As for Eta and Iota, the WMO says the entire Greek alphabet of which they are a part will be scrapped for storms in future hurricane seasons once the 21-name list is exhausted. Instead, a supplementary list of names will be added to each year, and the alphabet will simply roll back to "A" and continue as normal for storms beyond the 21st in a given season.
Apart from featuring the most active Atlantic storm season on record, with 30 named storms, 2020 was also only the second year the Greek alphabet was used to handle the overflow of names, making it as far as Iota.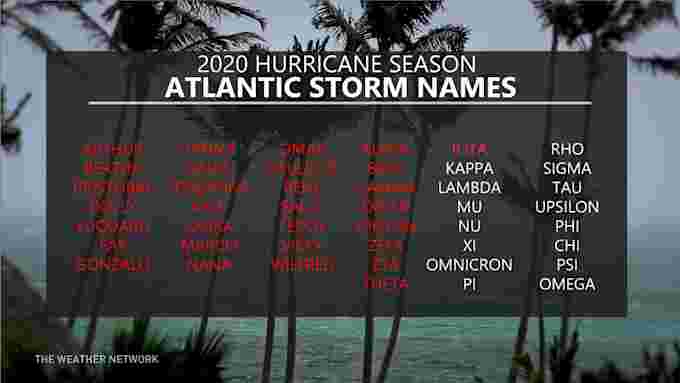 The WMO says several shortcomings with the alphabet's use were revealed during the 2020 season, primarily that it "creates a distraction from the communication of hazard and storm warnings and is potentially confusing."
That confusion, the WMO says, was compounded when translated into some of the other languages used in the Caribbean.
RETIRED STORMS WERE DEVASTATING
The WMO's list of retired names includes a name from 2019, Dorian, which it says didn't go through the normal review process last year due to the distraction of the COVID-19 pandemic.
Dorian slammed the Bahamas as a powerful Category 5 storm in September 2019, the strongest to hit that part of the islands since modern records began. At least 70 people were killed, though the death toll is likely higher. 75 per cent of homes on the island of Abaco were destroyed, and damage costs came to $3.4 billion, the WMO says.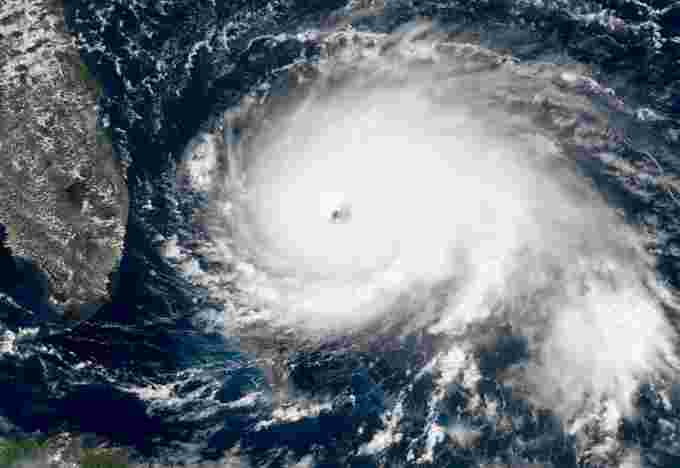 2019's Dorian was the strongest storm to hit the Bahamas since modern records began. Image: NASA/NOAA
2020's Hurricane Laura tore a path through the Caribbean in August before making landfall in Louisiana, bringing a staggering storm surge of five metres to the low-lying state. Some 47 people were killed in the U.S. and Hispaniola, and the storm inflicted $19 billion in damage.
Hurricanes Eta and Iota were a one-two punch to Central America, making landfall in roughly the same area of Nicaragua in November last year. Flooding and landslides claimed at least 272 lives across the region, and inflicted $9 billion in damage.