Saturday, June 19th 2021, 6:15 am - On this day in weather history, Alberta was hit was heavy flooding.
This Day In Weather History is a daily podcast by Chris Mei from The Weather Network, featuring stories about people, communities and events and how weather impacted them.
--
On Wednesday, June 19, 2013, areas of Alberta flooded, causing over 100,000 people to be displaced. The flooding event, which officially lasted until July 12, is one of Canada's costliest disasters, which caused around $5 billion in damages.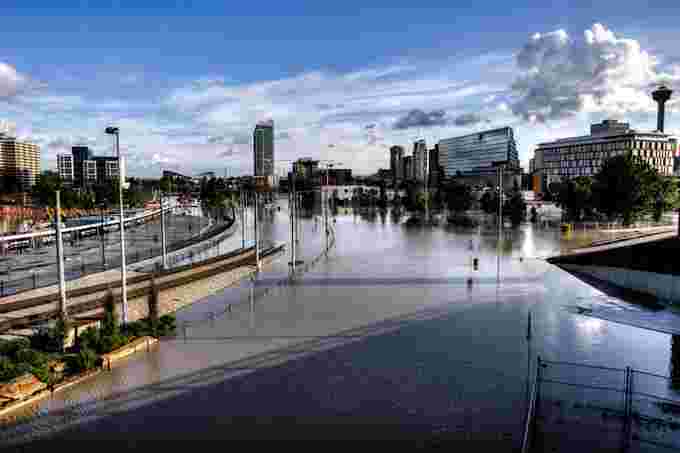 *"East Village in Calgary, during the Alberta floods 2013." Courtesy of Ryan L. C. Quan/Wikipedia/CC BY-SA 3.0*
Before June 19, Alberta received heavy rainfall. Within two days, areas of Alberta received more than 200 millimetres of rain. Canmore received more than 220 mm in 36 hours, which is almost half of its annual average rainfall.
High River received 325 mm in under 48 hours. The ground was saturated from the heavy rain and snow, which increased the flow of many rivers.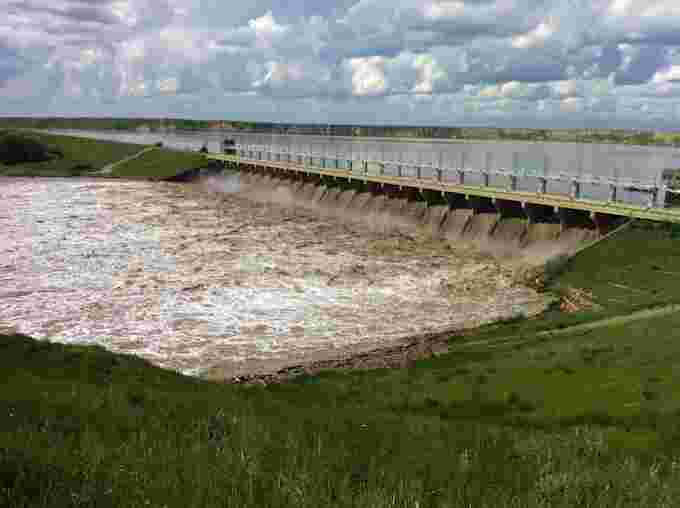 *"Bassano Dam on June 23, 2013." Courtesy of Blv0921/Wikipedia/CC BY-SA 4.0*
The Bow and Elbow rivers, which run through Calgary, reached three times their peak levels from a flood in 2005. The Elbow and Highwood rivers reached 10 times their annual averages.
Many areas, including 26 neighbourhoods in Calgary, were evacuated on June 20 and 21. The Bow and Elbow rivers flooded through the communities impacting 75,000 people.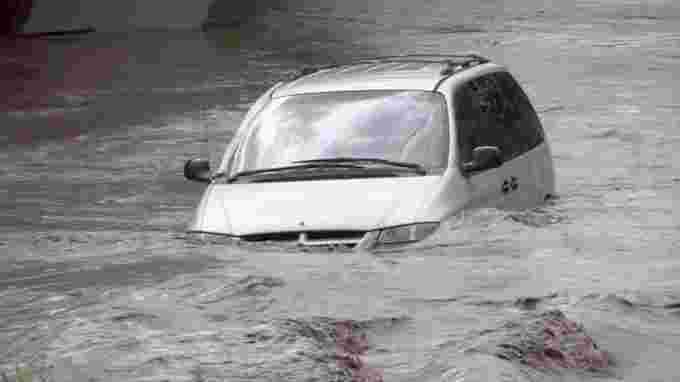 Calgary, Alta. Courtesy of TWN
As people saw the impact of the floods, many opened their homes to strangers who needed a place to stay. Around 2,200 Canadian Forces were deployed to provide aid in flooded areas.
The floods are the worst in the province's history and led to five deaths.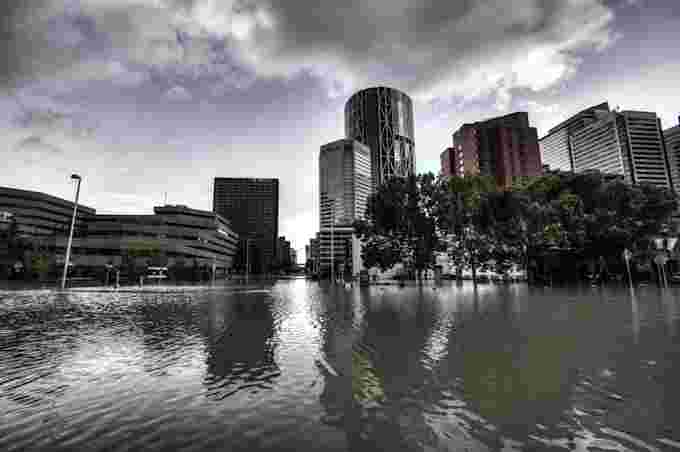 *"Looking toward downtown Calgary from Riverfront Avenue during the 2013 Alberta floods." Courtesy of Ryan L. C. Quan/Wikipedia/CC BY-SA 3.0*
Alberta announced projects that would prevent future flooding, including a channel that diverts water from the High River.
To learn more about the 2013 Alberta floods, listen to today's episode of "This Day In Weather History."
Subscribe to 'This Day in Weather History': Apple Podcasts | Amazon Alexa | Google Assistant | Spotify | Google Podcasts | iHeartRadio | Overcast'
Thumbnail: Courtesy of TWN