Monday, January 3rd 2022, 11:30 pm - Approximately half of Quebec's population was left without power.
This Day In Weather History is a daily podcast by Chris Mei from The Weather Network, featuring stories about people, communities and events and how weather impacted them.
--
In 1998, 16,000 Canadian Forces personnel were deployed to assist with the impacts of this history-worthy ice storm. This was the largest deployment of Canadian military personnel since its involvement in the Korean War.
It all started on Jan. 4, 1998, when an upper-level area of low pressure stalled out over the Great Lakes. This caused the warm and moist air from the Gulf of Mexico to travel up to the upper St. Lawrence Valley. There was very cold air being pushed into the St. Lawrence, plus a high that was locking that energy in place, equalling to an 80 hour-dump of freezing rain.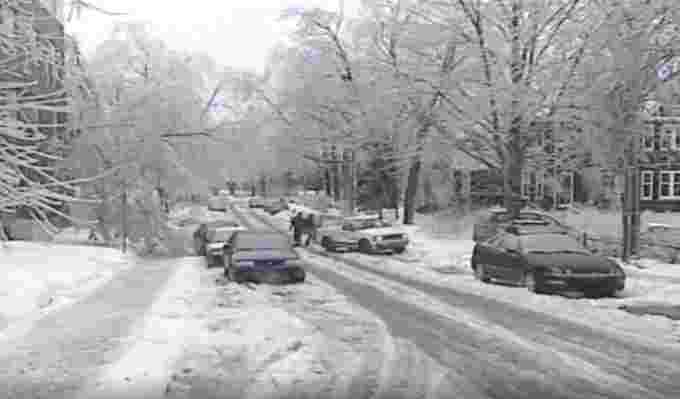 Millions in southern Quebec and eastern Ontario were pelted with up to 100 millimetres of freezing rain and ice pellets in an ice storm that lasted for five days.
Just in Quebec, 30,000 utility poles fell, causing a blackout for half its population. On top of 3.5 million Quebecers who lost power, more than a million Ontarians, and thousands in the Maritimes were left in the dark, some for several weeks.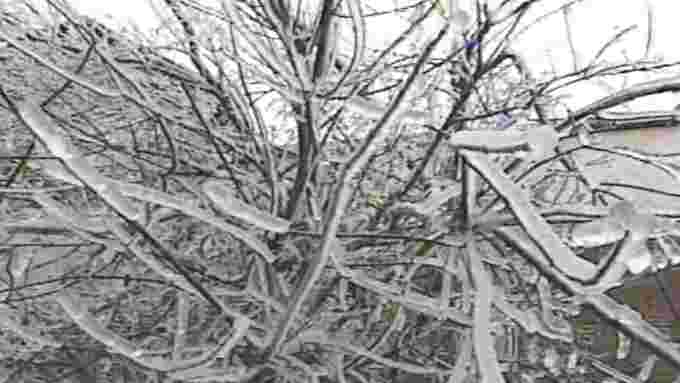 There were 600,000 people who were evacuated from their homes, including those in long-term care facilities and other vulnerable populations.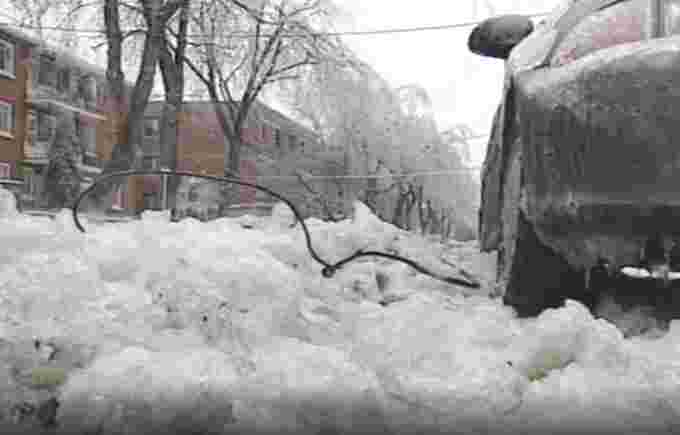 A total of 35 people died as a direct result of the ice storm. This included those who died from carbon monoxide poisoning from generators that had been brought indoors, trauma from accidents, fires that were ignited by indoor wood-burning stoves left unattended, and hypothermia.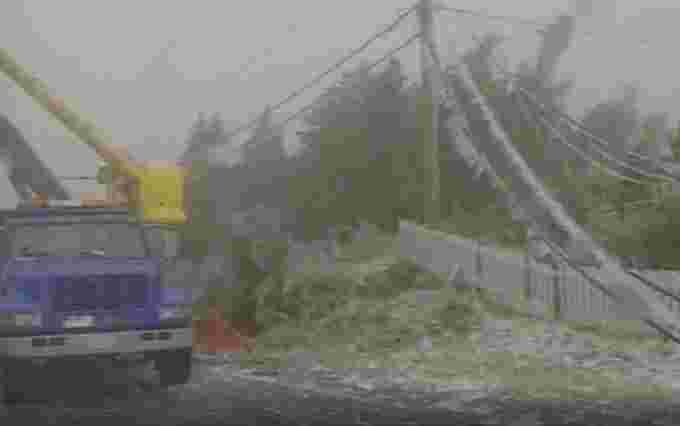 The storm ended up costing an estimated $5.4 billion in insurance claims, utility repairs and lost productivity. Millions of people experienced financial hardship because the icy environment made it impossible to travel to work or their workspace was closed.
To learn more about the science behind this storm, listen to today's episode of "This Day In Weather History."
Subscribe to 'This Day in Weather History': Apple Podcasts | Amazon Alexa | Google Assistant | Spotify | Google Podcasts | iHeartRadio | Overcast'
Photos and thumbnail courtesy of The Weather Network