Tuesday, December 14th 2021, 12:07 am - On December 13, 2010, a severe snowstorm caused 600 people to be stranded on a highway in Sarnia. The cleanup took a week.
This Day In Weather History is a daily podcast by Chris Mei from The Weather Network, featuring stories about people, communities and events and how weather impacted them.
--
The snowstorm that caused Sarnia, Ont. to go into a state of emergency also unveiled a heartwarming story.
On December 13, 2010, Sarnia was hit by a snowstorm. The winds reached gusts of 70 km/h and 40 cm of snow was accumulated. The strong winds and heavy snow created whiteout conditions on Ontario's Highway 402.
360 motorists were stranded on the highway.
The Ontario Provincial Police used snowmobiles in rescue attempts. Helicopters were also used to aid rescues.
At 9:45 p.m. on December 13, a state of emergency was declared.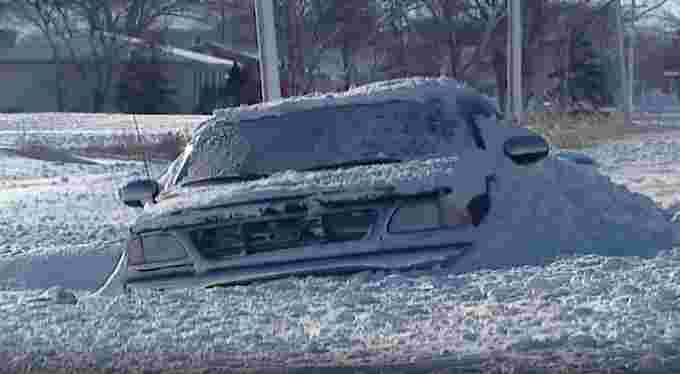 There were 600 stranded travellers on the 402. Some people were stranded for 48 hours before rescued. Once rescued, the travellers were directed to warming centres. Many locals opened their homes to these people, as well.
This is a similar tale as the one told in the Canadian musical Come From Away. Both events highlight the positive human reactions that emerge from negative situations.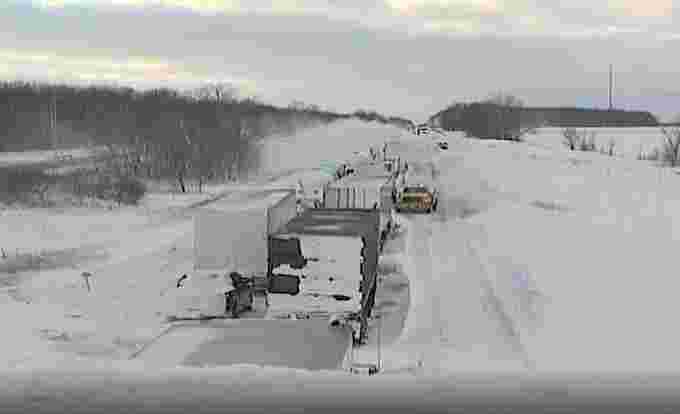 As people opened their homes to those who needed a place to stay, plows, paramedics, and other emergency personnel continued to rescue the remaining people and clear the highway of snowed-in vehicles.
Though the state of emergency ended on December 16, it took almost a week to clear all the vehicles from the road.
Unfortunately, one person died due to hypothermia.
A lot more went down during those harrowing days. To hear more about the details of the event and the emergency response, listen to today's episode of "This Day In Weather History."
This Day In Weather History is a daily podcast by The Weather Network that features unique and informative stories from host Chris Mei.
Buffalo, N.Y. is no stranger to aggressive snowstorms. Learn about a severe storm that hit Ontario's neighbour on November 17, 2014.
Subscribe to 'This Day in Weather History': Apple Podcasts | Amazon Alexa | Google Assistant | Spotify | Google Podcasts | iHeartRadio | Overcast'