Thursday, December 10th 2020, 5:46 am - The International Committee of the Red Cross has three Nobel Prizes, receiving their first one on December 10, 1917.
Subscribe: Apple Podcasts | Amazon Alexa | Google Assistant | Spotify | Google Podcasts | iHeartRadio | Overcast
The International Committee of the Red Cross (ICRC) was founded by Henry Dunant on February 17, 1863, in Geneva, Switzerland.
Dunant started the humanitarian organization after travelling to Italy and seeing the overwhelming aftermath of the Battle of Solferino. A lot occurred between those two events, but ultimately he founded the Red Cross which currently operates in 192 countries.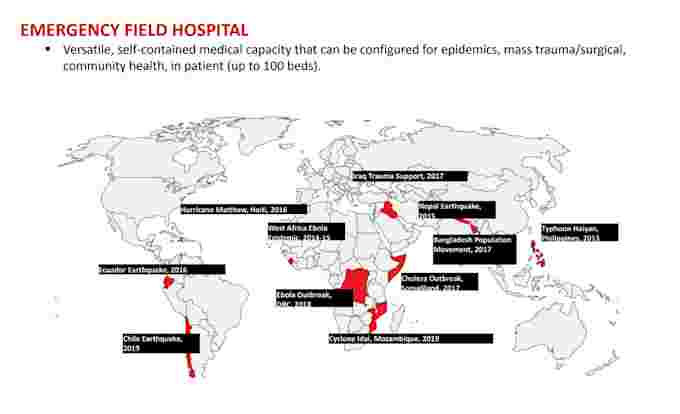 Throughout its history, the Red Cross has earned three Nobel Prizes.
On December 10, 1917, the Red Cross received its first Nobel Peace Prize.
The organization won this honour after three years of it not being awarded, as there were no candidates deemed worthy during World War I.
In 1917, Professor Louis Renault, a past Nobel Prize Laureate, and the government of Switzerland nominated the ICRC for establishing the Prisoner-of-War Agency.
The Prisoner-of-War Agency supported soldiers who were captured by enemy forces. They also provided communication opportunities between the soldiers and their families. By 1917, the agency supported more than 800,000 soldiers.
The ICRC also won a Nobel prize in 1944 and 1963.
Because the Red Cross operates in almost all countries, the organization is present during international emergencies and disasters, providing support to local communities.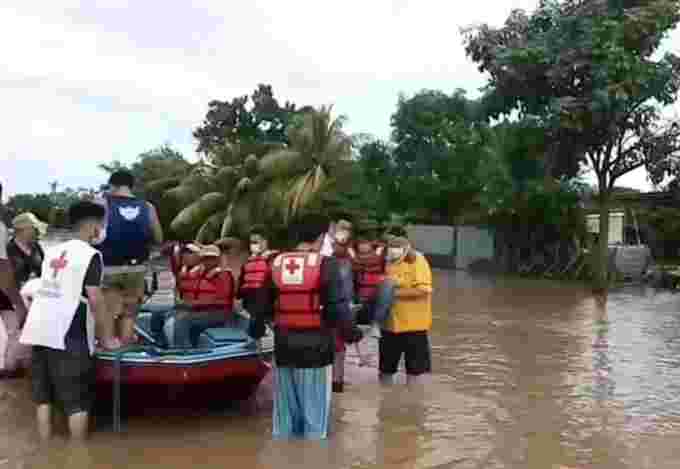 Red Cross Relief Efforts in Honduras, November 2020 Courtesy: Storyful
The Canadian Red Cross has certainly been present during emergencies and evacuations.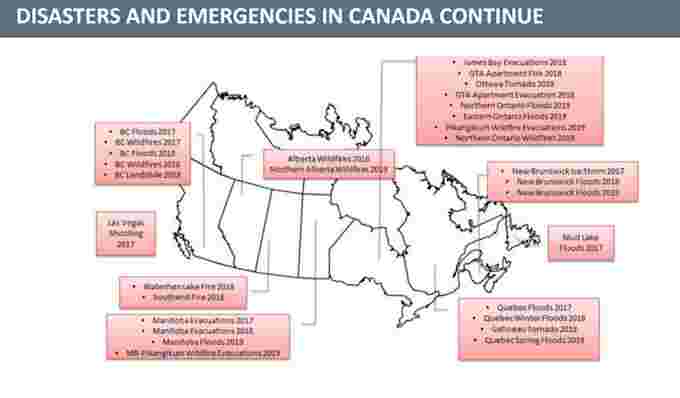 One of the most notable, and the most expensive, Canadian disaster was the 2016 Fort McMurray wildfire. The fire burned 590,000 hectares, caused more than 70,000 people to evacuate their homes, destroyed 2,400 houses and buildings, and cost $9.9 billion.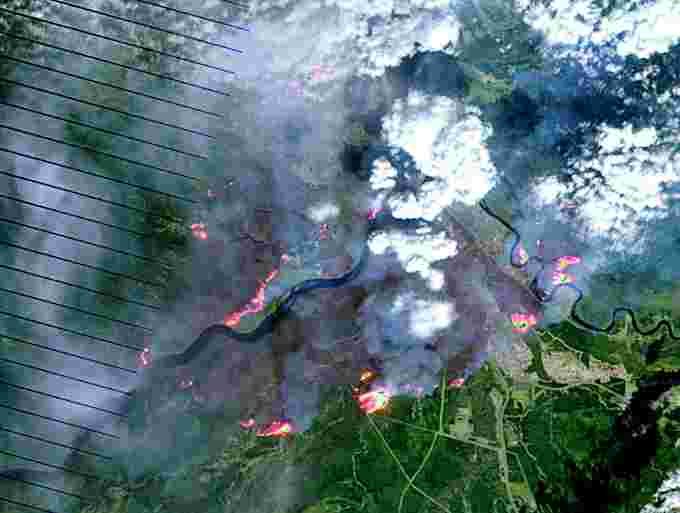 Courtesy: Wikipedia
The Canadian Red Cross led the aid for the evacuees in association with the government other charitable organizations.
To hear more about the Red Cross and their first Nobel Peace Prize, listen to today's episode of "This Day In Weather History".
This Day In Weather History is a daily podcast by The Weather Network that features unique and informative stories from host Chris Mei.
Thumbnail courtesy: Red Cross