Wednesday, April 20th 2022, 4:30 am - On this day in weather history, two F3 tornadoes destroyed many homes in Southern Ontario.
This Day In Weather History is a daily podcast by Chris Mei from The Weather Network, featuring stories about people, communities and events and how weather impacted them.
--
On Saturday, Apr. 20, 1996, Southern Ontario was hit with three tornadoes, its worst outbreak of the decade. The tornadoes were not only destructive, but they also occurred usually early in the year for Canada.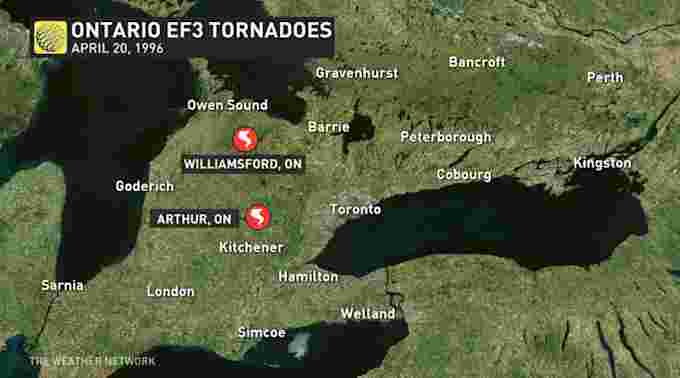 At 5:50 p.m. a tornado touched down near Williamsford in Grey County. The F3 twister left a 400-metre destruction path. It damaged homes on Chatsworth Road 24 then crossed Williams Lake, briefly becoming a waterspout.
The tornado was so strong, it lifted a 10,000-litre gasoline tank and carried it for more than 1.6 km. The tornado dissipated at 6:30 p.m.
The next tornado hit near Arthur in Wellington County. It first touched down at 6:10 p.m.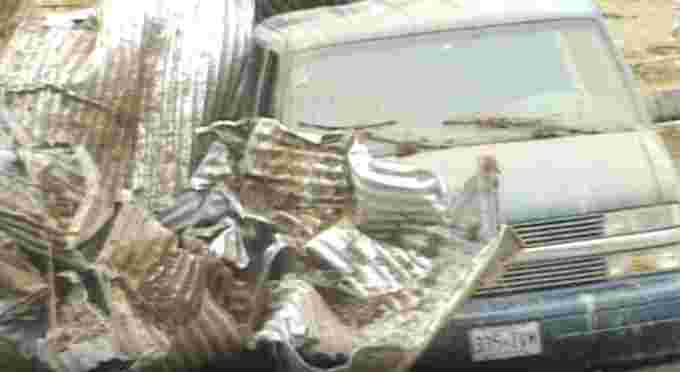 ---
Click here to subscribe to This Day in Weather History
---
The tornado's destruction path was about 400-metres wide. It started as an F1 and quickly intensifying into an F2 and F3 designation. The cyclone picked up pieces of sheet metal and wood and threw them around the town. It damaged homes, buildings, and vehicles before lifting at around 7:00 p.m.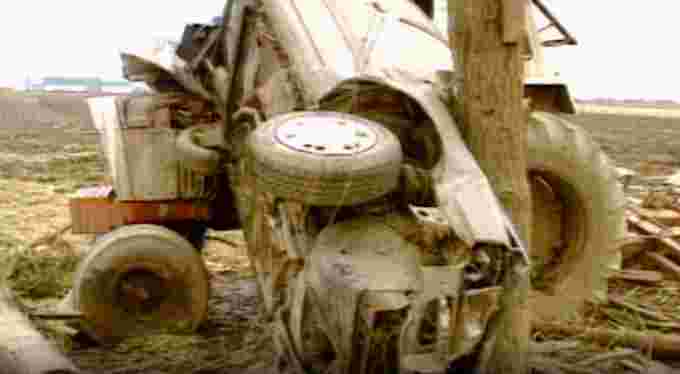 Even though both of the tornadoes left a path of destruction in their wake, only nine people were physically impacted, and they all had minor injuries. The tornadoes caused a total of $8 million worth of damage.
To learn more about Southern Ontario's F3 tornado outbreak, listen to today's episode of "This Day In Weather History."
Subscribe to 'This Day in Weather History': Apple Podcasts | Amazon Alexa | Google Assistant | Spotify | Google Podcasts | iHeartRadio | Overcast'