Thursday, June 4th 2020, 10:28 am - Researchers catalog more than 200 that only Canada can save from extinction.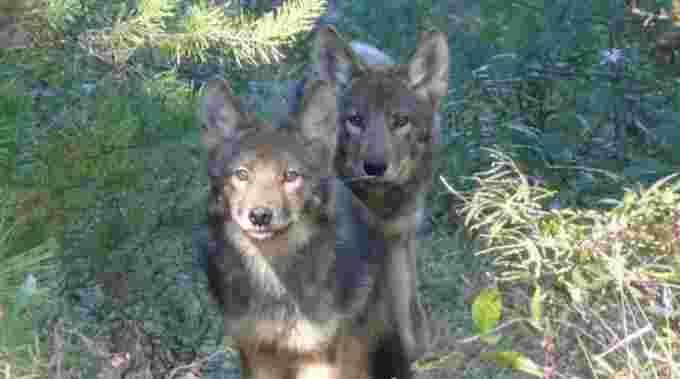 The eastern wolf, found only in Ontario's Algonquin Park, is one of 208 species (308 species, sub-species and varieties) of plants and animal that are unique to Canada. (wjcrins/iNaturalist/Nature Conservancy of Canada)
What species are more Canadian than moose or beavers? We now have an answer. A new report has catalogued 308 species, sub-species and varieties of plants and animals found in Canada — and nowhere else on the planet.
They include mammals such as the eastern wolf, Vancouver Island marmot, wood bison and Peary caribou; birds such as the Pacific Steller's jay; and fish such as the Banff longnose dace, Atlantic whitefish and Vancouver lamprey.
RELATED VIDEO: LEARN ABOUT CANADA'S WILD CATS