Monday, January 25th 2021, 10:23 am - SpaceX completes first dedicated SmallSat Rideshare Program mission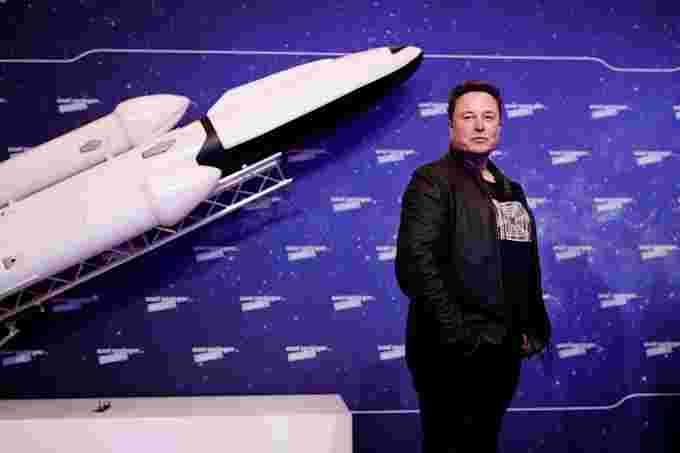 FILE PHOTO: SpaceX owner and Tesla CEO Elon Musk poses after arriving on the red carpet for the Axel Springer award, in Berlin, Germany, December 1, 2020. REUTERS/Hannibal Hanschke/Pool
By Helen Coster
(Reuters) - A veteran rocket from billionaire entrepreneur Elon Musk's SpaceX aerospace company launched 143 spacecraft into space on Sunday, a new record for the most spaceships deployed on a single mission, according to the company.
The Falcon 9 rocket lifted off at 10 a.m. EST from the Space Launch Complex 40 at Cape Canaveral Space Force Station in Florida. It flew south along the eastern coast of Florida on its way to space, the company said.
Falcon 9 launches 143 spacecraft to orbit — the most ever deployed on a single mission — completing SpaceX's first dedicated SmallSat Rideshare Program mission pic.twitter.com/CJSUvKWeb4

— SpaceX (@SpaceX) January 25, 2021
The reusable rocket ferried 133 commercial and government spacecraft and 10 Starlink satellites to space - part of the company's SmallSat Rideshare Program, which provides access to space for small satellite operators seeking a reliable, affordable ride to orbit, according to the company.
ARCHIVE VIDEO: SPACEX STARSHIP ROCKET EXPLODES IN TEXAS DURING LANDING ATTEMPT