Monday, January 24th 2022, 4:00 pm - Your next walk through the forest will feel like a breath of fresh air with this list of practical winter hiking products for adults. We have you covered with everything from cold weather apparel and accessories to what gear and snacks to pack.
The Weather Network / MétéoMédia is reader-supported. When you buy through links on our site, we may earn a commission.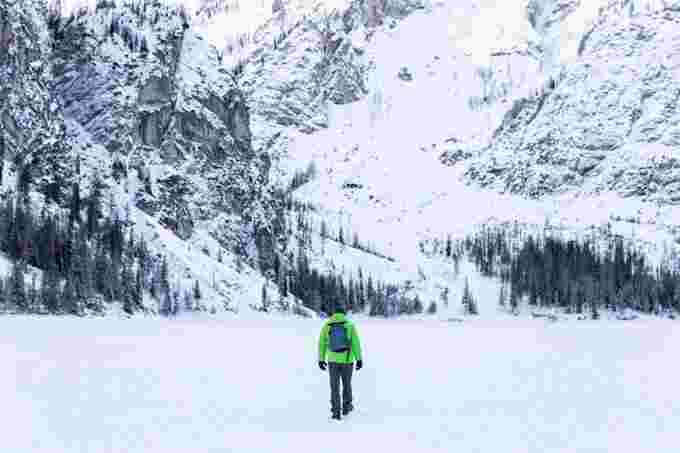 Photo: Nikola Mihajloski/Unsplash
With more Canadians than ever taking up outdoor activities during the pandemic, winter hiking has become a staple in daily routines across the country. Whether you're venturing out for a leisurely stroll in the snow or heading to the backcountry for an icy adventure, we have you covered with this list of top hiking essentials for adults that will make your day safe and enjoyable.
APPAREL
The first step to staying warm outdoors is layering your clothing. This technique will help protect you from winter's main elements like wind, freezing temperatures, and wet snow. Your apparel plan should include a base, mid, and outer layer.
Next, add your waterproof snow pants, wool socks, and quality boots to ensure you're dressed appropriately for the forecast.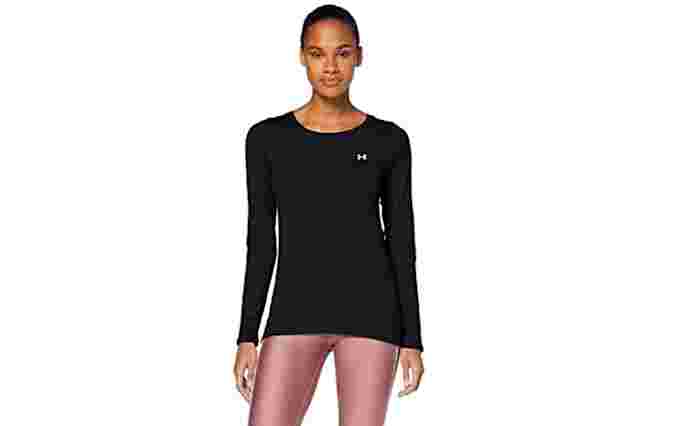 Amazon.ca
Start with this breathable, fast-dry, 4-way stretch base layer to achieve winter warmth.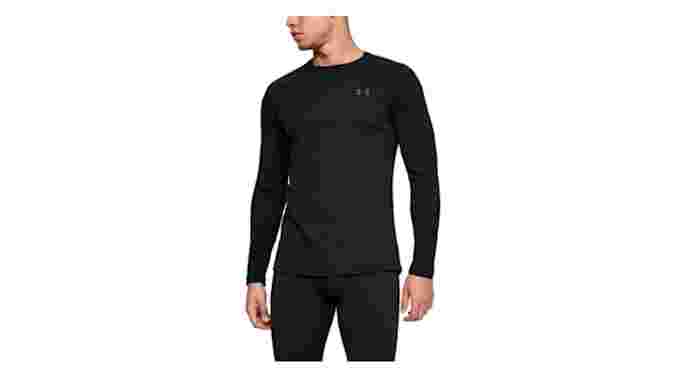 Amazon.ca
This performance enhancing base layer wicks away sweat to keep you dry and help you retain heat.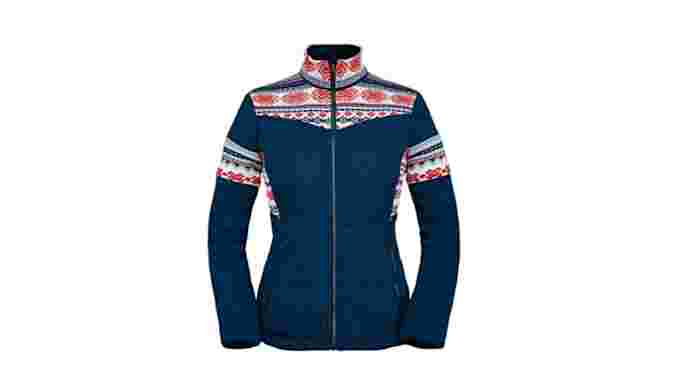 Amazon.ca
Build up your warmth with this mock-neck sweater perfect for skiing, snowshoeing, or hiking.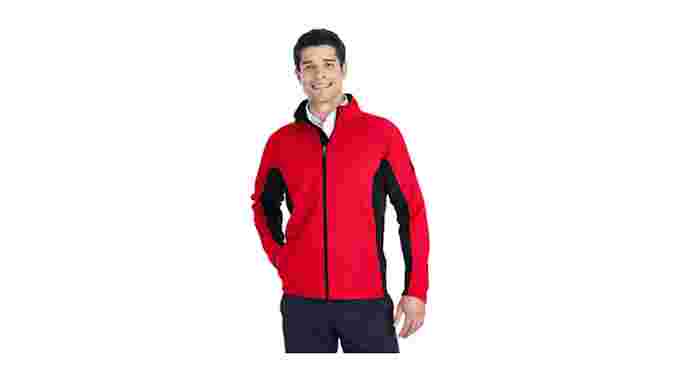 Amazon.ca
Add soft fleece as your second layer, complete with zippered hand warmer pockets.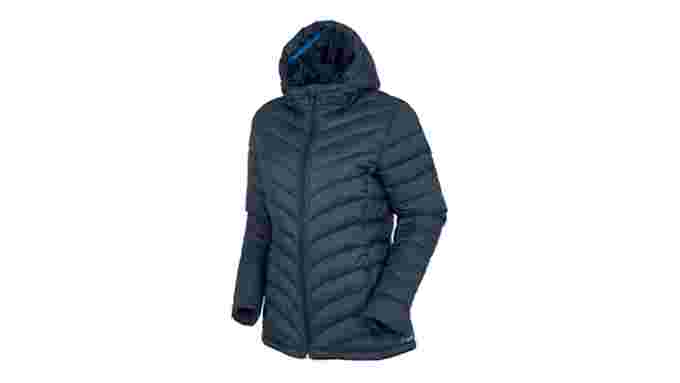 Amazon.ca
This lightweight jacket is designed to take you through three seasons, making it a solid mid-winter investment.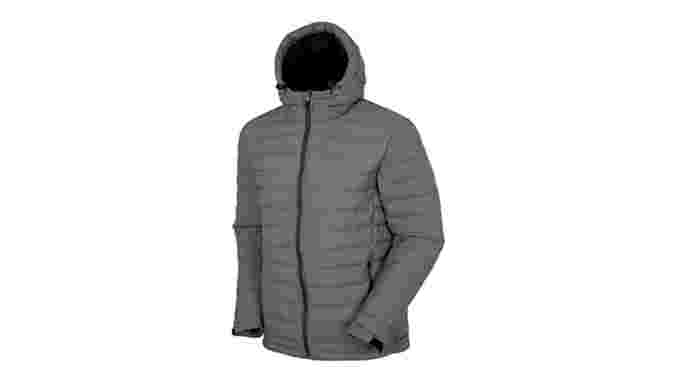 Amazon.ca
A versatile three-season jacket that will provide you with continuous warmth in temperatures as low as -10°C.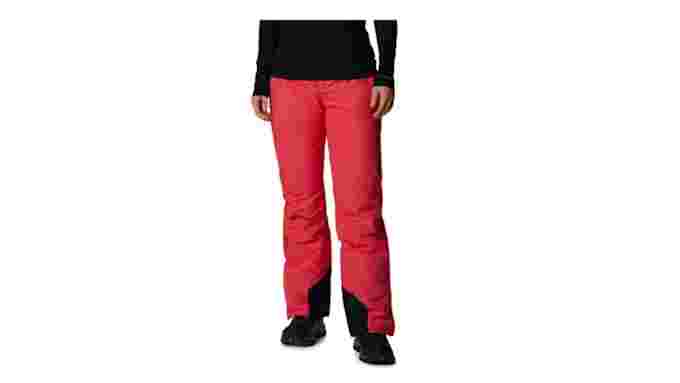 Amazon.ca
You'll be ready to embrace fresh powder with these waterproof and breathable snow pants available in 11 colours.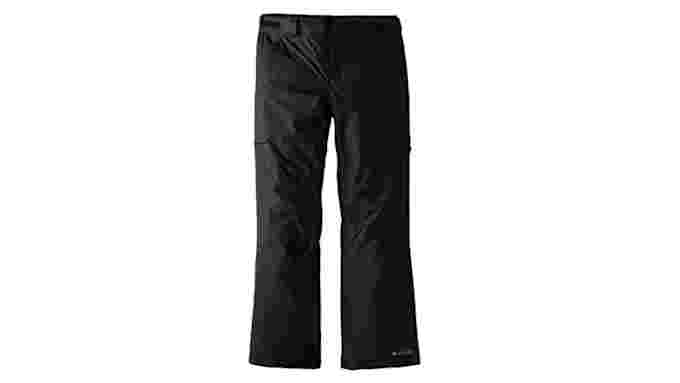 Amazon.ca
These functional waterproof snow pants have added large cargo pockets to carry your snow gear in style.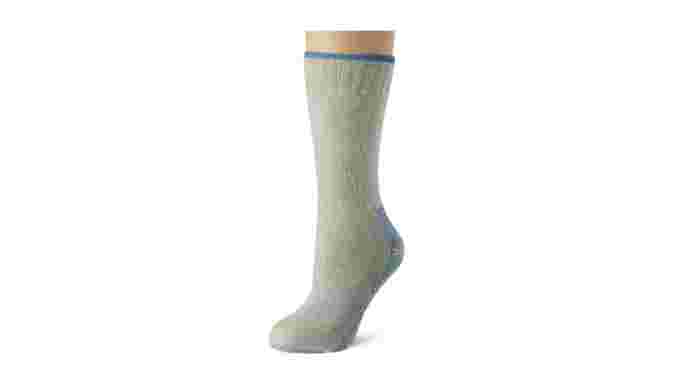 Amazon.ca
Your toes will thank you when you're hiking in subzero temperatures with these non-itch Merino wool and recycled nylon crew socks.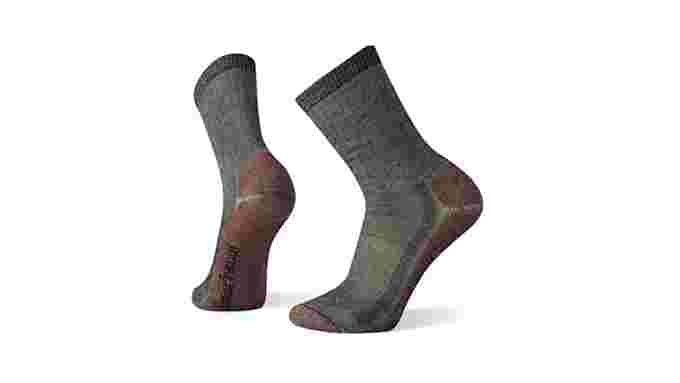 Amazon.ca
Achieve peak performance on your hikes with this long-standing brand featuring non-itch Merino wool and recycled nylon to keep your feet at a regulated temperature.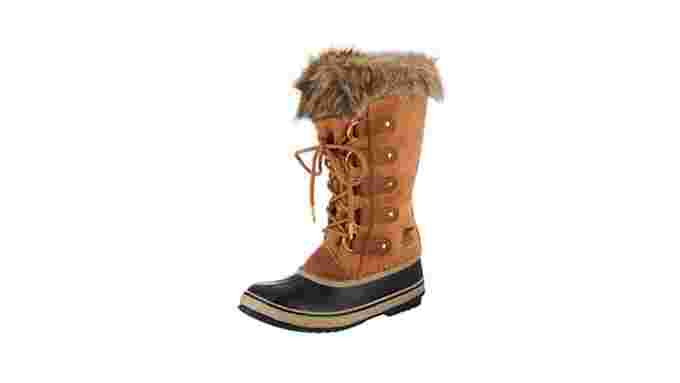 Amazon.ca
These trusted boots will make all of your winter activities more enjoyable with extra-grip traction, insulation, waterproof materials, and overall comfort.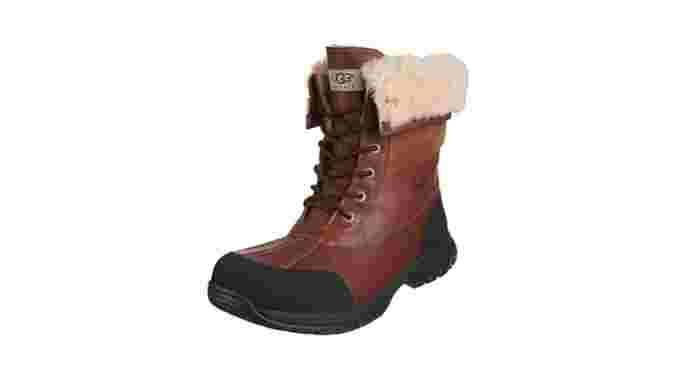 Amazon.ca
Weather rated to -20°C, these boots are crafted to handle the harshest winter elements and will take you stylishly through anything from gentle flurries to heavy snow.
ACCESSORIES
Once you have your apparel layers on to retain warmth, it's time to accessorize for the best winter hiking experience. You'll need gloves, a neck warmer, and a hat as well as spikes, goggles, and poles depending on the conditions in your area.
The great thing about layering and accessorizing is you can always take something off if you work up a sweat on your walk.
Amazon.ca
Plan on packing a snowball during your hike? These thermal gloves will get the job done with built-in waterproof durability to lock the snow and water out.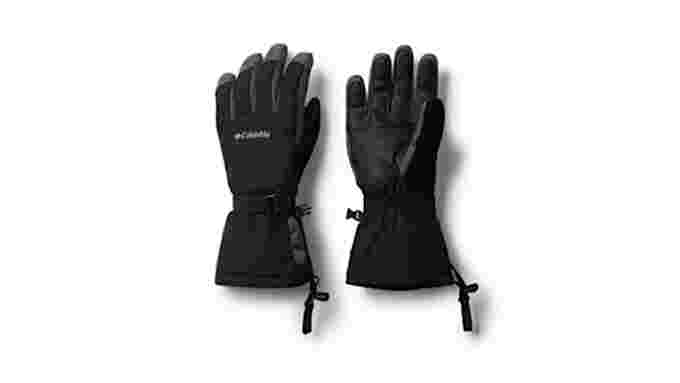 Amazon.ca
Handy features of these gloves include adjustable fit, omni-heat thermal reflective warmth, and an omni-tech waterproof breathable shell to keep you protected from the elements.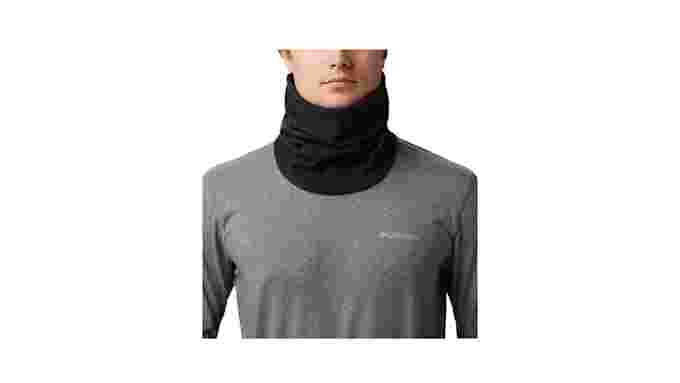 Amazon.ca
Shield your neck from cold temperatures and chilly wind so you can go the extra mile with this adjustable gaiter.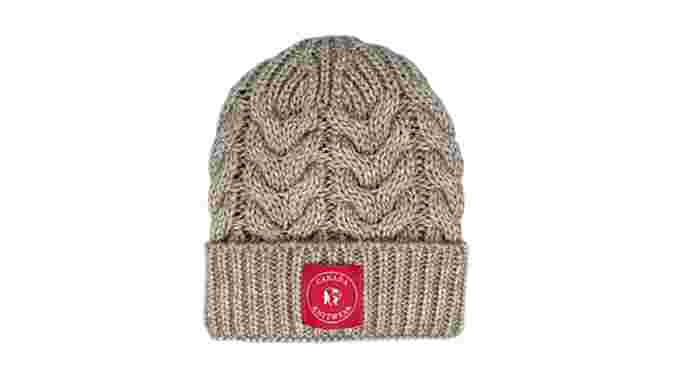 Amazon.ca
Designed and made in Canada, this toque comes in a variety of colours and is produced with 3D knitting technology, which reduces waste.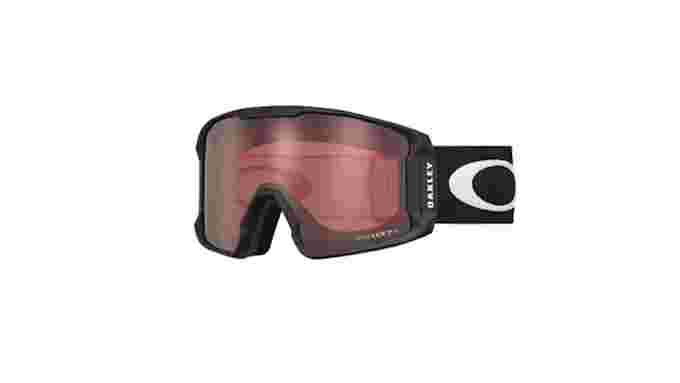 Sport Chek
Goggles aren't only for skiing and snowboarding! For better visibility during active weather conditions on your hikes, swap out your shades for these protective goggles.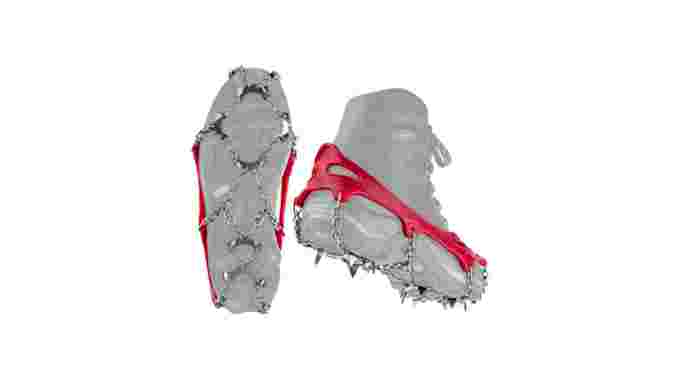 MEC
If you're venturing off the trails or hiking up hills, these spikes will secure your grip and reduce the risk of slipping on ice.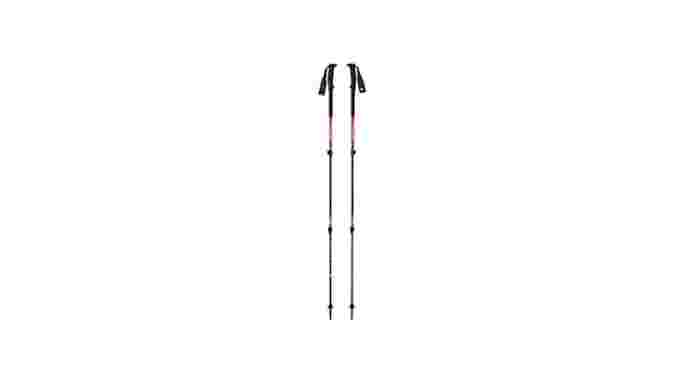 Sport Chek
These poles will help you keep your footing on four-season hikes with adjustable height and a comfortable ergonomic grip.
WHAT TO PACK
Bringing a small backpack on your hike will allow you to tote some items with you while leaving space for those extra layers you might need to take off. It's reasonable to pack your cell phone, camera, snacks, and a few emergency items.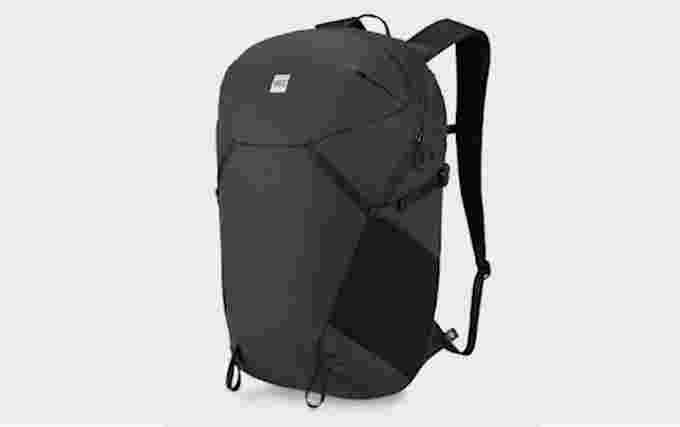 MEC
This backpack is touted as the perfect-sized bag to hold your gear and lunch on longer hikes and includes loops to attach your poles.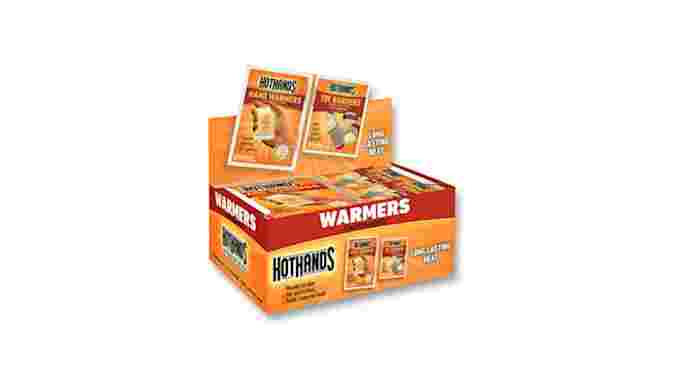 Amazon.ca
Just in case it's colder than you think, keep these warmers on hand for fast, long-lasting heat.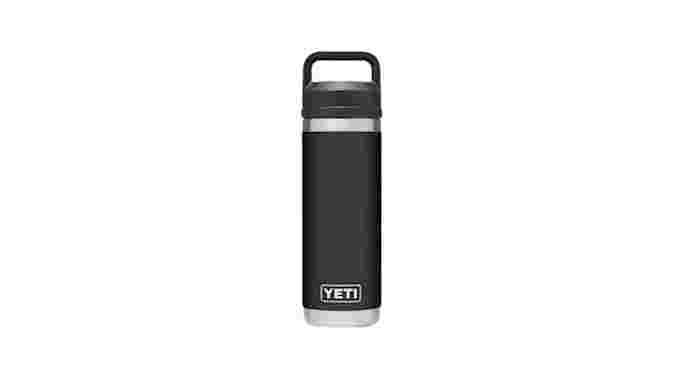 Atmosphere
Stave off dehydration with this reusable, leak-proof water bottle made with kitchen-grade stainless steel.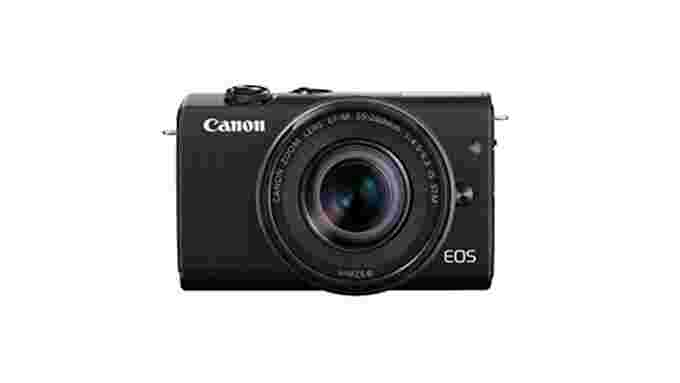 Amazon.ca
Capture all of nature's best moments with high-quality photos, 4K video capability, and state-of-the-art self portrait mode.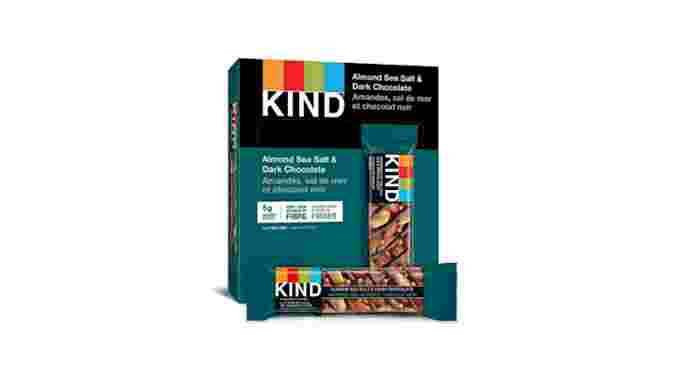 Amazon.ca
Hikers need sustenance! Be kind to your body and keep this gluten-free, low-sodium snack in your backpack. Available in a variety of flavours.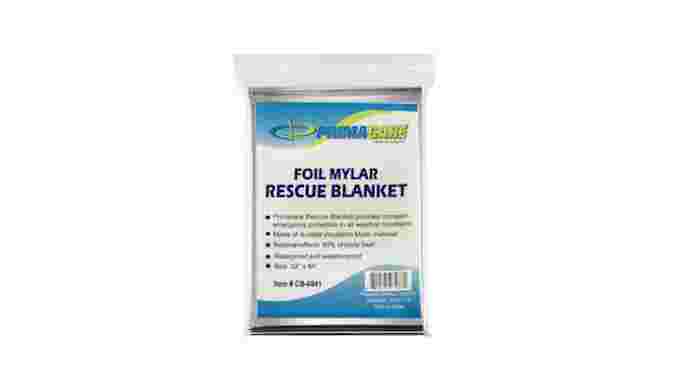 Amazon.ca
Be prepared for an outdoor emergency with this weatherproof thermal blanket used to retain or deflect heat.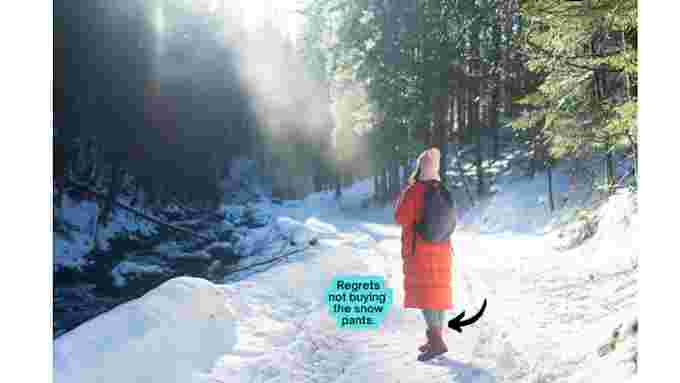 Our trusted Product Specialists recommend high-quality items that we think will enhance your experience with Canadian weather conditions. Prices and availability of items are accurate at the time of publication and are subject to change.
Thumbnail image courtesy Alexandr Podvalny/Pexels