Tuesday, April 5th 2022, 9:00 am - Wet days are a given during springtime in Canada. Our Product Specialists have you covered with a list of 20 small, packable waterproof gadgets from Amazon that will see you through seasonal showers.
The Weather Network / MétéoMédia is reader-supported. When you buy through links on our site, we may earn a commission.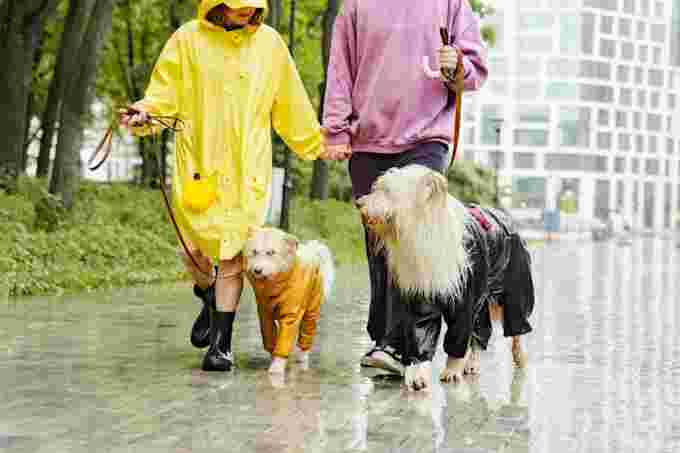 Yaroslav Shuraev/Pexels
From emergency ponchos to doggy umbrellas and everything in between, these products will help you weather the rain this spring…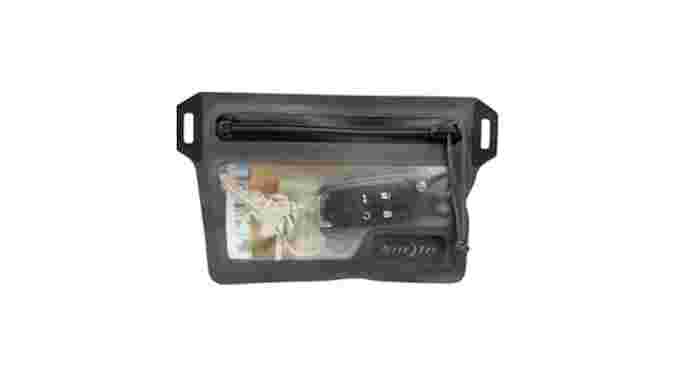 Amazon.ca
Protect your cash, cards, keys, and small electronics from spring showers with this waterproof wallet, compact enough to fit in your pocket.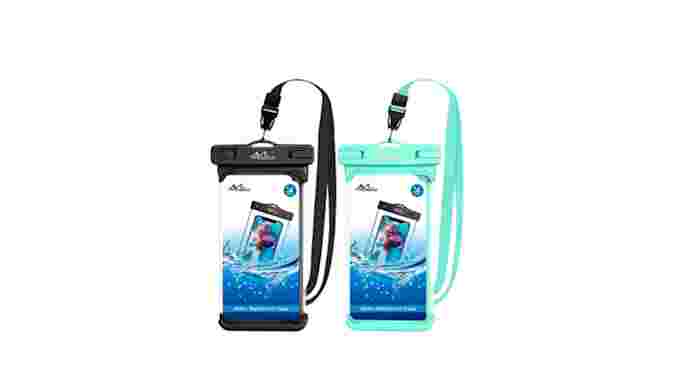 Amazon.ca
When the forecast has a chance of rain, stash your phone in this water-resistant case and wear it around your neck with the comfortable lanyard provided. It's practical to wear paddleboarding too!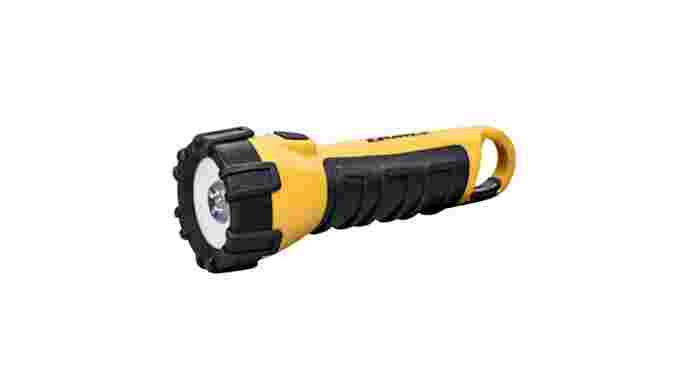 Amazon.ca
This durable flashlight is not only waterproof, it actually floats, making it perfect for swimming, boating, fishing, and other water-based activities.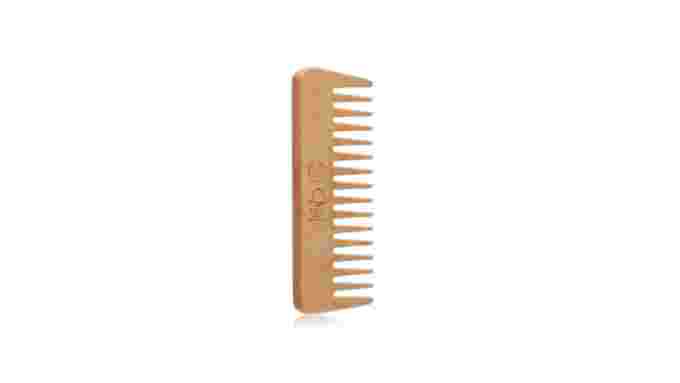 Amazon.ca
Effortlessly detangle your damp hair with this wide-toothed comb next time you get caught in a rainstorm.
Amazon.ca
Use these anti-fog wipes on your glasses, sunglasses, or goggles so you can see clearly after precipitation strikes.
Amazon.ca
You won't bat an eyelash during a downpour with this no-clump, no-smudge waterproof mascara!
Like what you see? Check out our Shop the Weather articles for more must-have product recommendations.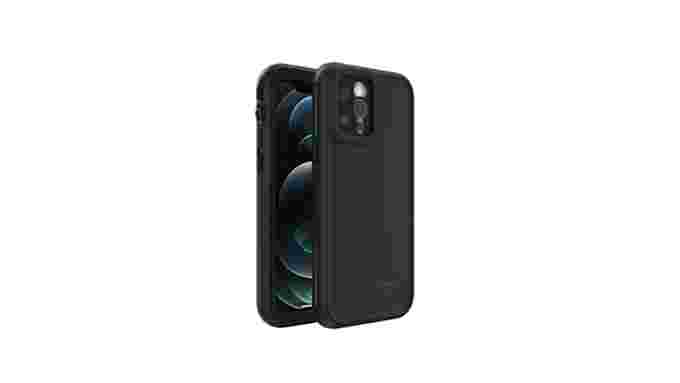 Amazon.ca
A good case goes a long way. With uncertain weather in the months ahead, this one will protect your iPhone 12 from early spring snow and seasonal rain.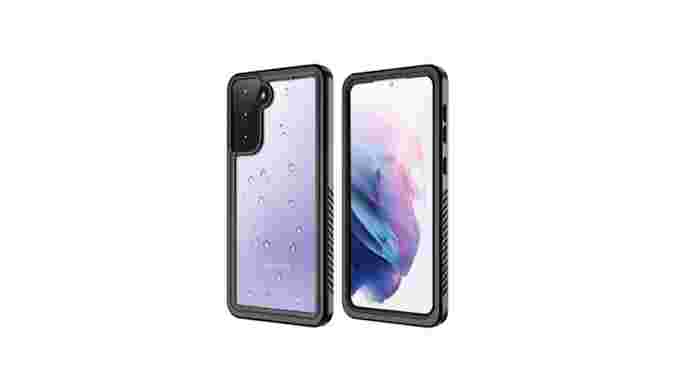 Amazon.ca
For Samsung users, this Galaxy S21 case has been tested underwater at around seven metres for 30 minutes and provides excellent protection for water-based activities or outdoor daily use.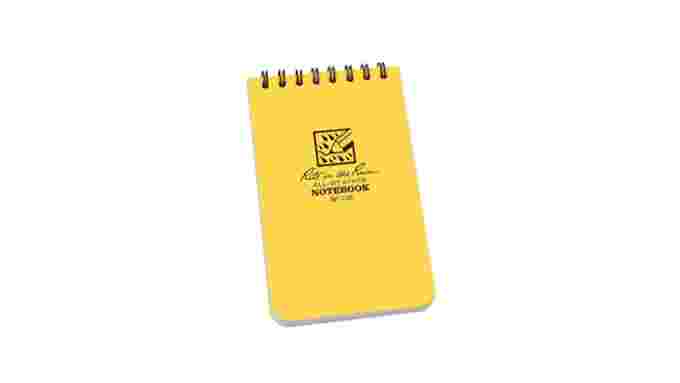 Amazon.ca
Take note! This 100-page book contains weatherproof paper, making it ideal for jotting down your ideas while hiking or playing golf in the rain.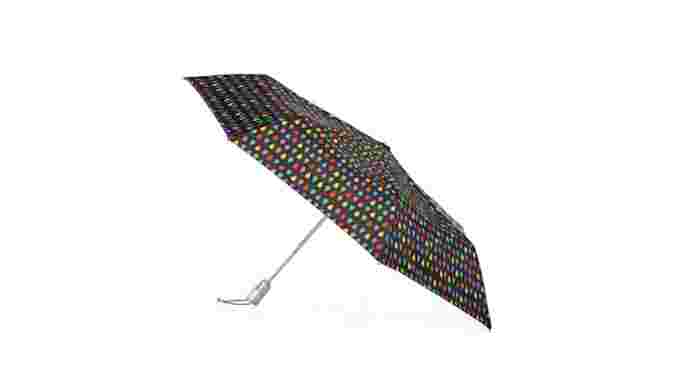 Amazon.ca
Carry this signature totes folding umbrella that features NeverWet invisible coating allowing rain to roll off for superior water repellency, durability, and defence against the elements.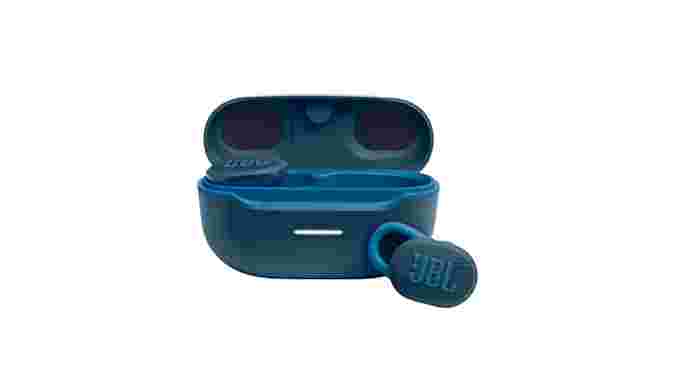 Amazon.ca
You won't miss a beat with these IP67-certified water and dustproof earbuds that you can wear on hikes or while walking the dog around the block when it's spitting rain.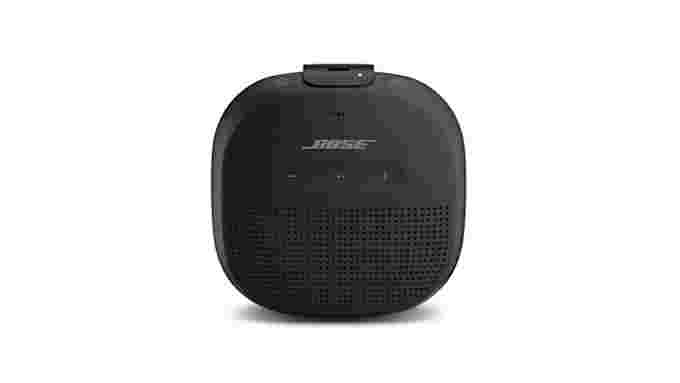 Amazon.ca
Do raindrops keep fallin' on your head? You can be confident taking your tunes on outdoor adventures, because this speaker is waterproof from the inside out, complete with a carrying strap.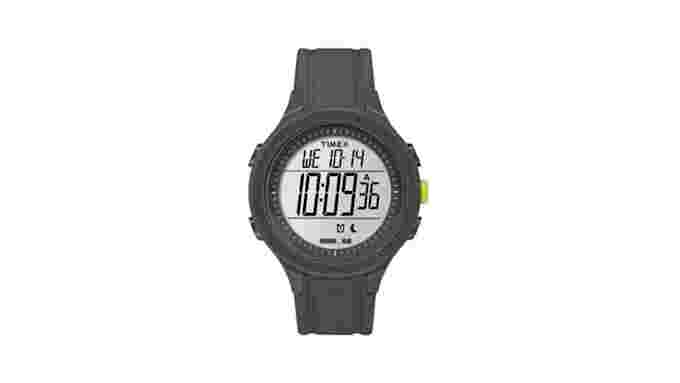 Amazon.ca
With water resistance up to 100 metres and a silicone band, this watch will withstand the test of time in outdoor conditions or even in your swimming pool.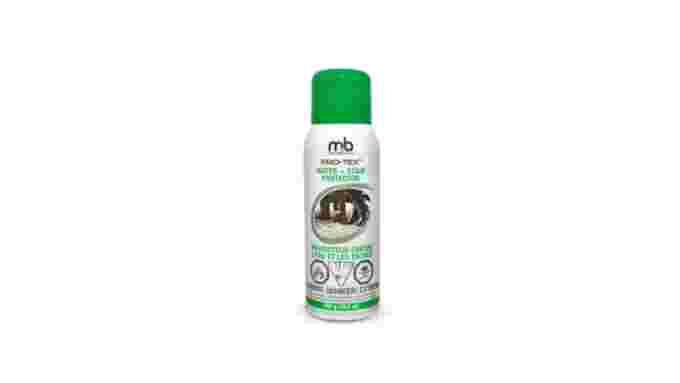 Amazon.ca
Don't let puddles give you trouble. Protect your shoes and apparel from water damage using this year-round weather spray.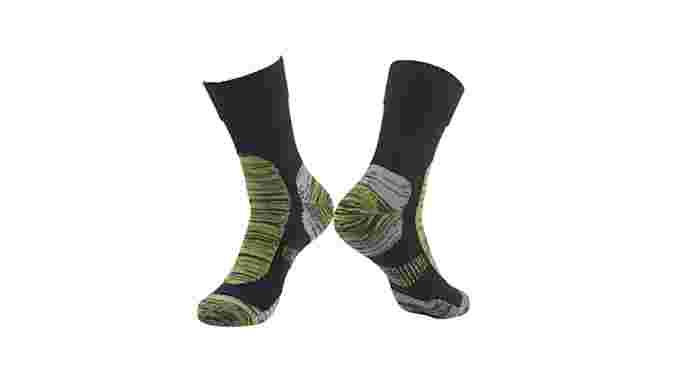 Amazon.ca
It's a hop, skip, and a jump through streams, dewy grass, or inclement forecasts with these waterproof socks that will keep your feet cool and dry.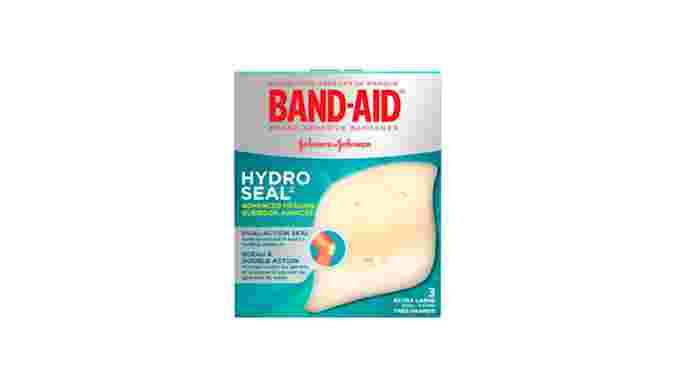 Amazon.ca
Got an ouchie that's making you grouchy? The hydro seal bandage blocks out water and stays on for multiple days through wet weather conditions, hand washing, and showers.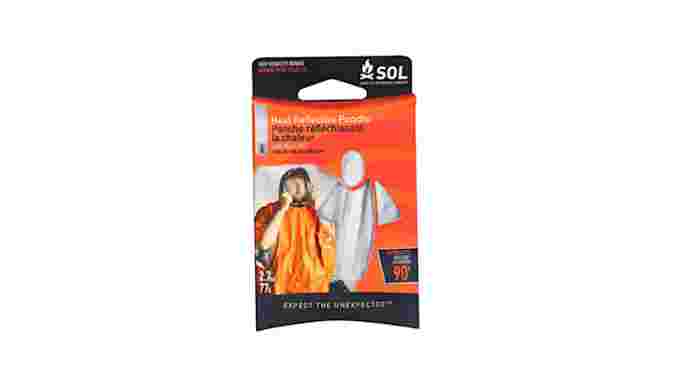 Amazon.ca
The price is right with this packable heat-reflective poncho that will help protect you from weather changes and downpours when you're out in the elements.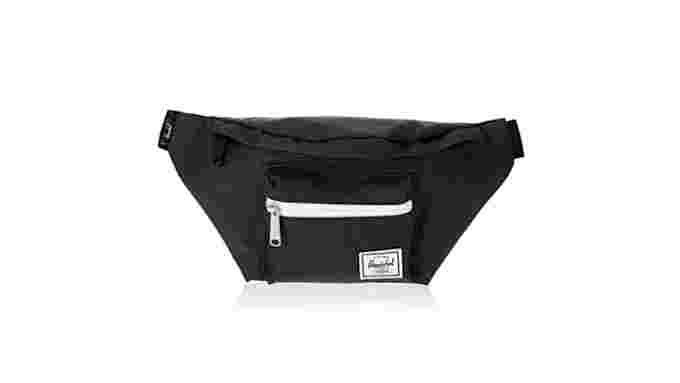 Amazon.ca
This stylish pack is designed in Canada with water-repellent fabric to help you get out the door and on to your next adventure.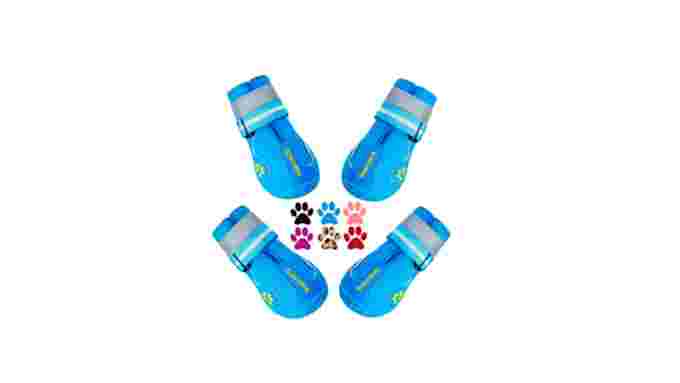 Amazon.ca
As an Amazon #1 Bestseller, these all-season dog boots will keep your pup pawsitively dry. They're also available in a variety of colours.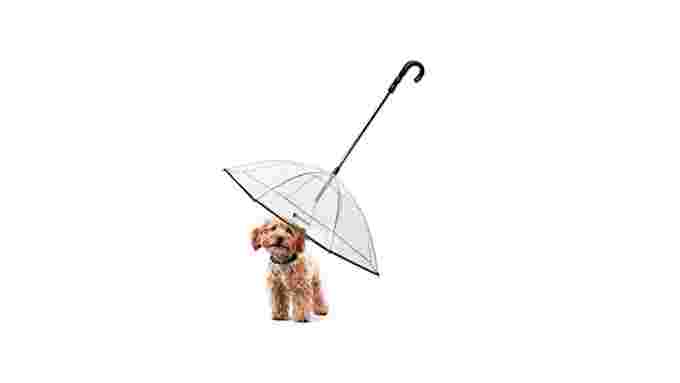 Amazon.ca
This umbrella is perfect for small fair-weathered pups! With a built-in leash hook that attaches to your dog's collar or harness, your furry friend will stay dry on their springtime walks.
Like what you see? Check out our Shop the Weather articles for more must-have product recommendations.
Our trusted Product Specialists recommend high-quality items that we think will enhance your experience with Canadian weather conditions. Prices and availability of items are accurate at the time of publication and are subject to change.
Thumbnail image courtesy Noelle Ott/Pexels