Thursday, February 3rd 2022, 9:25 am - Have you ever wanted to get that special someone a Valentine's Day gift that's also weather-themed? Put these options on your radar for love!
The Weather Network / MétéoMédia is reader-supported. When you buy through links on our site, we may earn a commission.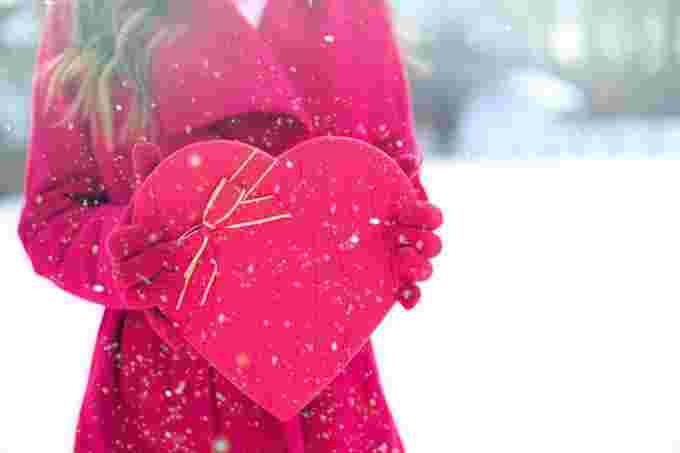 Photo: Jill Wellington/Pexels
Weather enthusiasts know it doesn't have to be autumn to FALL in love! There's still time to order something special for your S/O, kids, a Galentine, or yourself this Valentine's Day. If you're looking to gift something other than the usual chocolates and flowers, this selection will surely impress the devoted weather observer in your life.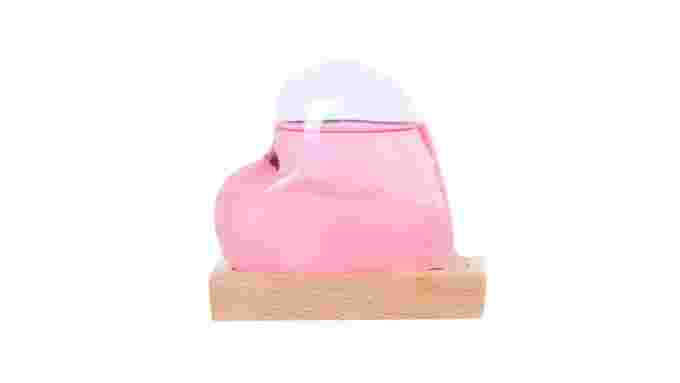 Amazon.ca
A romantic take on the traditional storm glass, this heart-shaped bottle will predict if the weather will be sunny, cloudy, foggy, stormy, or snowy. The BESPORTABLE Storm Glass is the perfect addition to a home office desk and is also available in white.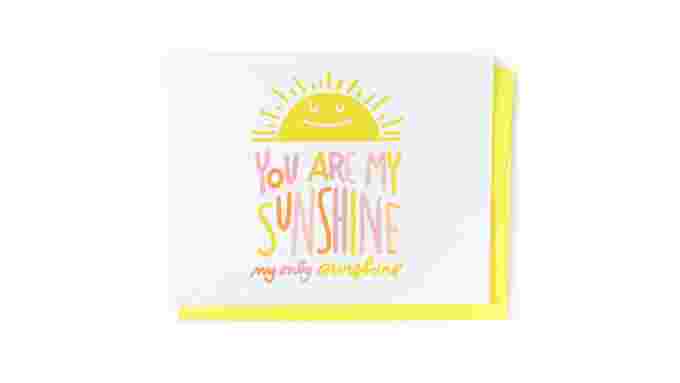 Charlie Pickles
Pop this little ray of sunshine into the mail and surprise the better half of your long-distance relationship! Designed by Charlie Pickles in Toronto, Ont., this card is blank inside so you can personalize it with X's and O's.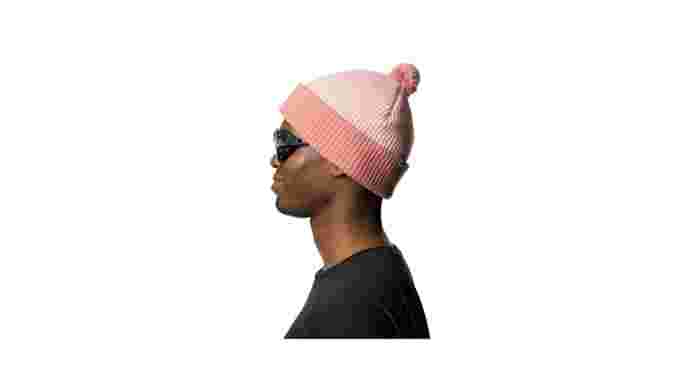 MEC
Your relationship will weather any storm with this unisex hat in beaker pink. Made from GOTS-certified lambswool that's recyclable and biodegradable, the fabric has been tested for harmful substances so you can ensure what you're giving to your partner was made with the utmost care.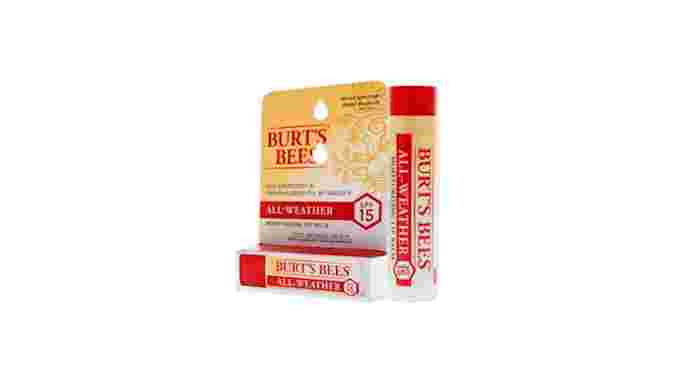 Amazon.ca
Pucker up with this Burt's Bees lip balm that provides moisturization, water resistance, and sun protection for all seasons. This balm is enriched with 100 per cent natural ingredients and has been approved by our product specialists who use it on a daily basis!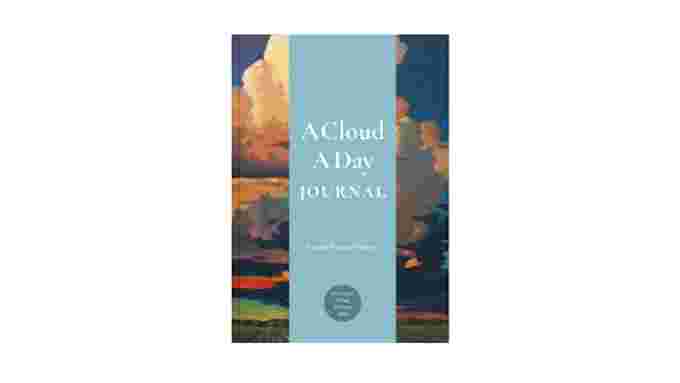 Indigo
This dreamy journal is dedicated to cloudspotters. Created by Gavin Pretor-Pinney of the Cloud Appreciation Society, readers will take the time each day to look at the shifting skies and follow the prompts in the journal to record the clouds, weather, and their thoughts on each day.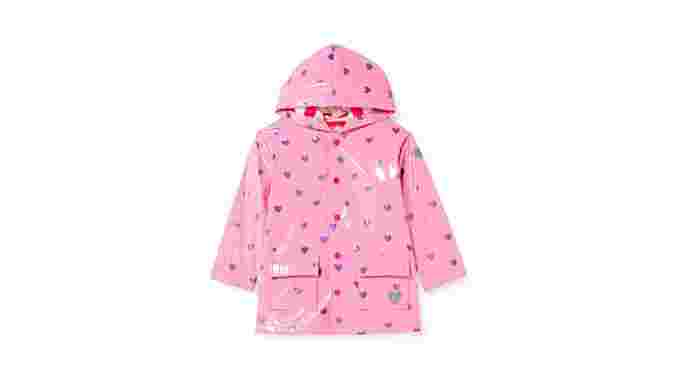 Amazon.ca
We're giving the heart-eyes emoji to this jacket for your littlest Valentine who loves playing in the rain! It's also available in a rainbow or cloud with lightning bolt pattern, and since Canadian brand Hatley is known for their PVC-free raingear, you can be confident you're buying something of quality for your tot.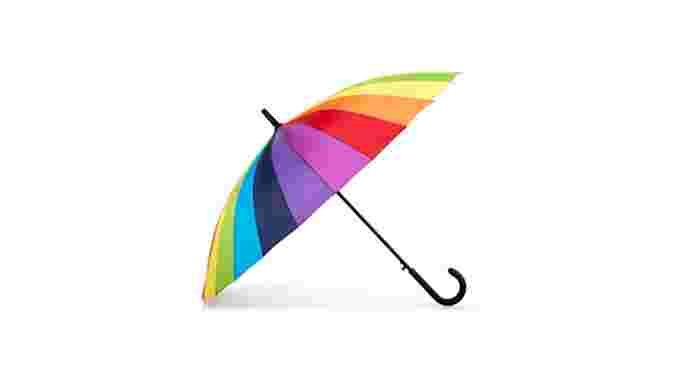 Amazon.ca
Let your sweetheart know they're the gold at the end of your rainbow with this umbrella from totes. It's both rainproof and wind resistant with a button for automatic opening.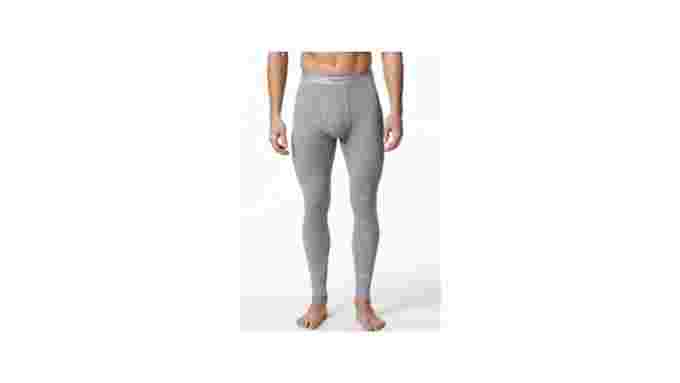 Amazon.ca
Put a bow around Stanfield's thermal undies designed with the ultimate comfort for your man. This base layer will help retain body warmth on long winter hikes and is made in Canada too! Read more about our top recommendations for winter hiking essentials.
Indigo
This cumulus cutie will put anyone into a puddle of cuddles! With scrumptious, soft cream fur, the Amuseable Cloud stuffed toy is a lovely gift for children on your Valentine's Day list.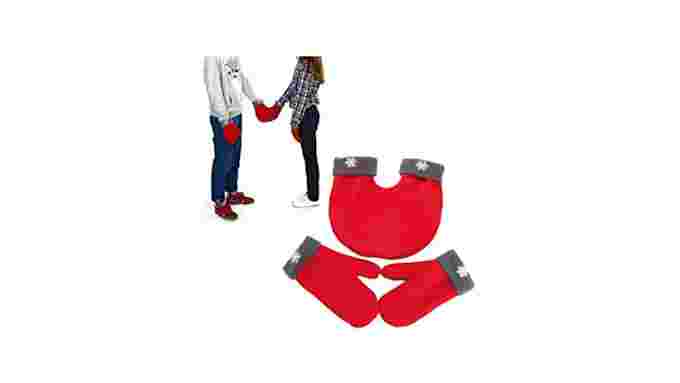 Amazon.ca
Couples that stay warm together, stay together. This cozy set for lovers comes complete with a mutual mitten that will keep you holding hands on cold winter strolls through the park. The mitts are one size fits all and come in red, white, or black.
Our trusted Product Specialists recommend high-quality items that we think will enhance your experience with Canadian weather conditions. Prices and availability of items are accurate at the time of publication and are subject to change.
Thumbnail image courtesy Iga Palacz/Unsplash