Wednesday, August 10th 2022, 9:00 am - Sunflowers peak for only a few weeks. These tips will help you optimize your field trip to a local farm so you can better appreciate the beauty of their blooms.
The Weather Network / MétéoMédia is reader-supported. When you buy through links on our site, we may earn a commission.
Sunflowers typically flourish from mid-summer to early September. They're well-known for being happy flowers as delivering a bouquet of them is meant to brighten the recipient's mood.
If you're heading out for a day of fun and photography in a local sunflower field there are a few things you'll want to be sure to do:
1. Check the weather using The Weather Network app
2. Google 'sunflower fields near me' to determine where to go and find out if you need to purchase an entry ticket to the farm in advance
3. Remember to wear comfortable shoes that can get a little dirty, UPF-rated clothing, and a sun hat
4. Leave the flowers as you found them without trampling them or picking your own (unless you're at a noted PYO farm)
5. Bring along the items listed here to ensure your day is as cheery as can be
What to bring: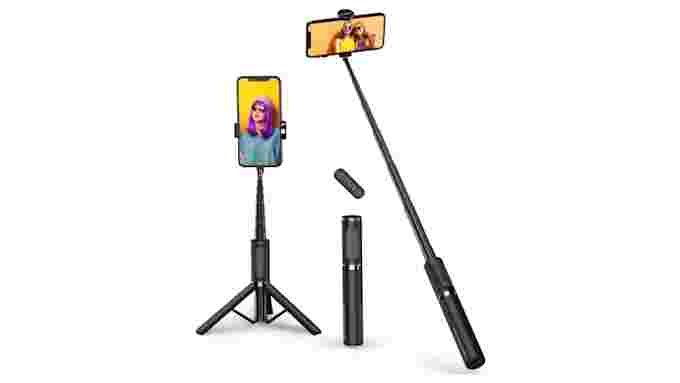 Amazon.ca
Sunflower selfies have become increasingly trendy on social media over the last few years. This selfie stick and tripod set will help you get the perfect angle using the included Bluetooth remote. Amateur photographer tip of the day: Take note of when the sun is on the field and use it as a backlight to capture a stunning golden glow. With more than 23,000 ratings on Amazon.ca, this popular product has an excellent track record.
Why you need this:
To capture all your #ShareYourWeather moments
Compatible with most iPhones and Samsung Galaxy devices
Rated 4.5 out of 5 based on Amazon.ca reviews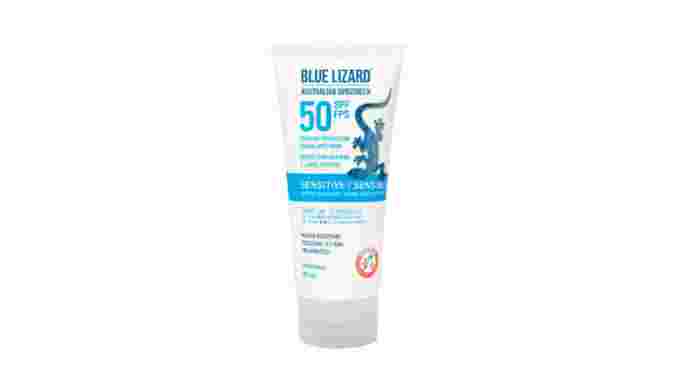 Amazon.ca
Be ready for any adventure with the BLUE LIZARD mineral sunscreen formulated specifically for sensitive skin. This sunscreen comes in a bottle with a cap that changes colour to alert you when harmful UV light is present, so you know when to apply.
Why you need this:
Protect your skin from harmful UV rays while you're exploring the fields for the day
Active ingredients include zinc oxide and titanium dioxide
Rated 4.3 out of 5 based on Amazon.ca reviews
SHOP MORE: Sun products from application to aftercare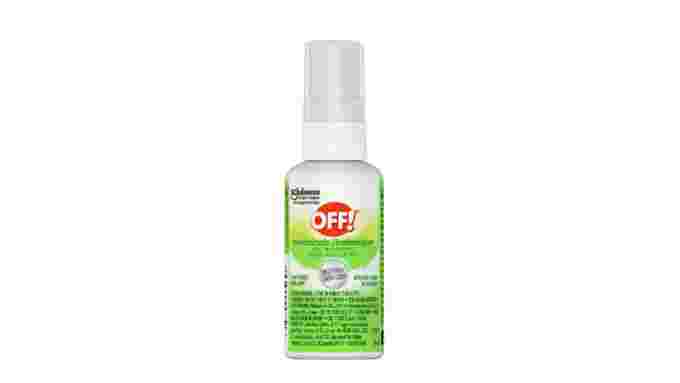 Amazon.ca
Sunflower season coincides with bug season. At Shop the Weather, we try to avoid chemical-heavy repellents, which is why we're recommending this deet-free option from trusted brand OFF!. It's effective against most stinging and biting insects, including mosquitos, ticks, and black flies. While bumblebees are naturally attracted to sunflowers, there's no repellent to keep them away from humans specifically, but the lemon ingredient in this option should help a little.
Why you need this:
Protect yourself and your family from bugs of any kind that live in the field
Plant-based formula
Rated 4.7 out of 5 based on Amazon.ca reviews
---
Like what you see? Check out our Shop the Weather articles for more must-have product recommendations.
---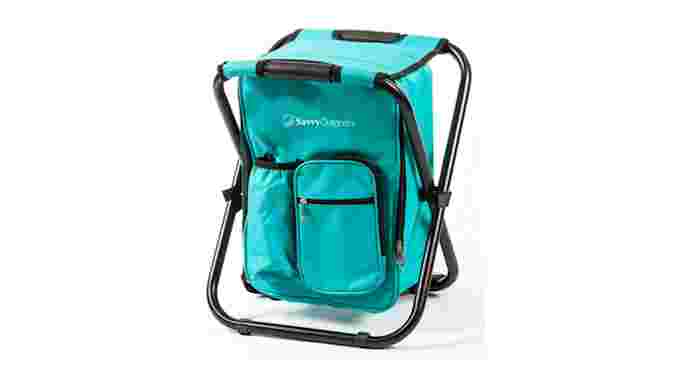 Amazon.ca
It's a backpack, it's a cooler, it's a multifunctional chair! This ultralight backpack can store the various things you need to bring with you and features plenty of cooler space for food and drinks. The best part is when you decide to break for lunch, this backpack easily unfolds into a stool for you to take a seat. Make sure you check with the farm that picnicking is allowed on premise.
Why you need this:
Portable cooler for snacks or lunch in the field
Fabric with waterproof coating that stands up to the elements
Rated 4.5 out of 5 based on Amazon.ca reviews
SHOP MORE: The best coolers for summer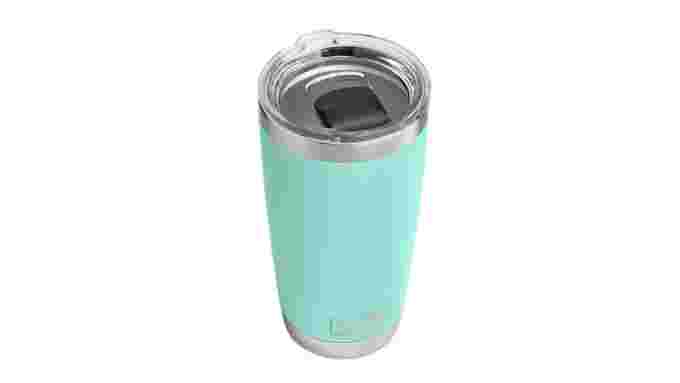 Amazon.ca
Walking through the sunflower fields on a hot, sunny summer day will definitely make you thirsty. This tumbler holds anything from hot beverages like coffee and tea to chilled drinks like water, which is what you'll want to stay hydrated. YETI travel cups are double-insulated and feature a magnetic lid slider that keeps your drink on lock. More than 22,000 ratings on Amazon.ca speak to this brand's reputable product.
Why you need it:
Hydration is important for any day spent outside
Dishwasher safe and BPA-free
Rated 4.7 out of 5 based on Amazon.ca reviews
SHOP MORE: 20 beach essentials
---
Like what you see? Check out our Shop the Weather articles for more must-have product recommendations.
---
Our trusted Product Specialists recommend high-quality items that we think will enhance your experience with Canadian weather conditions. Prices and availability of items are accurate at the time of publication and are subject to change.
Thumbnail image courtesy Aleksandr Eremin/Unsplash