Thursday, March 24th 2022, 11:30 am - You won't need a green thumb to beautify your garden with these products (but you might need an instructional YouTube video for one!). We're sharing our favourite décor items that will add interest to your outdoor space this season.
The Weather Network / MétéoMédia is reader-supported. When you buy through links on our site, we may earn a commission.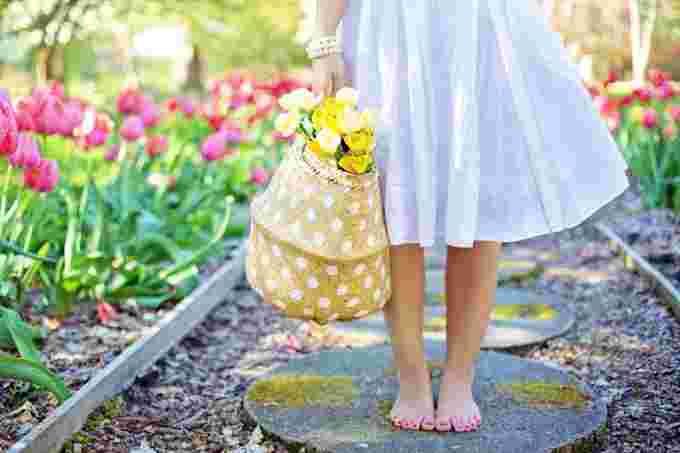 Photo: Jill Wellington/Pexels
It's no surprise that people have been spending more time in their gardens since the pandemic began. Whether you have a large open space or a condo balcony, there are so many ways you can transform your garden into a work of art. Once you have your flowers, herbs, and vegetables planned, turn your attention to working in objects that make your outdoor oasis feel like home.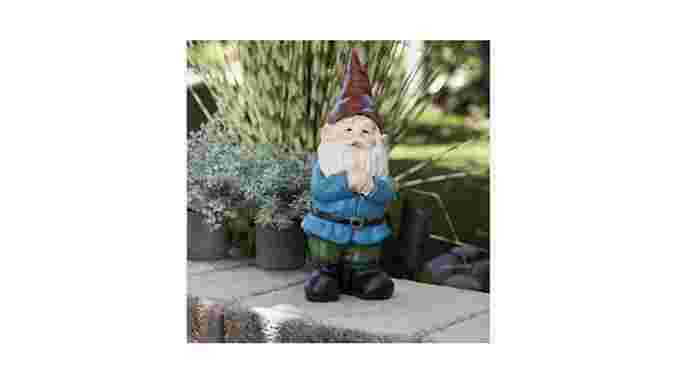 Amazon.ca
Let us reassure you that garden gnomes have gone from charmingly kitschy to oddly chic in the span of a few decades. In fact, this trend has been holding strong for a few years and it doesn't seem to be going away anytime soon. There are many whimsical designs available, but we chose this classic statue to give your garden that gnome sweet gnome feeling.
What we like:
Garden gnomes can easily be placed within a flower bed, under a tree, beside a pond, or on a patio
Weatherproof, rust-resistant, and magical
Rated 5 out of 5 based on more than 200 Amazon.ca reviews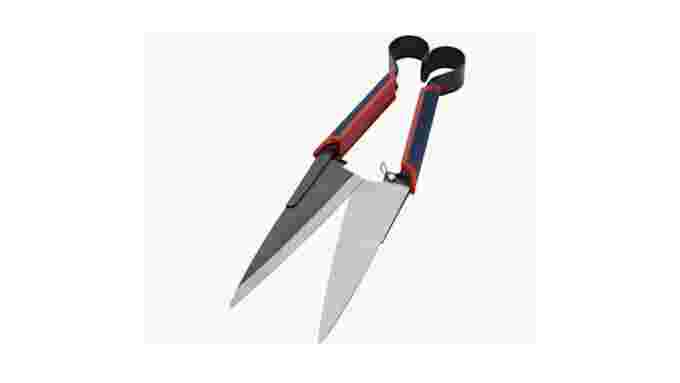 Amazon.ca
Topiary doesn't have to include elaborate animal shapes. One of the most popular trends that adds an artistic element to your garden is to create a box spiral or standard ball out of your planted or potted shrubs. There are plenty of tutorials you can find online that will guide you through each snip of the shears. And while you likely already own a handy pair of pruners, you'll need a set of topiary shears like these to master your creation.
What we like:
Topiary provides you with a skill to learn and an activity in your garden
High carbon steel blades for lasting sharpness and precision
Rated 4.5 out of 5 based on more than 700 Amazon.ca reviews
---
Like what you see? Check out our Shop the Weather articles for more must-have product recommendations.
---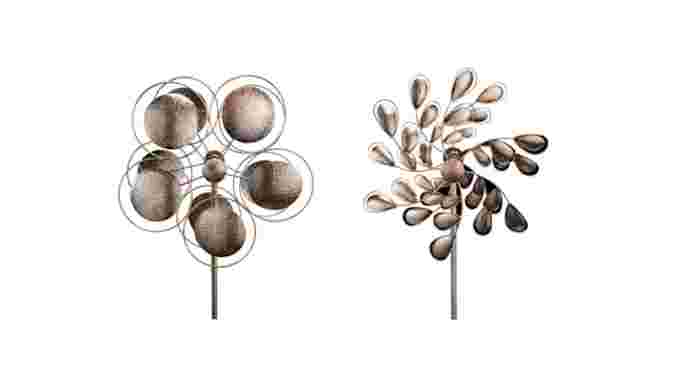 Canadian Tire
Add some movement to your garden with this wind-activated spinner. The colour of this product will blend well with the natural elements in your backyard, making the subtle spinning what draws your eye to the area you display it in. Customers should note, the stake comes in two designs and for online orders, they are randomly selected during fulfillment - we'd be happy with either design!
What we like:
Wind spinners create an appealing aesthetic with their motion
Comes on a stake to easily plant in your garden and stands six feet tall once assembled
This brand-new spring item has no customer reviews on Canadiantire.ca yet, but the company has a generous return policy of 90-days with the original receipt if you are unsatisfied with your purchase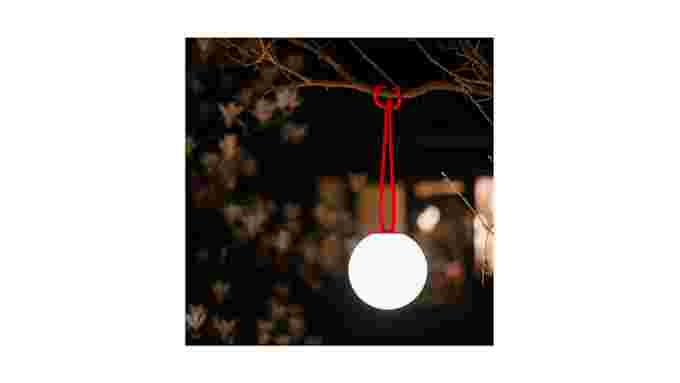 Amazon.ca
Bet you can't buy just one! The Bolleke hanging orb lantern provides a gentle yet powerful light source that you can hang just about anywhere - in fact, I have six! You can loop this lamp around tree branches, patio umbrellas, the roof of a pergola, or inside a tent. It dims to three different shades of LED light and is completely rechargeable. While it's not inexpensive, you won't regret splurging on this garden accent.
What we like:
Outdoor lightening provides ambiance and lengthens the time you can stay on your patio
Four cord colour options available in the Fatboy store
Rated 4.1 out of 5 based on Amazon.ca reviews, but rated 5 out of 5 based on my personal review
Canadian Tire
Want to take your back deck from bland to glam? Opt for a modern style of lantern in 2022. With clean, minimalist lines, the simplicity of your porch will be the envy of the neighbourhood. This stylish pair is available separately in large and small sizes and comes with a white patented flameless candle with amber LED.
What we like:
A lantern is a versatile way to beautify your garden because it looks decorative during the day and illuminates your space at night
Weather-resistant with a three-way switch for on/off/five-hour timer mode (batteries required)
Rated 4.2 out of 5 based on Canadiantire.ca reviews
---
Like what you see? Check out our Shop the Weather articles for more must-have product recommendations.
---
Our trusted Product Specialists recommend high-quality items that we think will enhance your experience with Canadian weather conditions. Prices and availability of items are accurate at the time of publication and are subject to change.
Thumbnail image courtesy Markus Spiske/Pexels