Wednesday, June 15th 2022, 9:00 am - Black flies are a true scourge, but you needn't be helpless.
The Weather Network / MétéoMédia is reader-supported. When you buy through links on our site, we may earn a commission.
We've talked about ticks, mosquitos, even ants before here at Shop the Weather, and now we're onto the dreaded next stage: black flies! For anyone who has to spend lots of time outdoors in areas where they're endemic, you know they can be a real pain in the – well, everywhere, if you're not careful.
So if you're out on the trails, or labouring away at opening up your cottage or getting your garden ready, here are five things we recommend for you to take the edge off that barrage of blasted black flies.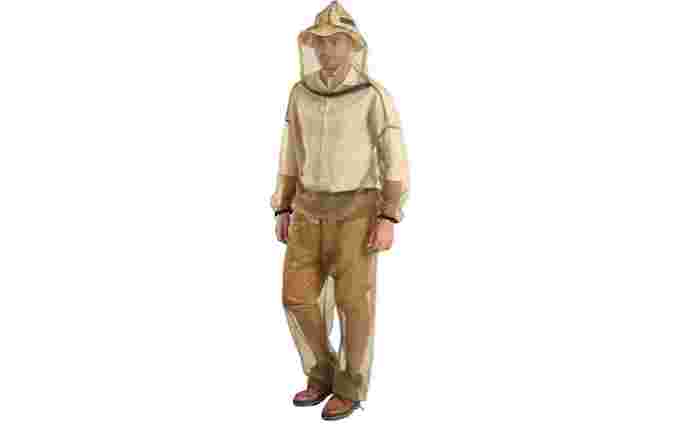 Amazon.ca
If spending a fair bit of time in black fly country is unavoidable, might as well dress like you're going to war, so to speak. There are a few options out there for mesh suits, and we were drawn to this unisex variety. It's breathable and high-visibility due to its beige colour, though the one drawback is its lack of included gloves, so you'll want to slather some repellent on your hands as soon as you can.
What else we liked:
Adjustable drawcords to seal off arms and legs
Comes with carrying pouch for easy storage
Rated 4.4 out of 5 based on more than 400 reviews on Amazon.ca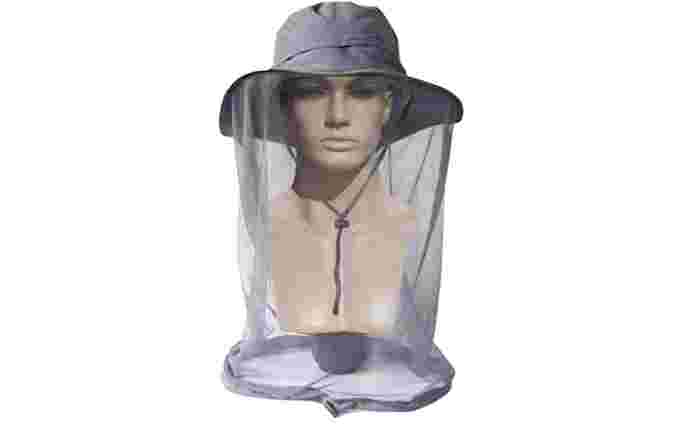 Amazon.ca
If you can work in trousers and long sleeves, or the day's black fly horde is manageable (or maybe you just feel lucky), you can opt for something a bit more stripped down, like this hat with attached bug mesh. With its drawstring for the neck, it'll keep the little beggars out just fine, and the hat itself has vents and a mesh lining, to help with cooling.
What else we liked:
Available in four colours
Wide brim provides excellent sun protection
Rated 4.5 out of 5 on Amazon.ca, based on more than 650 reviews
---
Like what you see? Check out our Shop the Weather articles for more must-have product recommendations.
---
Amazon.ca
Mesh suits can be effective, but as with sprays, bugs have a nasty habit of finding that one place you missed, don't they? Your heel is – well, the Achilles heel of bug protection, so a good, insect-repellent pair of socks is a sound investment. This one, the Insect Shield Sport Crew Sock, will serve you well. It's treated with permethrin, which makes most biting insects, not just black flies, look elsewhere for their meal.
What else we liked:
Treatment lasts for up to 70 washes
Comes in size medium (9-11, featured above) or large (10-13)
Medium size rated 4.4 out of 5, based on more than 300 reviews by Amazon users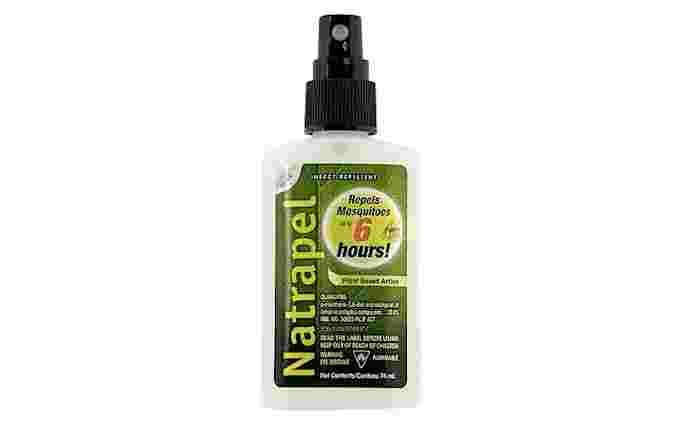 Amazon.ca
There are a lot of sprays out there that claim to be a good guard against biting insects of all kinds, and of them all, we like this one from Natrapel. DEET-free with an essential oil base, we've recommended it several times before, and we aren't the only ones who love it; it's the top choice for insect repellent sprays on Amazon.ca.
What else we liked:
Natural plant base (oil of lemon eucalyptus) helps avoid the usual acrid smell of most bug sprays
Provides up to six hours of protection from bugs of all kinds
Rated 4.3 out of 5 by users who ordered it from Amazon.ca, based on almost 250 reviews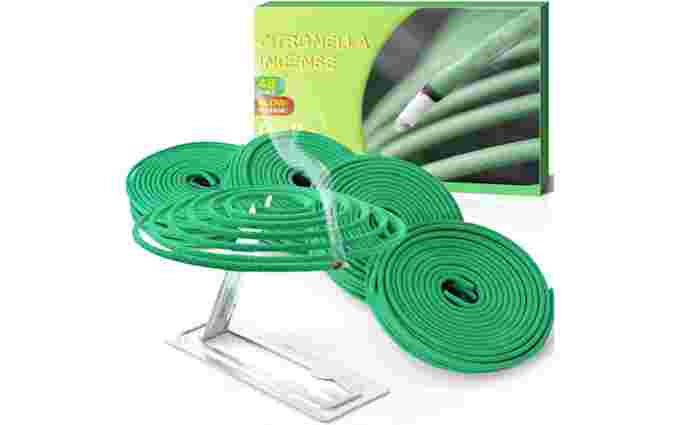 Amazon.ca
Citronella, when burned, is famously effective against insects, and we've previously suggested citronella tea lights for your patio. If you're doing outdoor work or getting some early-season camping in, and don't mind too much about aesthetics, there's this option as well: citronella incense coils, with a dash of lemongrass. With a solid burn time, they should help take the edge off.
What else we liked:
Includes 48 coils and two free stands
Each coil burns for up to four hours
Rated 4.2 out of 5 on Amazon.ca, based on around 900 reviews
---
Like what you see? Check out our Shop the Weather articles for more must-have product recommendations.
---
Our trusted Product Specialists recommend high-quality items that we think will enhance your experience with Canadian weather conditions. Prices and availability of items are accurate at the time of publication and are subject to change.