Thursday, October 13th 2022, 9:00 am - You needn't shell out thousands of dollars for a spiffy DSLR to capture the technicolor majesty of the season.
The Weather Network / MétéoMédia is reader-supported. When you buy through links on our site, we may earn a commission.
It's fall, and temperatures are slowly sliding downwards. However you feel about seeing summer in the rear-view mirror, one thing just about anyone can enjoy in the coming weeks is the fall colours as the leaves begin to turn.
It's not only good for your mental health to take a walk through the woods while those reds, oranges and yellows are in bloom, it makes for a pretty picture, too. If you're a shutterbug hoping to up your smartphone camera game, here are some suggestions for your starting accessories.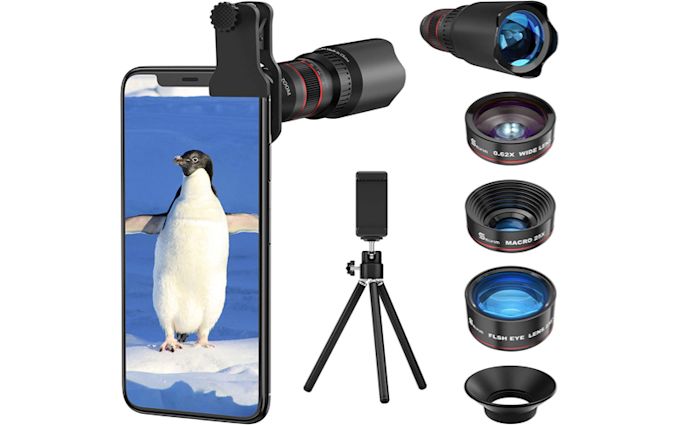 Amazon.ca
Later model smartphones in particular have astoundingly good cameras for their size, but you can take it a little further with lens attachments. If you're starting out, we like this four-in-one lens set. Featuring a 22X telephoto, 235° fisheye, 0.62X wide angle & 25X macro, you'll be all set to capture whatever kind of fall milieu you like, whether it's a sweeping landscape, or a close-up. Simply attach your preferred glass to your phone with the included clip, and you're off to the races.
What else to know:
Fits almost all Samsung and Apple smartphones
Includes mini tripod and carrying case
Rated 4 out of 5 on Amazon.ca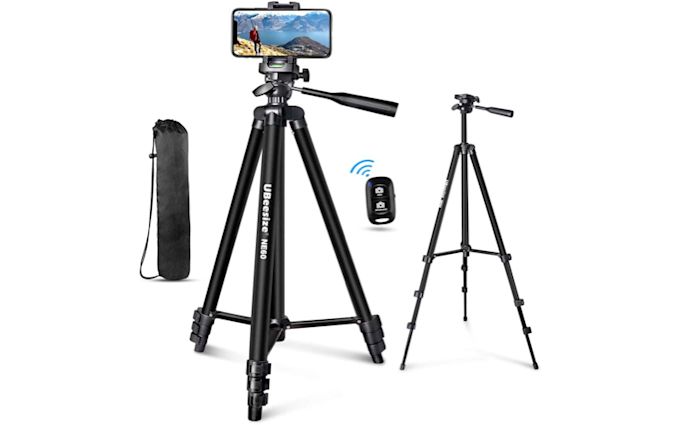 Amazon.ca
No matter how steady a grip you have, for still or pan photography, a tripod is your best friend. There are plenty out there on the market, but we chose this one for how comprehensive the kit is: unlike some other options, it comes with both a phone holder AND wireless remote (compatible with iOS and Android), and its 60-inch maximum extension is on the higher end of what's available.
What else to know:
Legs are easy to extend, and feature rubber grips for additional stability
Weighs 1.4 pounds, and can support any kind of smartphone
Rated 4.4 out of 5 on Amazon.ca
---
Like what you see? Check out our Shop the Weather articles for more must-have product recommendations.
---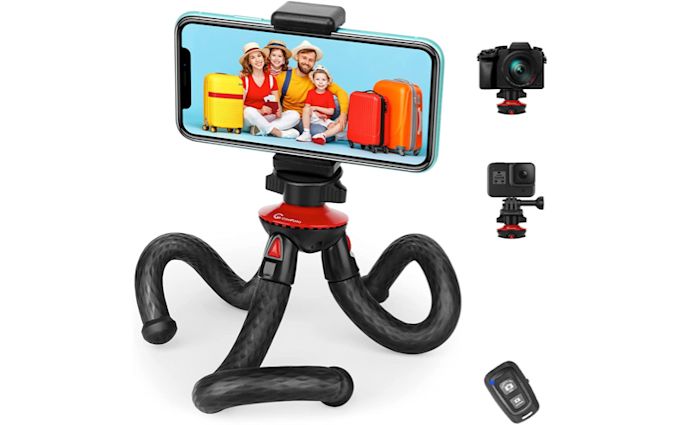 Amazon.ca
That 60-inch tripod is a great buy, but depending on the kind of shooter you'd like to be, it may be more than you need. For something a little smaller, try this one instead: its tentacled robotic look comes from three flexible rubber-coated legs that you can wrap around things like tree branches, bannisters and saplings to really open up your positioning options.
What else to know
Includes phone clip and wireless remote
Weighs 0.6 pounds, and can support up to 3 pounds
Rated 4.4 out of 5 on Amazon.ca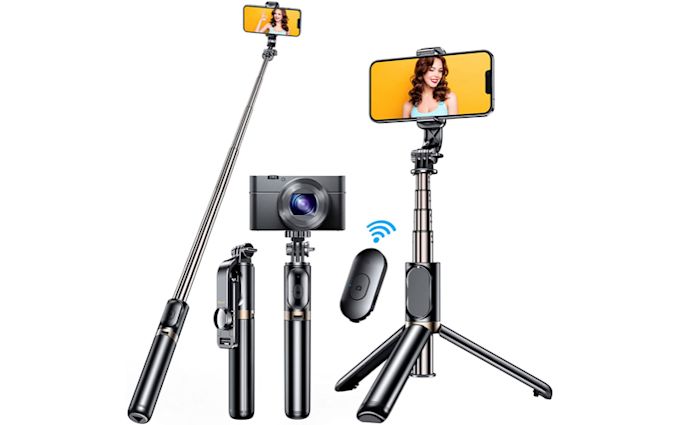 Amazon.ca
Thanks to the occasional careless tourist, selfie sticks have a bit of a bad rep, but in the hands of someone savvy enough not to haplessly step backwards off a pier, it can be a fun and useful tool. This one is fairly priced and popular among those who purchased it off Amazon, comes with a foldable phone holder, and connects wirelessly to your smartphone. In a pinch, the handgrip even folds out into a rudimentary tripod, and the remote control detaches for easy longer-range self-portraits.
What else to know:
Maximum extension of 29 inches
Lightweight aluminum build
Rated 4.3 out of 5 on Amazon.ca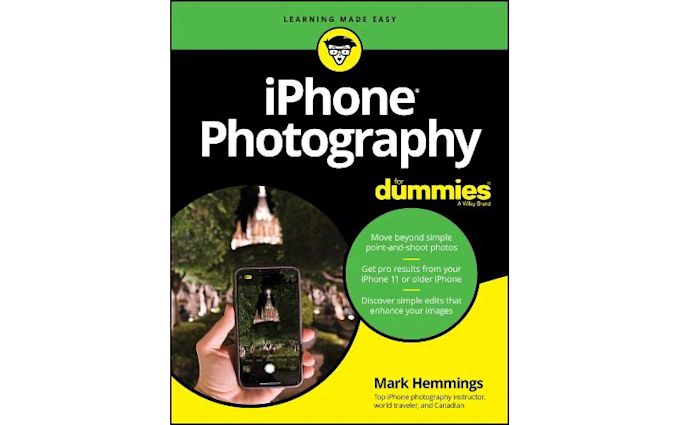 Amazon.ca
Could be you're new to photography in general or, like me, are used to leaning on your DSLR for your best shots and are just now wading into the world of smartphone shooting. Whatever your level of experience, you'd be surprised at what you can get out of your phone with a bit of extra instruction, which is why we're recommending this book from New Brunswick-based pro photographer Mark Hemmings.
What else to know:
Kindle editions for iPhone and Android also available
Rated 4.5 out of 5 on Amazon.ca
---
Like what you see? Check out our Shop the Weather articles for more must-have product recommendations.
---
Our trusted Product Specialists recommend high-quality items that we think will enhance your experience with Canadian weather conditions. Prices and availability of items are accurate at the time of publication and are subject to change.
Thumbnail photo courtesy Andrea Piacquadio/Pexels