Monday, July 18th 2022, 9:00 am - There's still plenty of summer left to enhance your cottage experience
The Weather Network / MétéoMédia is reader-supported. When you buy through links on our site, we may earn a commission.
We're approaching the midway point of cottage season, and given how short the Canadian summers are, you'd best make good use of the time remaining. For your next jaunt up to cottage country, consider making sure you're stocked with these recommendations to take your cottage experience to the next level.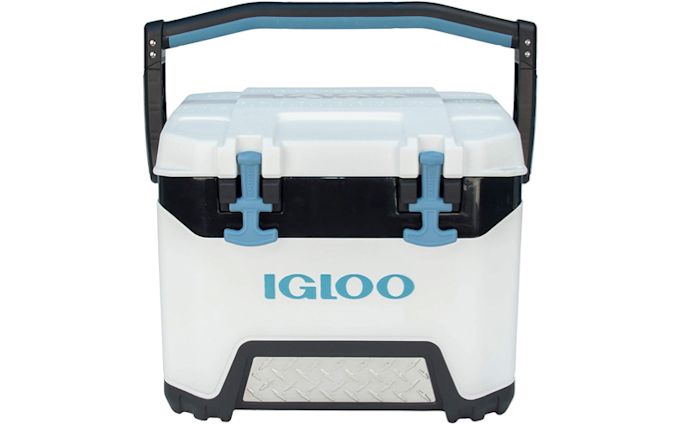 Rated 4.6 out of 5 on Amazon.ca
Whether you need to chill some meat on the way up to your cottage, or keep your drinks cool while lounging on the deck, this mid-sized cooler from Igloo is the best in its class. Its sturdy construction, with powerful latches and a rubberized lid, means the cold is sealed for longer within the cooler's polypropylene confines. If its 25-quart capacity isn't quite enough, Igloo offers a 52-quart option.
SHOP MORE: The best coolers for you and your drink this summer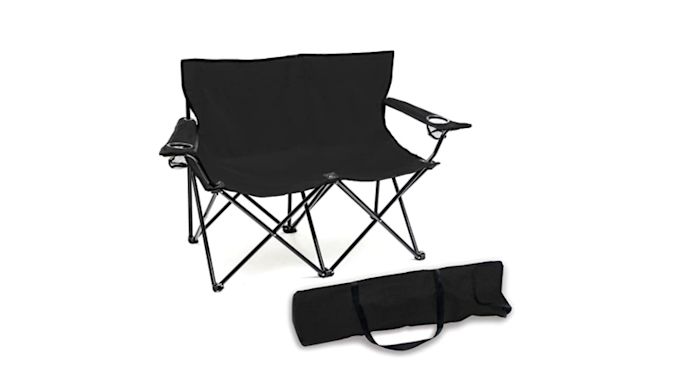 Rated 4.4 out of 5 on Amazon.ca
We're not sure what your outdoor cottage furniture setup is, but if there's room for a loveseat, pick this one. From what we've seen from its online reviews, its comfy confines are a little on the small side, which is ideal for snuggling with a loved one beneath the stars lakeside, or for kids.
SHOP MORE: The best foldable chairs for outdoor activities
---
Like what you see? Check out our Shop the Weather articles for more must-have product recommendations.
---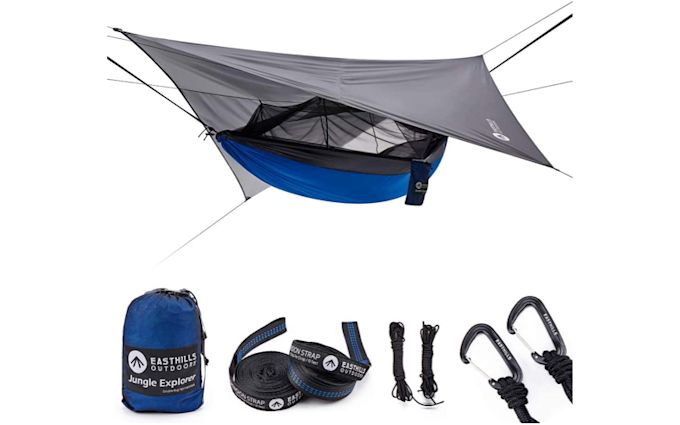 Rated 4.3 out of 5 on Amazon.ca
You always run the risk of rain when you're out at the cottage, which is why, of all the hammocks we've looked at in the past, we recommend this one from Easthills. Aside from its included rain fly, it also features storage pockets for books or snacks, hoops to hang a lantern or fan, and netting to keep out the bugs. Whether you're snoozing or reading, this is your pick.
SHOP MORE: Take a load off with these 6 hammock recommendations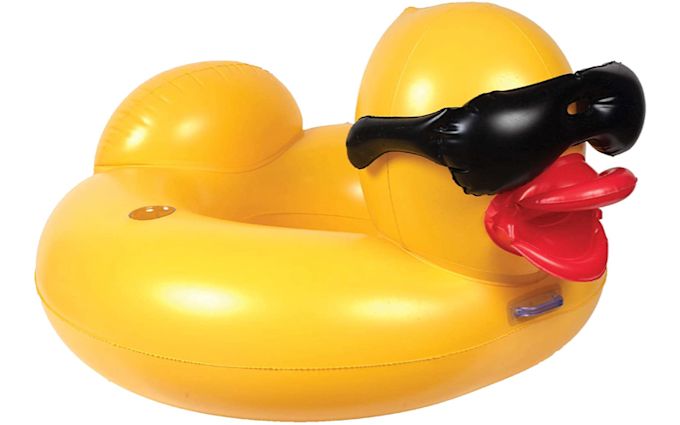 Rated 4.5 out of 5 on Amazon.ca
If you're lucky to have a lakeside cottage, you'll need to make sure you lounge upon its warm waters in style and comfort! This float comes with a built-in cup holder and a handle that makes it simple to carry to the water or tie up with a rope. The Derby Duck design is also available in a small size for kids and a giant ride-on size for two-person lounging.
SHOP MORE: 12 of the most fun inflatable floats for summer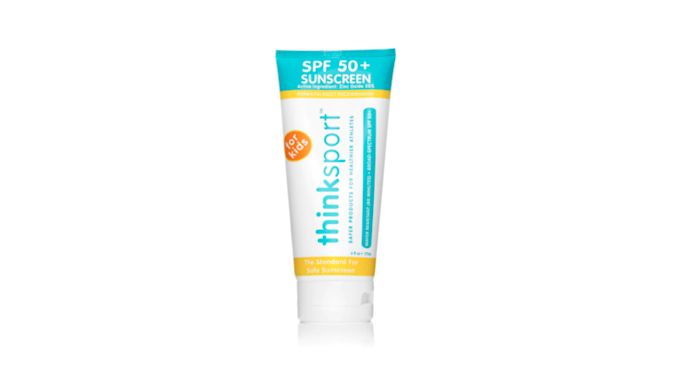 Rated 4.6 out of 5 on Amazon.ca
Don't let the name fool you. This zinc oxide-based sunscreen from Thinksport features an SPF of over 50, and is water resistant up to 80 minutes, so it's perfectly suitable for adults as well as kids at the cottage. As a bonus, it's not only mineral-based, it is a non-nano solution, which means there are no nanoparticles whatsoever getting into your bloodstream.
SHOP MORE: Think zinc! Find the best natural sunscreen for you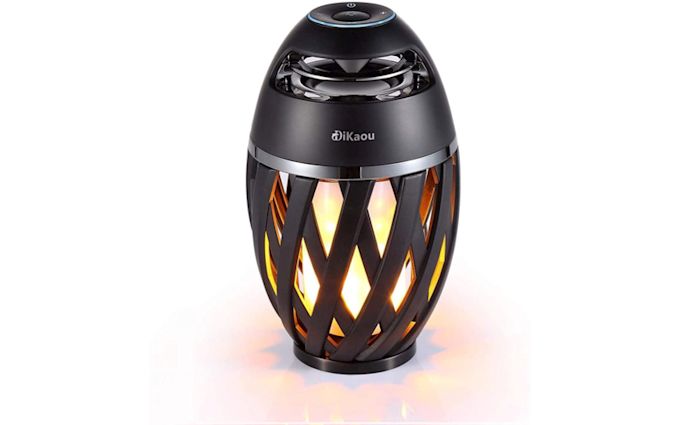 Rated 4.4 out of 5 on Amazon.ca
Once you've unpacked and had a chance to stretch yourself out, how about some tunes? Bluetooth speakers are ubiquitous and come in whatever style you like. We were drawn to this one due to its built-in LED design, set to flicker with a warm yellow like a lamp – a great way to add to the mood as the sun slowly sets.
SHOP MORE: Five things you'll need to make the most of your patio this season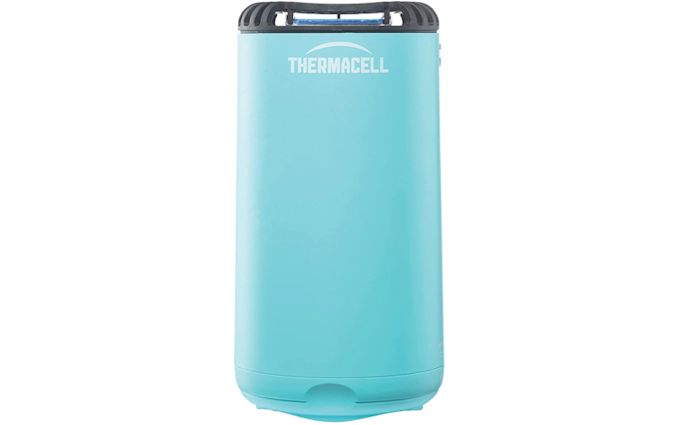 Rated 4.5 out of 5 on Amazon.ca
No one likes mosquitos ruining their cottage trip, but you needn't be helpless, and aside from the normal assortment of sprays, we're partial to this gadget from Thermacell. Its repellent mats can keep bugs away within a 15-foot radius for up to four hours each, and a separate fuel cartridge removes the need for cords, making it good for camping trips as well.
SHOP MORE: 5 things you'll need to keep your patio bug-free
Rated 4.6 out of 5 on Amazon.ca
We'd hope that you keep your screentime to a minimum while you're supposed to be relaxing, but it's best to make sure your devices have enough charge in case of emergency. A power bank is a good buy in that case, and this one from INIU is lightweight and eminently portable.
SHOP NOW: Everyone needs a home emergency kit. Here's what to stock yours with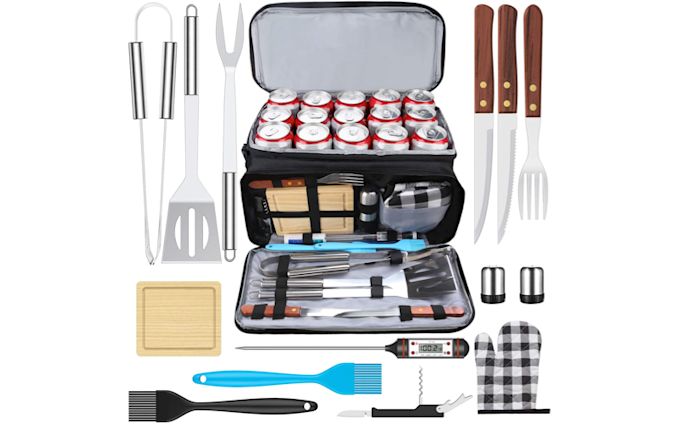 Rated 4.5 out of 5 on Amazon.ca
What's a cottage weekend without a barbecue? And what's a barbecue without a good set of tools? We recommend this one from AISITIN. There are other such kits out there, and even some with more pieces included, but this one especially appealed to us because it includes a good-sized insulated bag to keep soft drinks cool or a newly grilled lunch warm.
SHOP MORE: 6 long weekend must-haves for parks, picnics and camping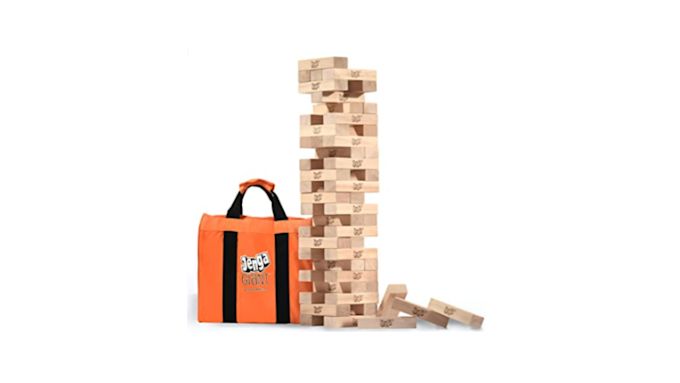 Rated 4.7 out of 5 on Amazon.ca
If you and your friends and family are in the mood for some games, we think a game of giant Jenga would be a popular choice. The wood blocks in this kit stack to just over four feet of pure entertainment suitable for one or more players, ages eight and up.
SHOP MORE: Add some extra fun to your summer plans with giant outdoor games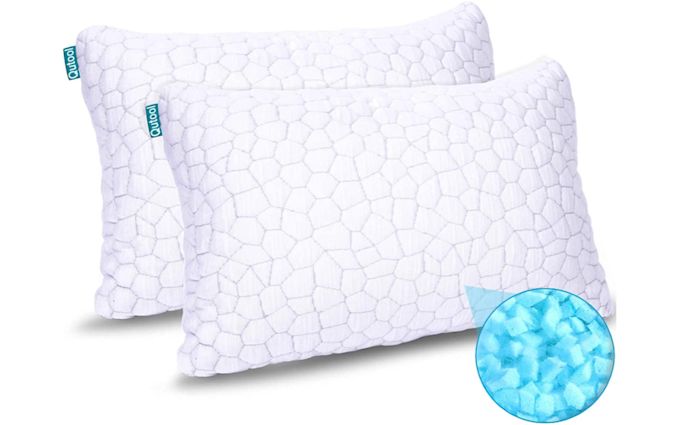 Rated 4.3 out of 5 on Amazon.ca
It's a rare cottage that has air conditioning, and while fans are an option, sometimes you need a little more help to get a good night's sleep. This option from Qutool is worth a look. The outer cover is 60 per cent cotton and 40 per cent bamboo fibre, and it's filled with shredded foam infused with cooling gel particles that keep heat from building up during the night.
SHOP MORE: Heat is on the horizon. Here are 6 things you'll need to keep cool
Rated 4.6 out of 5 on Amazon.ca
Whether it's your cottage, a friend's cottage, or a rental, you never want to be the cottage goer that leaves the place a mess for others to clean up when it's time to head home. The first thing in your toolkit should be this multi-purpose cleaner from ATTITUDE. Great for disinfecting hard, non-porous surfaces like countertops, walls, bathtubs, and toilets, it's made with hypoallergenic and plant-based ingredients with recyclable packaging, and is also ECOLOGO and PETA certified.
SHOP MORE: 6 ways to be more eco-conscious with your cleaning
---
Like what you see? Check out our Shop the Weather articles for more must-have product recommendations.
---
Our trusted Product Specialists recommend high-quality items that we think will enhance your experience with Canadian weather conditions. Prices and availability of items are accurate at the time of publication and are subject to change.
With files from Nicole Hilton
Thumbnail image credit: Jonathan Petersson/Pexels