Tuesday, April 26th 2022, 11:30 pm - Spring showers are a fact of life, but getting drenched by them is a choice.
The Weather Network / MétéoMédia is reader-supported. When you buy through links on our site, we may earn a commission.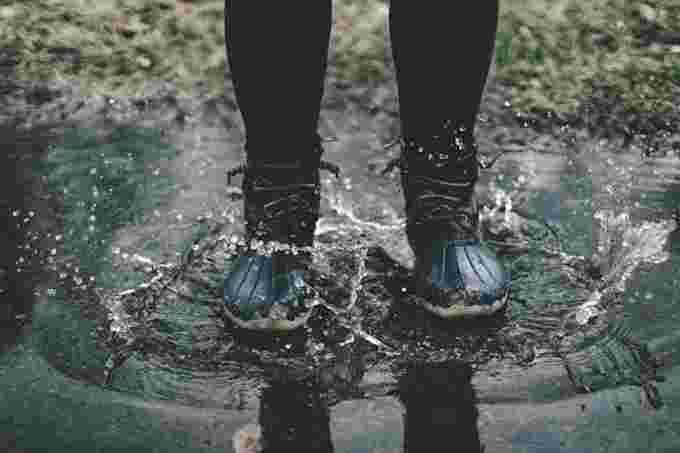 Image: Zach Reiner/Unsplash
Those proverbial April showers don't just switch off once the calendar rolls around to May, and as always, they needn't keep you confined indoors, so long as you have the right rain gear. We had a look around, and here are our top picks for rainwear as the rest of the spring unfolds.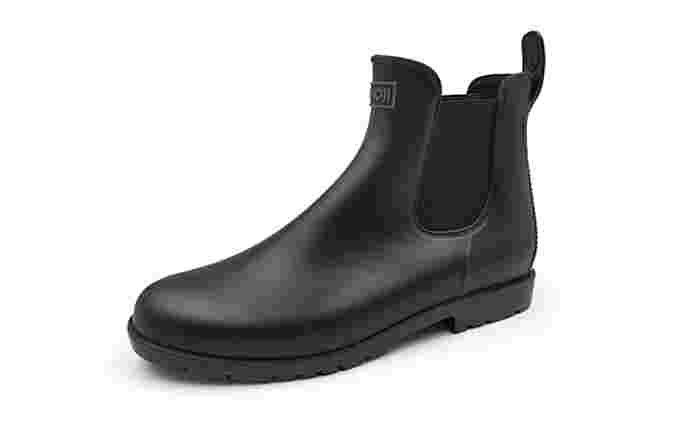 Amazon.ca
I personally swear by this kind of slip-on design for any shoe (not a big fan of laces, me), and in that vein, this particular rain boot stood out the most. It's wonderfully sleek, with an elastic design that makes it easy to take on or off. The ankle height should be good for all but the muddiest trails, and the exterior is easy to clean. There's a lot to like here.
What else we liked:
Unisex design, with size comparisons included on the product page
Comes in four colours
Rated 4.3 out of 5 on Amazon.ca, based on more than 1,400 reviews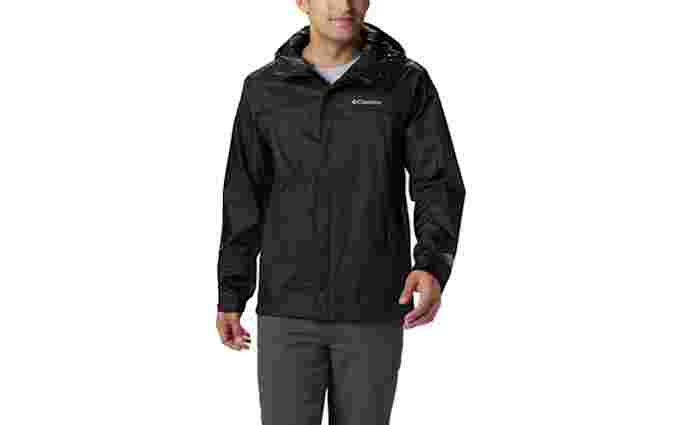 Amazon.ca
A good rain jacket will last years, normally justifying the steep initial price, but it needn't break the bank if you know where to look. Of the men's options we looked at, we found this one a good mix of affordability and quality, based on the strength of the Columbia brand and VERY favourable reviews among the thousands of buyers who got it from Amazon. Its waterproof nylon design will serve you well during everything from gentle showers to downpours.
What else we liked:
Features include: abrasion resistant chin guard, two zippered side pockets, elastic cuffs, and an elastic hem
Lightweight, easily packable design
Rated 4.4 out of 5 based on an astounding 11,000 Amazon.ca reviews
---
Like what you see? Check out our Shop the Weather articles for more must-have product recommendations.
---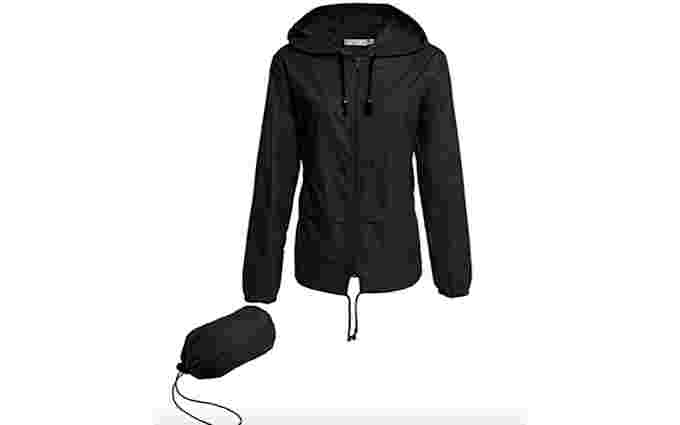 Amazon.ca
For women, this option from Avoogue caught our eye – a simple and affordable design, with two good-sized pockets, that works just as well as a windbreaker or light fall jacket. It's one of the best-reviewed, and MOST reviewed jackets in its class on Amazon.ca, and we'll trust the judgement of the crowd on this one.
What else we liked:
25 pattern and colour options
Includes separate packing pouch for easy carry and storage
Rated 4.2 out of 5 on Amazon.ca, based on 4,000 ratings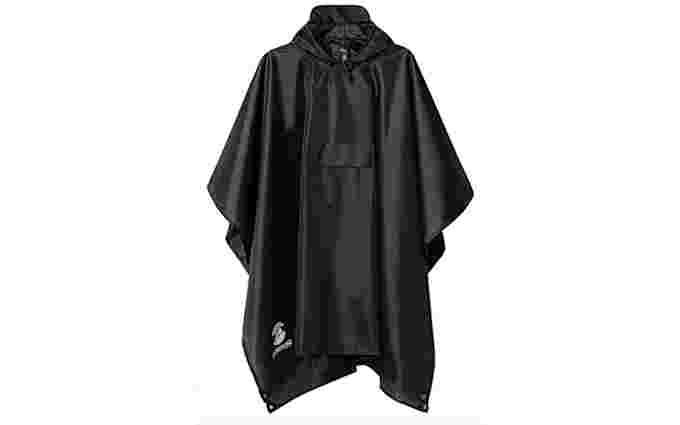 Amazon.ca
This unisex, 100 per cent polyester poncho drew our eye not only because it's well-reviewed and will do the job well, but also because it's designed for so many other uses you'd almost think it was intended for James Bond's personal use. The design allows it to be used as a picnic mat, sunshade, groundsheet, even a small pup tent (and it even incorporates eyelets for camping stakes). If that's more than you're asking for, the price point alone makes it attractive for the quality on offer.
What else we liked:
Large front pocket and hood with beaked visor
Includes small storage pouch
Rated 4.3 out of 5 on Amazon.ca, based on 4,300 reviews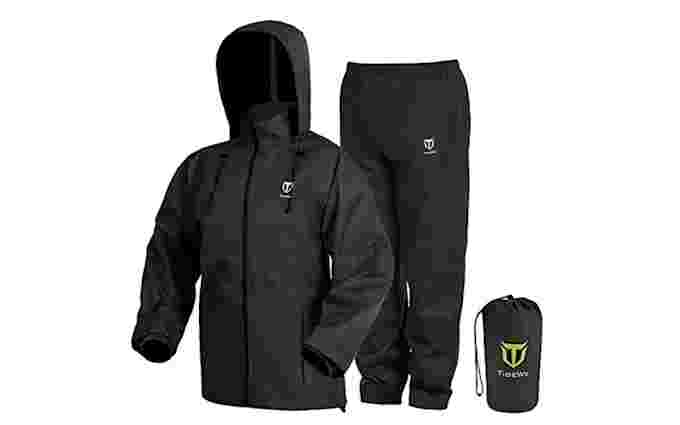 Amazon.ca
If those downpours don't let up, and you're in the mood for more than just a quick stroll around the neighbourhood, you could opt for a full rain suit, which tend to be somewhat heavier-duty compared to a simple rain jacket – and, oddly, less costly depending on where you look. This option from TideWe is the top-seller of its kind on Amazon.ca, and is ideal for fishing, camping, hiking and other prolonged outdoor activities. A women's fit is also available.
What else we liked:
Adjustable cuffs, waist and hood to customize the fit and keep the rain out
Two large side pockets
Rated 4.4 out of 5 on Amazon.ca, based on more than 1,300 reviews
---
Like what you see? Check out our Shop the Weather articles for more must-have product recommendations.
---
Our trusted Product Specialists recommend high-quality items that we think will enhance your experience with Canadian weather conditions. Prices and availability of items are accurate at the time of publication and are subject to change.