Tuesday, September 22nd 2020, 7:00 am - Missouri and Illinois aren't strangers to tornadoes, but no one expected 48 tornadoes in the span of 3 days.
Subscribe: Apple Podcasts | Amazon Alexa | Google Assistant | Spotify | Google Podcasts | iHeartRadio | Overcast
September 22, 2006, was the first day of a historic three-day tornado marathon in Missouri and Illinois.
Missouri is technically just out of the geographical boundary nicknamed "Tornado Alley." The state was hit by some quick, yet highly impactful storms.
Crosstown, Missouri, was hit by a tornado rated F4 on the Fujita Scale. Other towns in Missouri were impacted by two F2 tornadoes, taking down over 400 homes or structures.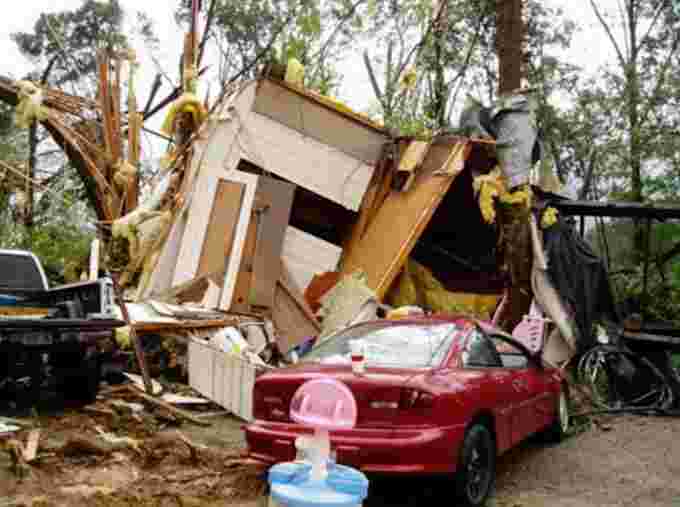 Illinois was also being struck with impactful tornadoes, including one F3 that completely destroyed several homes.
Though these tornadoes caused lots of damage, they were not responsible for any deaths. However, people were killed by other storm-related incidences. Learn more about this active tornado trilogy on today's episode of "This Day In Weather History."
"This Day In Weather History" is a daily podcast by The Weather Network that features unique and informative stories from host Chris Mei.
Thumbnail Courtesy of NOAA