Monday, February 22nd 2021, 10:37 am - There were some bright spots this year.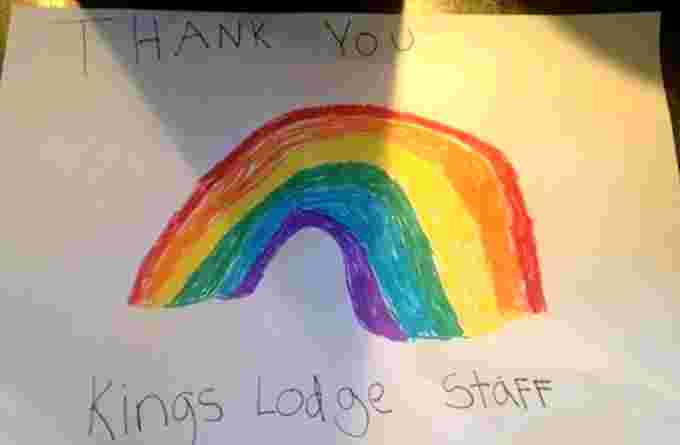 Photo courtesy CHD Living.
Well, friends, we made it.
We're in the final leg of 2020 and for many, it will be remembered as a year that challenged us like no other.
But during a period filled with isolation, Canadians found ways to come together to spread love and show support in a socially-distanced way.
Here are five examples, organized by date.
5. 'ADOPT A GRANDPARENT' INITIATIVE GOES VIRAL