Monday, September 9th 2019, 4:26 pm - The harvest is well behind the 5-year average for this time of year, reports the Ministry of Agriculture.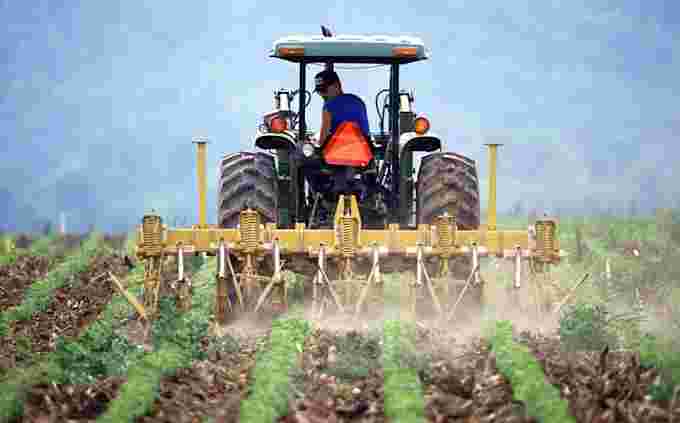 File photo/Pixabay
Harvest is underway but it's slow going for many farmers in Saskatchewan.
The Ministry of Agriculture reports that as of Sept. 2, 11 per cent of the crop was in the bin but that's well behind the five-year average of 28 per cent for this time of the year.
Kris Mayerle farms near Tisdale, about 135 kilometres southeast of Prince Albert.
He said that while his crops are looking good, they aren't maturing as fast as they usually do because the last couple of weeks have been rainy and cool.
Mayerle estimated they're usually 25 per cent done by this time of year but said that this year they've barely started. He has wheat, barley, oats, peas, canola, hemp, and fava beans in the ground.
"Now we're just looking for some sun and some heat so I could finish getting them ripened up so we can get in the field and do some harvesting," he told Saskatchewan Weekend.
RELATED: TOO MUCH RAIN CAUSING AGRICULTURAL DISASTER IN ALBERTA