Tuesday, September 1st 2020, 6:00 am - Hurricane Dorian is the worst storm that has hit The Bahamas. The category-5 hurricane ripped through the country, killing many people and destroying thousands of homes.
Subscribe: Apple Podcasts | Amazon Alexa | Google Assistant | Spotify | Google Podcasts | iHeartRadio | Overcast
On September 1, 2019, Hurricane Dorian ripped through The Bahamas.
Dorian reached category-5 status as it made landfall, making it the most intense tropical cyclone on record to strike the country.
Dorian was not your average storm, it reached wind speeds of 295 km/h, which ties the 1935 Labor Day hurricane for the highest wind speeds of an Atlantic hurricane.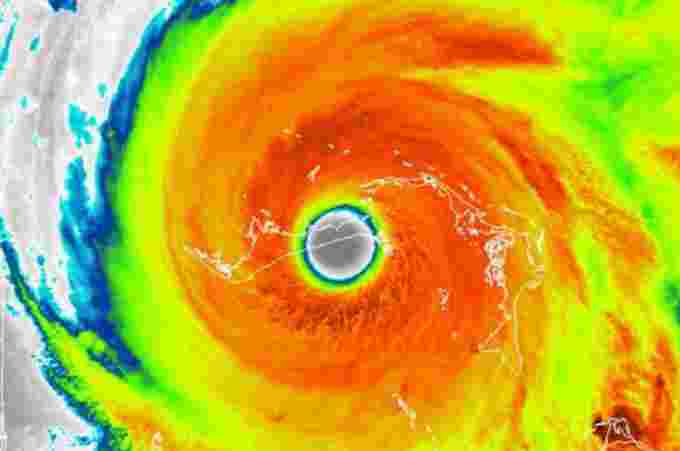 The damage that was done to the Caribbean country was catastrophic, there were 77 recorded deaths, 245 people were still considered 'missing' as of April 2020, and 70,000 people were left homeless.
"This Day In Weather History" is a daily podcast by The Weather Network that features unique and informative stories from host Chris Mei. Click here to listen and subscribe!