Wednesday, February 13th 2019, 3:02 pm - Canada has three species of wild cats -- the lynx, the bobcat and the cougar or mountain lion, and all of them are beautiful. Today is national cat day, so it's a good excuse to get re-acquainted with these incredible creatures.
Here's a primer on Canada's amazing cats, along with photos sent in by Weather Network viewers.
THE LYNX
The lynx is the most widespread wild cat in Canada, and is best identified by its tufted ears and large paws, although they are sometimes mistaken for bobcats.
It is not an endangered species and has plenty of space to roam, with a total North American range of 7.7 million km2 -- although some of that range has been lost to deforestation and human activity.
Submitted by Gerry Pocha, Saskatoon, Saskatchewan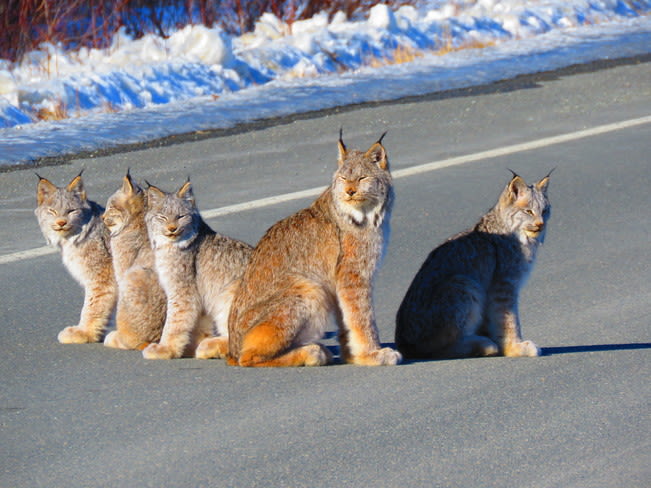 Submitted by Melody McKenzie, Haines Junction, Yukon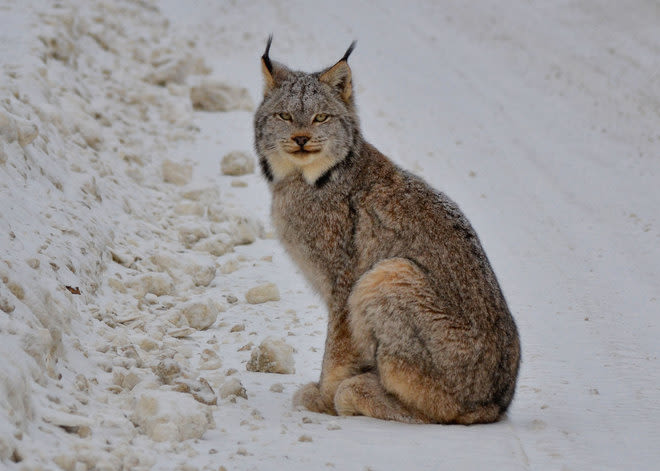 Submitted by Stanley Plaskett, Kapuskasing, Ontario
THE BOBCAT
Bobcats live along southern portions of the country, although they are starting to move northward due to loss of habitat to deforestation.
They're considered the most successful wild cat species in Canada, with a large range and a healthy population.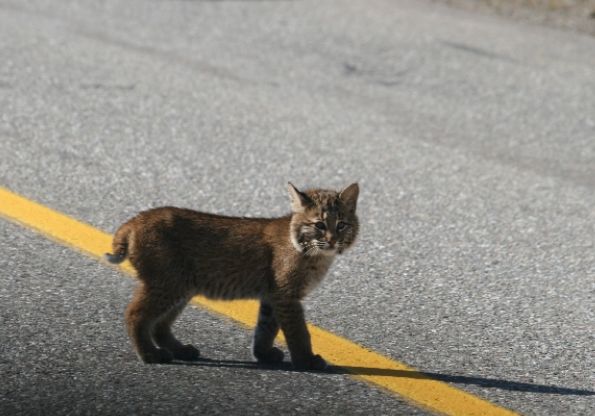 Submitted by Laura Dann, Gagetown, New Brunswick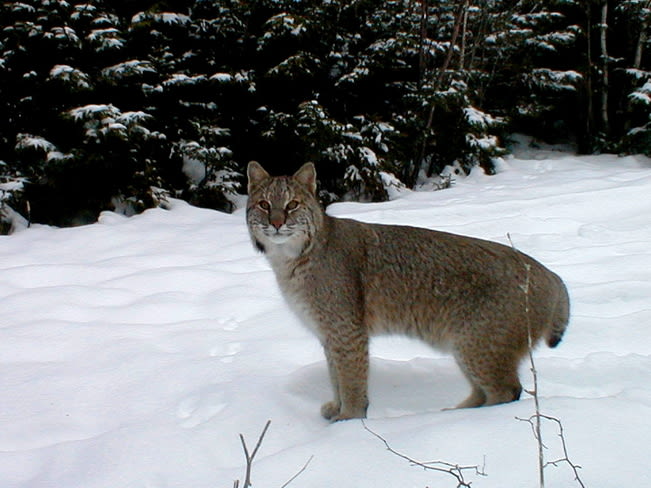 Submitted by Gerald M. Davis, Stewiacke, Nova Scotia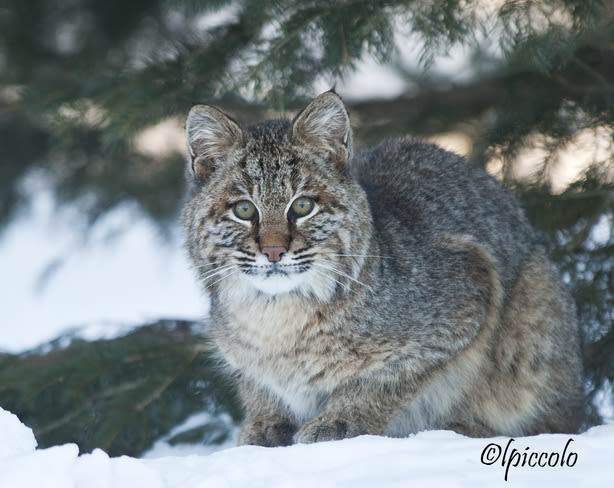 Submitted by Jan, Sault Ste. Marie, Ontario
THE COUGAR OR MOUNTAIN LION
The mountain lion is evenly distributed throughout Canada and is not considered an endangered species by the International Union for the Conservation of Nature.
It is protected against hunting along most of its range, although regulated hunting is still permitted in parts of Canada and the U.S.
It is by far the largest wild cat in Canada with males weighing up to 220 lbs. Bobcats and lynxes typically weigh less than 30 lbs.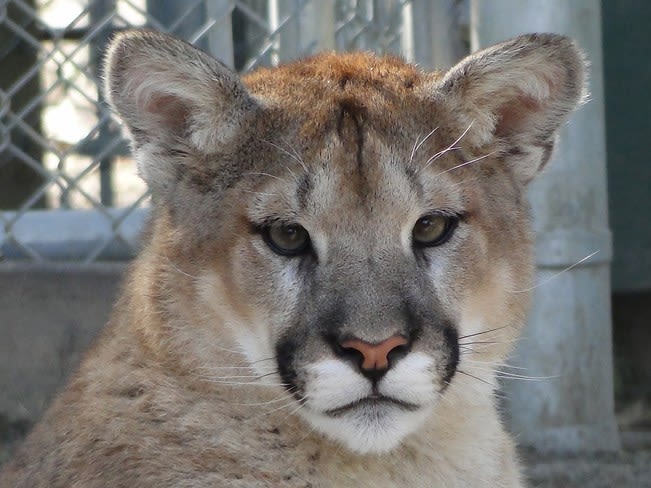 Submitted by Karthik Raghavun, Saskatoon, Saskatchewan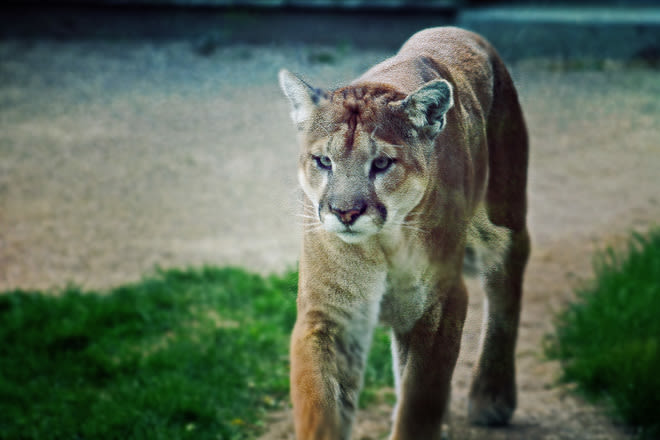 Submitted by Gerry Pocha, Saskatoon, Saskatchewan
VIDEO: CANADIAN LYNX SCREAM AT EACH OTHER ON THE ROAD