#Wokeuplikethis: Sunrises to start your day
Wednesday, March 27th 2019, 6:52 pm - Rise and shine!
Hate to brag, but The Weather Network has the best audience.
You're always sending us beautiful photos. The subjects of those images span most categories -- from severe storms to beautiful gardens, to photos of your animal friends.
You've also taken some great snapshots of sunrises that can be seen across the country.
Here's a small collection.
Have a wonderful day!
Submitted by: Debbie Kitchen / Widewater, Alberta
Submitted by: Gerry Zampini / Dorval, Quebec
Submitted by: Marley / Oakville, Ontario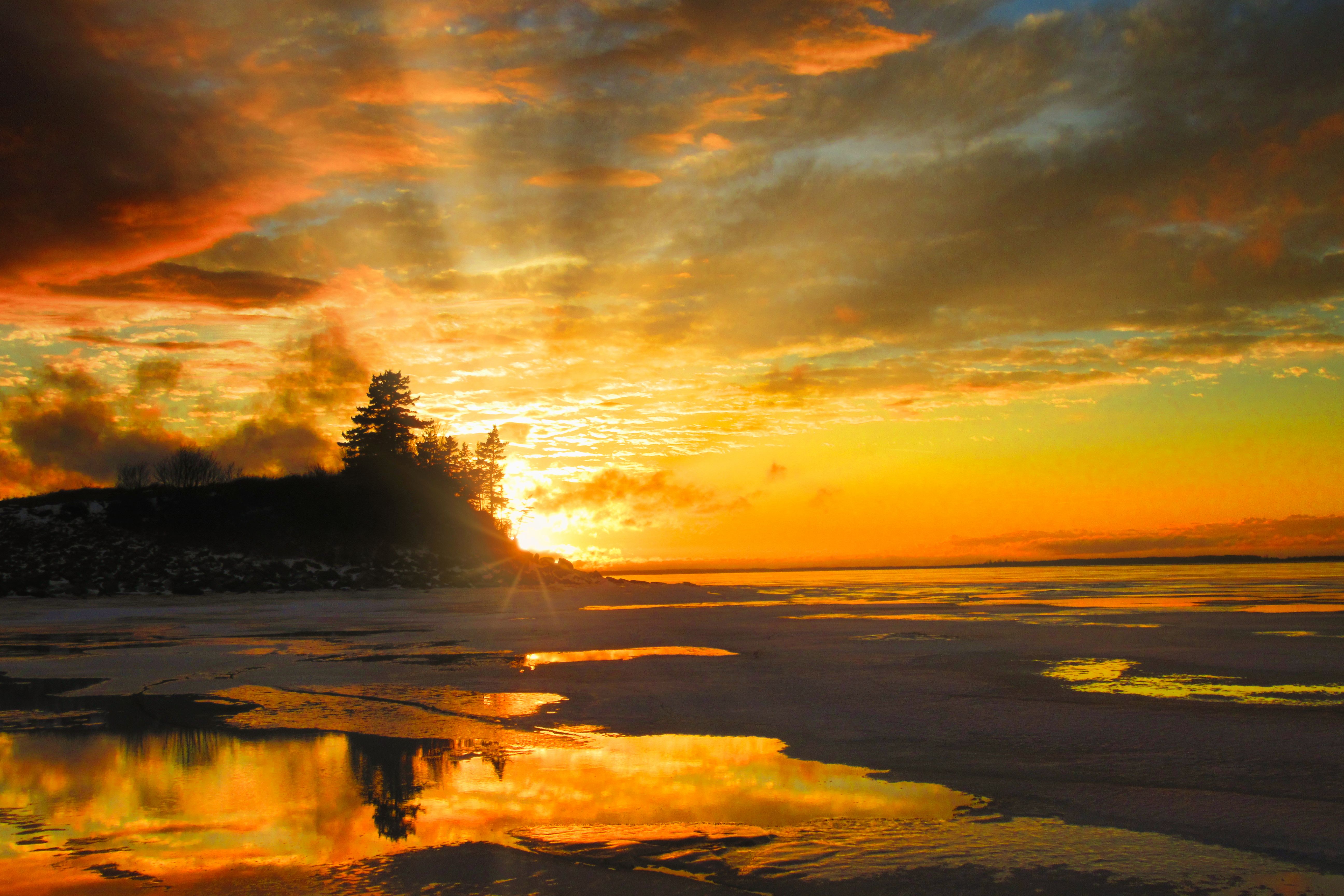 Submitted by: David Carlson / River John, Nova Scotia
Submitted by: Rhonda Tonello / Brechin Beach, Ontario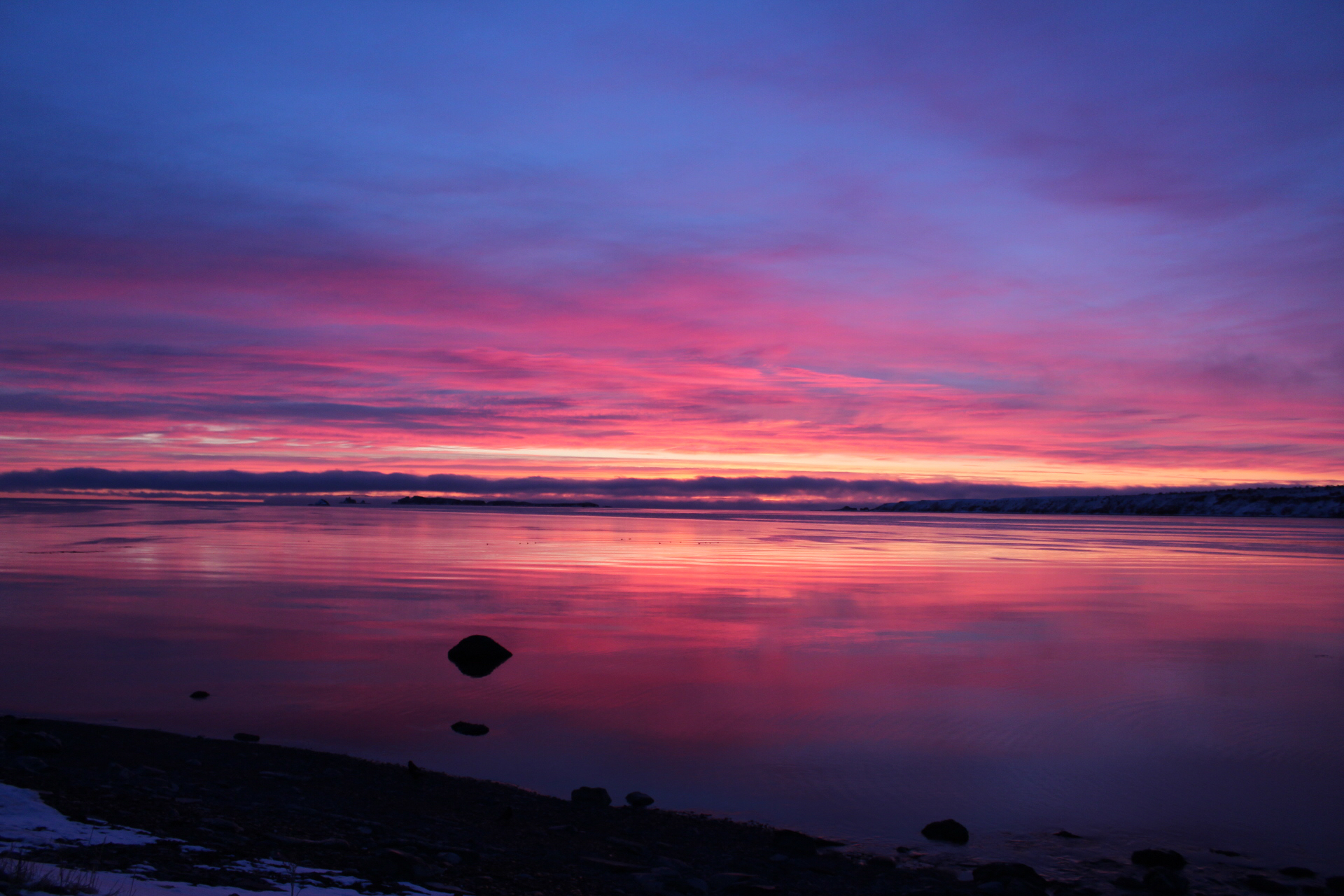 Submitted by: Sonia Williams / Harbour Grace, Newfoundland and Labrador
Submitted by: Bob Savage / Brentwood Bay BC (Check out the neat sky punch formation
VIDEO: A SASKATCHEWAN SUNRISE