Monday, June 24th 2019, 4:51 pm - "We're expecting an exceptional, even unprecedented heatwave for the month of June, meaning that we're going to reach temperatures over a period of six or seven days that have never been observed for the month of June before. So we're expecting very high temperatures with some of the hottest days comparable to those of August 2003, which was the worst heatwave France has experienced since World War Two," says Meteo Franc forecaster Francois Gourand.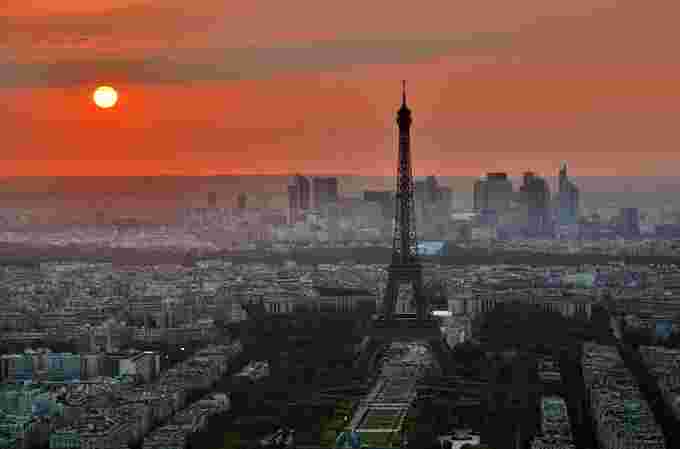 File photo/courtesy: Pixabay
Temperatures began to soar in the French capital on Monday (June 24), kicking off a heatwave with temperatures of 37 degrees Celsius (98 degrees Fahrenheit) expected in Paris from Wednesday, up to 40 degrees (104 Fahrenheit) elsewhere in France.
Weather forecaster at Meteo France Francois Gourand told reporters on Friday (June 21) that the heatwave projections made it "unprecedented", saying it resembled temperatures experienced in France in August 2003, during which an estimated 15,000 to 19,000 people died.
VIDEO: RE-VISITNG EUROPE'S 2018 DROUGHT