Monday, November 16th 2020, 5:30 am - Hurricane Lenny is the first hurricane on record to approach Puerto Rico from the west, and the Caribbean country was not prepared.
Subscribe: Apple Podcasts | Amazon Alexa | Google Assistant | Spotify | Google Podcasts | iHeartRadio | Overcast
On November 16, 1999, Puerto Rico got slammed by the second-strongest November Atlantic hurricane on record, Hurricane Lenny.
Lenny was the twelfth tropical storm, eighth hurricane, and fifth Category 4 hurricane in the 1999 Atlantic hurricane season.
Lenny also goes down in history for the first hurricane recorded to impact Puerto Rico from the west. That's where the hurricane received the nickname of "Wrong Way Lenny".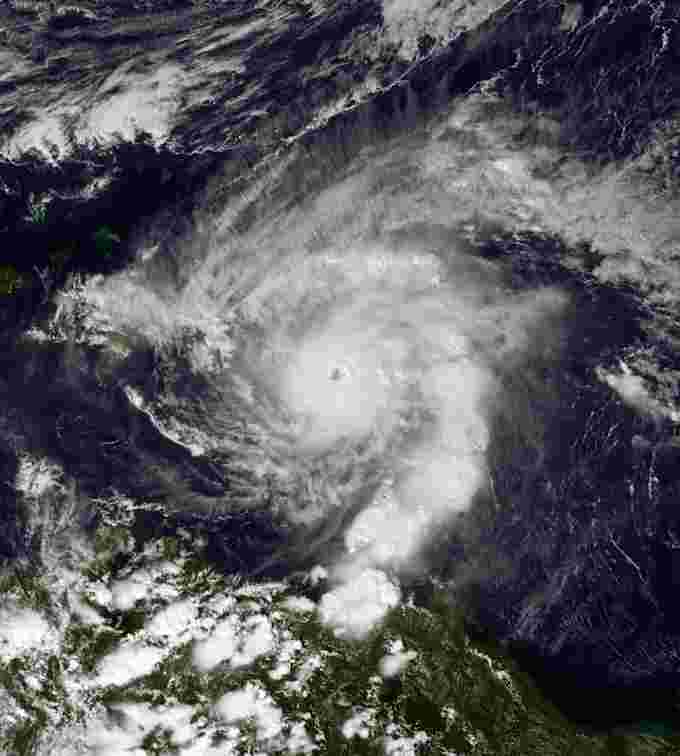 Photo courtesy NOAA
Because Lenny travelled from the unprecedented west to east, Puerto Rico was not prepared. The hurricane caused deaths, extreme crop damage, and millions in damages.
The name "Lenny" was retired from the hurricane naming rotation. To find out more about this destructive hurricane listen to today's episode of "This Day In Weather History".
"This Day In Weather History" is a daily podcast by The Weather Network that features unique and informative stories from host Chris Mei.
Thumbnail courtesy of Pixabay