Thursday, July 11th 2019, 3:55 pm - A pond near the Russian city of Novosibirsk has become a destination for selfie-seekers interested in creating the perfect nature shot.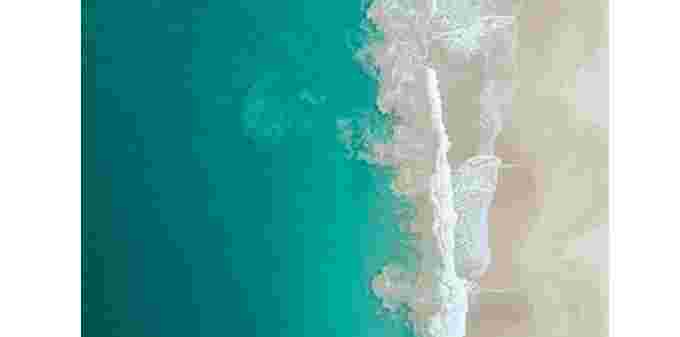 File photo: Getty Images
The reservoir is bright blue and the scenery is lush, but there's a problem:
The water is full of toxic chemicals, and it's actually a power plant waste dump.
The pond — nicknamed the "Novosibirsk Maldives" — is manmade, and the water is blue due to a high concentration of coal plant waste.
The Siberian Generating Company, which owns the power plant that dumps the waste in the water, says the lake isn't technically poisonous, but people should avoid swimming in it.
"This is due to the fact that calcium salts and other metal oxides are dissolved in it," a company rep wrote on Russian social media site vk.com. "Skin contact with such water may cause an allergic reaction."
The rep added the bottom of the pond is also very muddy, which could cause swimmers to become trapped.