Monday, May 27th 2019, 1:51 pm - While infections are rare, officials say it's important to be aware of the risks.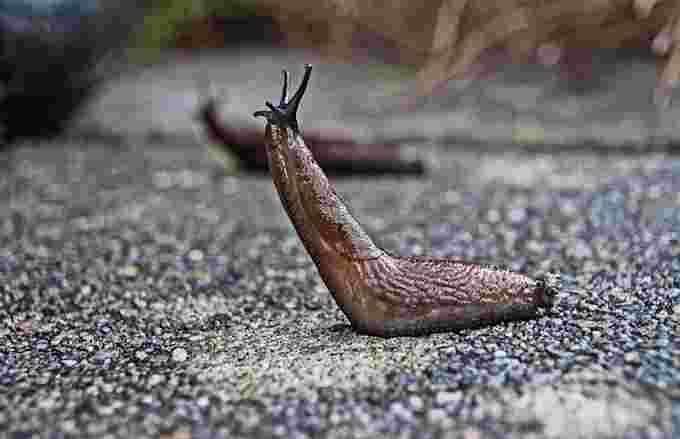 One of the tourists contracted the disease after eating a slug on a dare. Stock photo courtesy: Pixabay
Three unrelated cases of angiostrongyliasis, or rat lungworm disease, have been confirmed in visitors to Hawaii Island, according to a recent report by Hawaii's Department of Health (DOH).
Summer revealed! Visit our Complete Guide to Summer 2019 for an in depth look at the Summer Forecast, tips to plan for it and much more
ATE SLUG ON A DARE
One of the adult tourists, a resident of the Mainland U.S., was infected in December 2018 after eating a slug on a dare. The unnamed person was not hospitalized, the DOH says.
Another visitor became ill in January 2019. The individual was not hospitalized. While it's not clear how they became sick, it may be due to eating several homemade salads while on vacation.
The third patient contracted the disease in February 2019, requiring hospitalization. The source of the illness isn't confirmed, but DOH suspects infection occurred when the tourist ate "unwashed raw fruits, vegetables, and other plants straight from the land."
RELATED VIDEO: BIRD PARASITES A CONCERN IN CANADA