Monday, June 3rd 2019, 3:00 pm - A new, nation-wide law in the Philippines now requires all students to plant at least ten trees in order to graduate.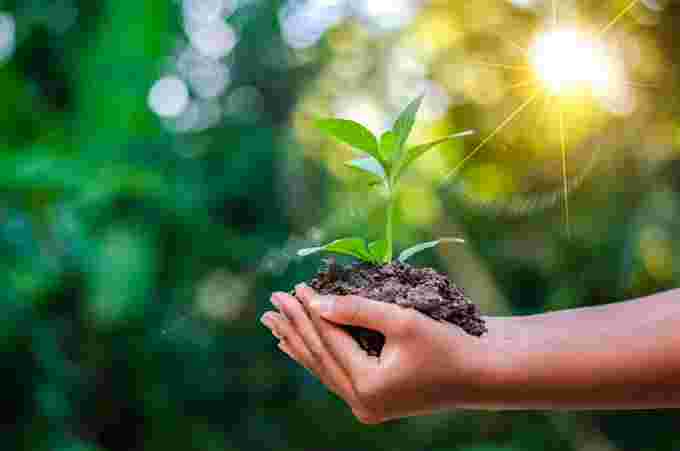 Courtesy: Getty. Images
A new law, called the "Graduation Legacy for Environment Act", will require all students in the Philippines to plant at least 10 trees before they can graduate.
Gary Alejano, a House representative who co-authored the bill, believes the law will result in an additional 525 billion trees being planted over the course of one generation.
Every year in the Philippines, approximately 12 million students graduate from elementary school, 5 million graduate from high school and 500,000 complete college courses -- resulting in at least 175 million trees being planted on an annual basis.
Summer revealed! Visit our Complete Guide to Summer 2019 for an in depth look at the Summer Forecast, tips to plan for it and much more
"To this end, the educational system shall be a locus for propagating ethical and sustainable use of natural resources among the young to ensure the cultivation of a socially-responsible and conscious citizenry," the bill states.
The new law went into effect on May 19, 2019.
VIDEO: THE WEATHER NETWORK JOINS THE #TRASHTAG MOVEMENT