Wednesday, January 27th 2021, 5:01 am - There is strong public support for ambitious climate policies, finds the world's largest climate opinion survey
A strong majority of people surveyed in 50 countries believe climate change is a global emergency and 59 per cent of those people say the world needs to do "everything necessary and urgently" to respond to this emergency.
This widespread recognition that humanity is in a climate emergency is all the more remarkable since this landmark survey of public opinion involving 1.2 million people was conducted during the COVID-19 crisis.
The Peoples' Climate Vote, as it's called, is the world's biggest ever survey of public opinion on climate change. Published today, the poll reflects the views of more than half the world's population.
The results "clearly illustrate that urgent climate action has broad support amongst people around the globe" said Achim Steiner, Administrator of the United Nations Development Program (UNDP). UNDP organized the innovative poll with the University of Oxford in the United Kingdom.
Some 75 per cent of Canadians surveyed said climate change is a global emergency, more than the U.S. respondents at 65 per cent, and slightly less than in the United Kingdom and Italy which topped the list at 81 per cent. Views on the need for urgent action yielded similar results.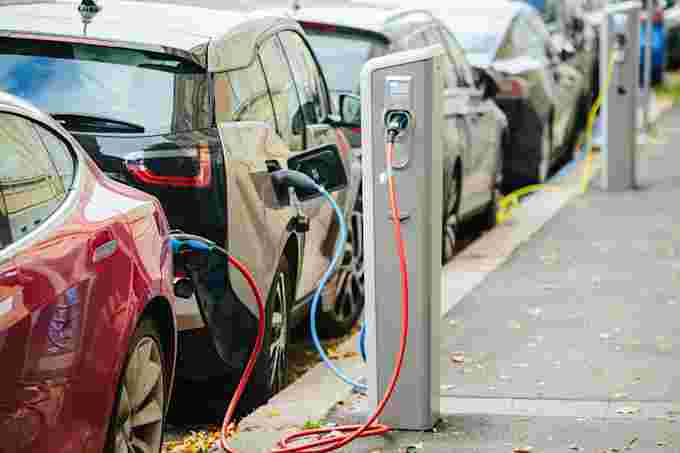 Credit: Adobe Stock
The poll brings peoples' voices about their views on the climate crisis to world leaders and policymakers says Cassie Flynn, UNDP's Strategic Advisor on Climate Change. Not only is there overwhelming support globally for climate action, the poll also reveals how people want their policymakers to tackle the crisis, Flynn said in a press conference.
"We asked people what they want their governments to do about the climate crisis. That's never been done before at this scale," she said.
Poll respondents were asked a series of questions about different kinds of climate policies they would like their government to enact. Across the 50 countries conserving forests and land was most popular with 54 per cent public support, followed by more solar, wind, and renewable power (53 per cent), adopting climate-friendly farming techniques (52 per cent), and investing more in green businesses and jobs (50 per cent).
However, the ten countries with the highest carbon dioxide emissions in the survey expressed much stronger support for renewable energy for electricity and heating. In Canada 73 per cent supported renewables, in the U.S. support was 65 per cent, and 76 per cent in Australia.
TOP FIVE CLIMATE ACTION POLICIES CANADIANS WANT
80 per cent want to keep the ocean and waterways healthy (vs. 45 per cent on average across 50 countries)
79 per cent want to conserve forests and land (vs 54 per cent)
73 per cent want to use solar, wind and renewable power (vs 53 per cent)
73 per cent want to build infrastructure and conserve nature to protect lives and livelihoods (vs. 45 per cent)
73 per cent want to reduce food waste (vs 43 per cent)
In countries with high levels of deforestation and land use change such as Brazil and Indonesia the majority of people surveyed want better conservation of forests and lands.
"The poll clearly shows there is a mandate for change from the global public," Stephen Fisher, Department of Sociology, University of Oxford told The Weather Network in an interview. "It also shows awareness about the climate emergency is much more widespread than previously believed."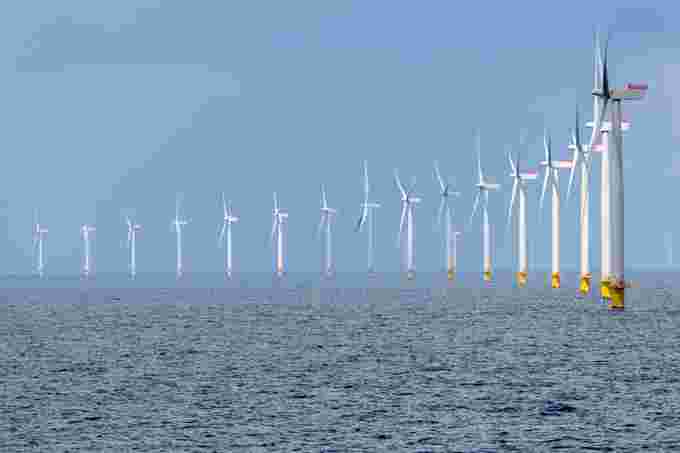 Credit: Adobe Stock
One of the purposes of The Peoples' Climate survey is to help governments, particularly those who have not done climate surveys, understand the level of concern regarding climate change and what policies are favoured by people in their countries, he says.
The innovative survey was distributed across mobile gaming networks in order to include hard-to-reach audiences in traditional polling including youth. More than 500,000 youth aged 14 to 18 completed the survey. Youth belief in the climate emergency was 69 per cent, that's higher than any other age group, particularly the 60+ age group's 58 per cent. The regional breakdowns revealed that youth in Arab states along with Poland and Russia had the lowest scores but still above 60 per cent. Canadian youth had the second highest level of belief at 83 per cent; topped only by Italy and the United Kingdom at 86 per cent.
Fisher, a polling expert, said the huge size of the survey means there are only small margins of error of +/- 2 per cent. Moreover some of the results are consistent with other surveys using different methodologies.
Canada had the highest gender gap when it comes to acknowledging the climate emergency with 12 per cent more women and girls than men and boys. Australia and the US also had large gaps while European countries did not. This wasn't a huge surprise said Fisher since this gap is also reflected in voting patterns between men and women.
UNDP's Flynn pointed out that the 35 per cent of people who didn't think there is a climate emergency, still wanted their governments to take action on climate in a number of policy areas. Those policy areas depended on the circumstances of the country — island states favoured strong action to protect the oceans for example. "This shows there is real appetite for change," she said.
If political leaders need to know the public supports sweeping and ambitious climate action then this survey provides solid evidence for that says Flynn.
Thumbnail credit: Adobe Stock