Sunday, May 19th 2019, 1:00 pm - Sometimes it's hard to do the right thing, When the pressure's coming down like lightning.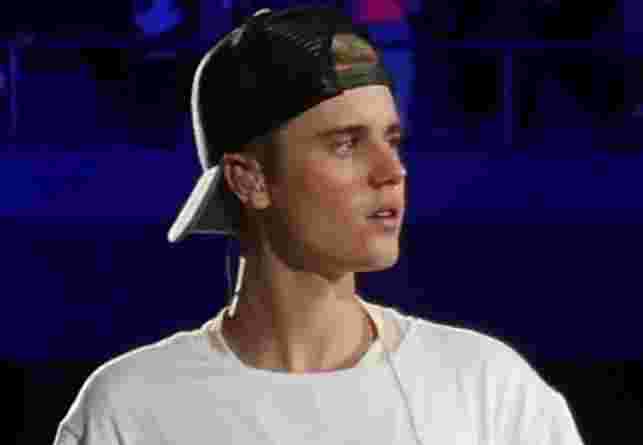 Courtesy: Wikipedia
The Fjadrargljufur Canyon in southeast Iceland has been a tourist destination for years, but it's seen a massive uptick in foot traffic ever since it was featured in Justin Bieber's 2015 music video for the song I'll Show You.
Between 2015 and 2016, visitors to the area increased between 50 and 80 per cent. Much of that has been attributed to the music video, which has been viewed more than 444 million times on YouTube.
Get a head start on the season ahead with our guide to summer 2019
VIDEO: GRANDMOTHER NEARLY SWEPT OUT TO SEA IN ICELAND