Tuesday, April 12th 2022, 6:00 am - Jewelry designer Monica Graves has a passion for giving back to her community, with one necklace at a time.
Burlington Ont., resident Monica Graves opened her business Glamjulz, in 2000 - but she fell in love with beadwork at first sight. "A friend walked me into a bead store and it was like I'd done it in another life. I totally fell in love and I've never looked back," Graves said with a smile.
Graves puts a piece of her heart in every necklace, bracelet and pair of earrings that she makes, as many of her jewelry pieces are designed to help others.
"I've thought, you know, these jewels are so magical and they make people feel great. How about turning them into something that can give back?" said Graves.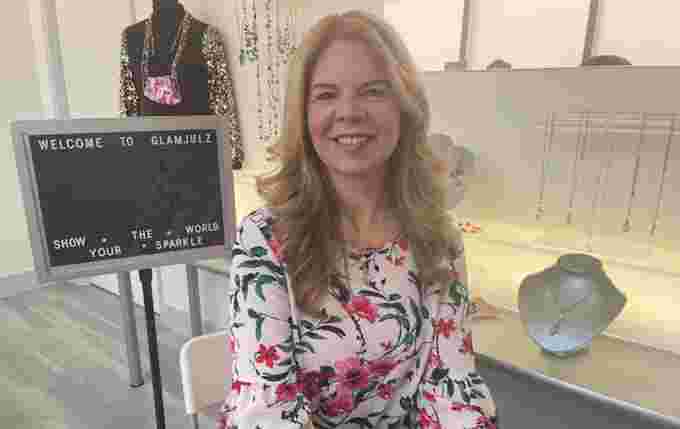 Monica Graves photographed here in her Glamjulz studio. (Photo provided)
In 2010, using jewelry as a catalyst for change, Graves created the Three Little Wishes Fund, a fund dedicated to helping families who are suffering from the financial burdens of cancer.
"So we specifically look for a family who is in financial despair and they need help through these times. What we do is we create a (jewelry) piece with that family…the proceeds go directly to the family and we position it right before Christmas, you know, to really get a lot of people on board," explained Graves.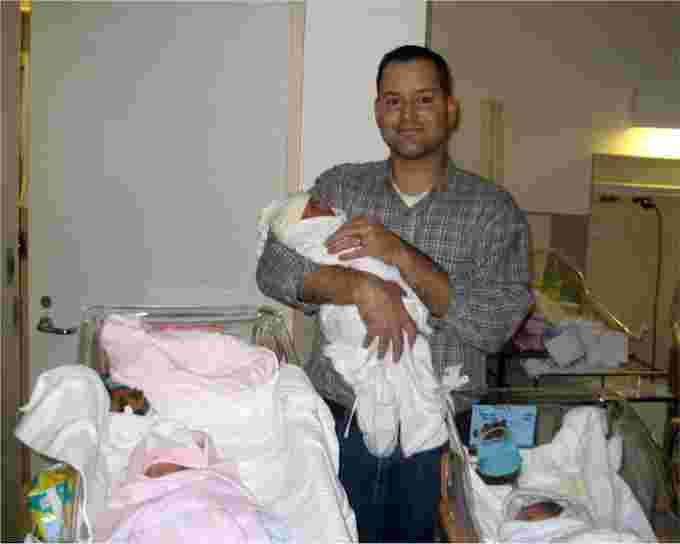 Tom Preston and his three children, inspired the name 'Three Little Wishes Fund'. (Photo provided)
The Three Little Wishes Fund was named in honour of Graves' family friend, Tom Preston, who sadly passed away from cancer in January 2013, leaving behind a wife and three children.
The fund has since gone on to help countless families, including father of two, Paul Robinson.
"I have a grade-three brain tumor, it's a recurrence. So it's the second time that I've had to deal with this cancer... On top of having the issue of paying my bills, it was then a question of, you know, how are we going to put money aside for Christmas?" explained Robinson.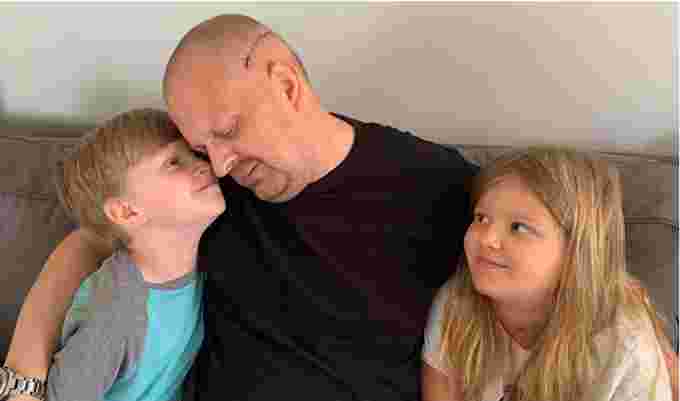 Paul Robinson with son Grayson and daughter Hadley. (Photo provided)
"When I talked to Paul about the Three Little Wishes and told him that I wanted to help him, he said, 'there must be other people that are worse off than me that you could be helping,' - and then I knew I needed to help this guy," smiled Graves.
The limited edition necklace created for Robinson and his family costs $35. The necklace is made with moonstone and labradorite gemstones, along with a baroque pearl and preciosa crystals.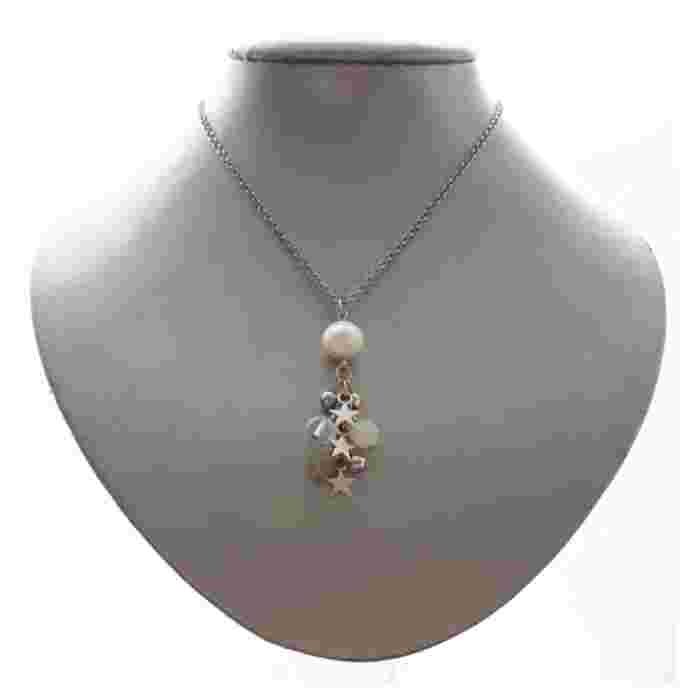 Three Little Wish Necklace. (Photo provided)
The money raised from the Three Little Wishes necklace helped Robinson and his family when they needed it most.
"It was a lifesaver, quite frankly…there were people that actually purchased between them our list that the kids had written down for what they would like for Christmas. Yeah, we're blown away," said Robinson.
The donations raised last much longer than just a Christmas. In fact, the fund dedicated to Robinson runs for an entire year, ending in October 2022.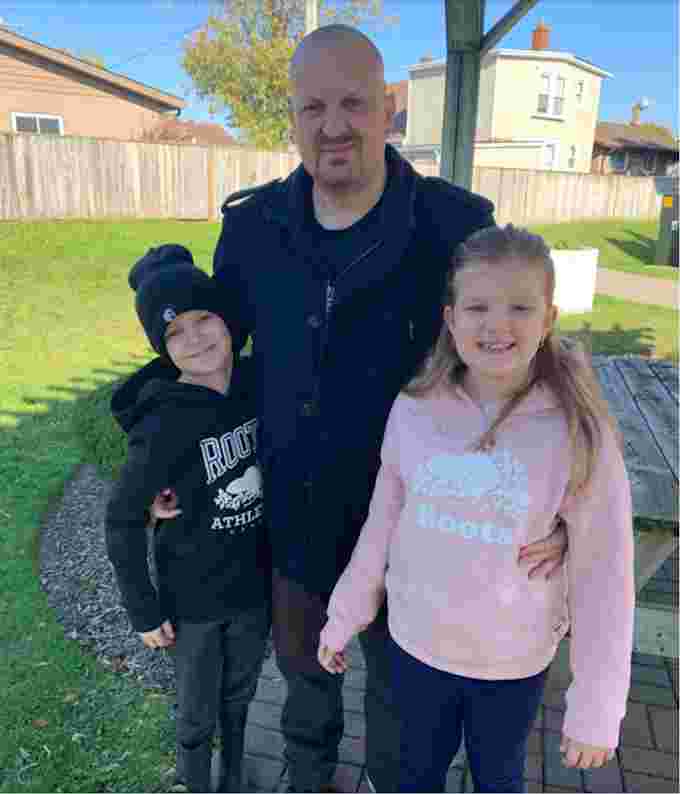 The fund dedicated to Robinson runs for an entire year, ending in October 2022. (Photo provided).
Robinson says the donations raised by Graves and the community have changed his life for the better.
"She's more than an everyday hero. I mean, she's just a hero.. Anything I can do to help other families like me, I will," smiled Robinson.
Graves has several jewelry pieces, outside the fund, dedicated to raising money for causes close to her and her community's heart throughout the year.
"I have seen the most amazing women raising thousands of dollars for everything from a big organization like the Bright Run, raising money for the Juravinski Cancer Center to somebody who wants to raise money for a neighbor in need..If all of us can just do one thing and one small way to make somebody else feel better, that's the best thing we can do," said Graves.
Those who are interested in The Three Little Wishes necklace for Robinson can click here.