Thursday, October 24th 2019, 4:14 pm - Nothing kills a good weekend in the woods like a torrential downpour. And nothing makes that worse than being wet for the rest of the weekend.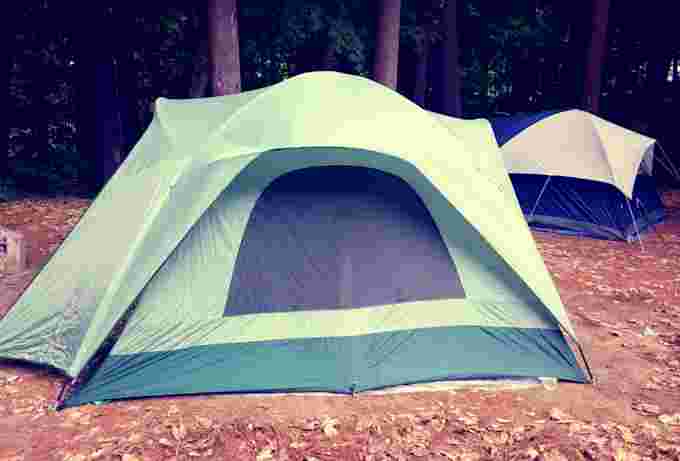 (Courtesy: Raj Tatavarthy via Pexels)
Even the most positive people will agree that being wet sucks. In case you find yourself camping on a weekend when the rain just won't let up, here are some tips to make the most of it.
PRACTISE PITCHING YOUR TENT
Knowing how to set up your tent before having to do so in the pouring rain will make things a little less miserable. Quickly throw it up in your backyard before your trip, so you can be sure you have all of the pieces. When you do reach your campsite, don't skimp on set up—you'll regret it later. Use tent pegs and guy lines to pull the fly material away from the tent and peg the corners in to prevent pooling.
REACH HIGHER GROUND
An obvious choice when you think about it, but pitching your tent on high ground is always the best practice. Don't pick a flat area at the bottom of an incline—it's prime location for gathering running water. Find the high spot of your campsite and pitch the tent there. You don't have to go so high that you're above the treeline, but high enough that a stream doesn't start flowing through your tent.
WATCH BELOW: WAYS TO WEAR YOUR RAIN BOOTS BETTER FOR HAPPIER FEET