Friday, July 24th 2020, 2:59 pm - Why you should experience this stunning Canadian island, according to The Weather Network reporter, Nathan Coleman.
When the Atlantic travel bubble opened, I packed my bags and drove towards the New Brunswick border.
My plan was to go see the puffins on Machias Seal Island, but getting there meant first taking a boat to Grand Manan.
Back in my college days, I used to work on a fishing boat where the ferry docks in Blacks Harbour. Being there brought back memories of loading and unloading the boat.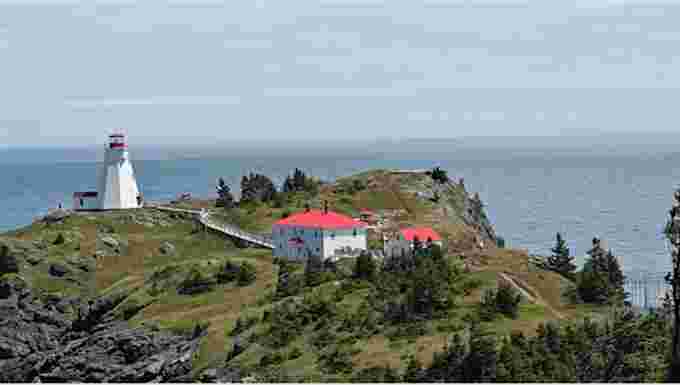 Grand Manan, New Brunswick. Courtesy: Nathan Coleman
When you're contending with the highest tides in the world, timing is everything. Even though I worked so close, I'd never set foot on Grand Manan Island.
This was going to be an adventure.
The island of Grand Manan has a population of roughly 2,400 and is only accessible by ferry. It is home to some of Canada's most beautiful beaches, the swallowtail lighthouse, and provides spectacular sunset views at the cliffs of Southern Head.
SEE ALSO: Canada's gorgeous puffins are thriving and it's a sight to behold
The point on the mainland closest to the island is actually in Lubec Maine, U.S., but make no mistake, this is a Canadian island.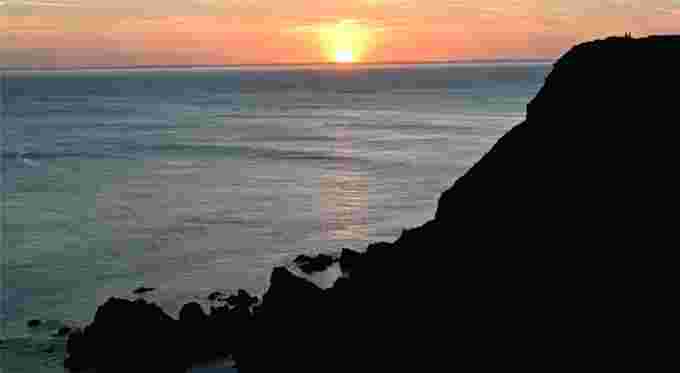 Grand Manan, New Brunswick. Courtesy: Nathan Coleman
Seal Cove was once a thriving centre of herring production in Canada, as evidenced by the historic wharves and stands, now a national historic site. But after a day of exploring, my sights are set on a smooth enough day ahead to make the crossing to see the puffins.
You can see my journey in the video above.