Tuesday, June 22nd 2021, 3:24 pm - Glamorous camping? Say no more! Our expert in relaxation and fun, Nathan Coleman, has tested out everything you need to know about glamping in style this season!
"Camping is roughing it," explains The Weather Network's Atlantic Canada bureau reporter Nathan Coleman. "You bring your own tent, have to set it up, and sleep on the cold ground or an air mattress. With Glamping, everything is set up for you. All the amenities of a hotel room, but it's right there in a beautiful natural setting. A nice comfy bed, lamps, heating. Step outside, you're in the middle of the woods. What could be better?"
Any Canadian wanting to find their zen in the wilderness but not willing to sacrifice hot water, electricity, and a bed should look no further than a glamping experience! You don't need to bring much more than a change of clothes. Nathan describes it as "pure relaxation."
Atlantic Canada hosts many glamping adventures. That's part of the reason why Nathan has become our expert glamper!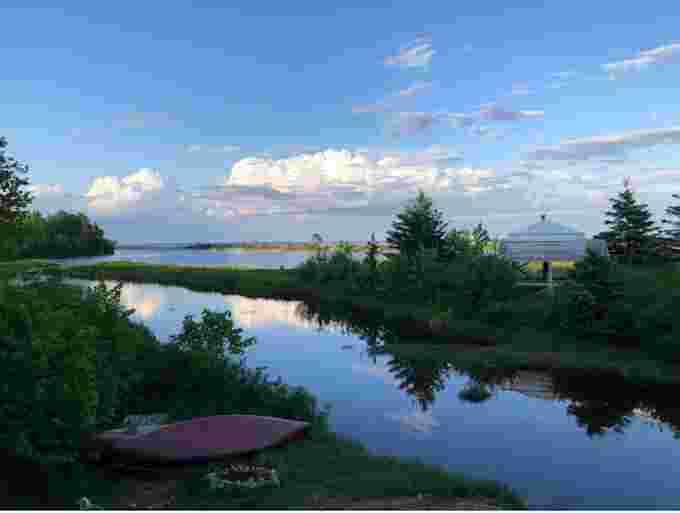 "I've enjoyed the Cabot Shores. You can choose a geodesic dome or a Mongolian Yurt. The yurt is an incredibly unique experience with a wood stove to keep you warm. It also includes your own outdoor hot tub. They even have a lodge near the yurts where you can eat delicious food prepared just for you and listen to live music," says Nathan.
He also adds Ridgeback Lodge Dream Domes in New Brunswick and True North Destinations in Cape Breton to his list of favourites.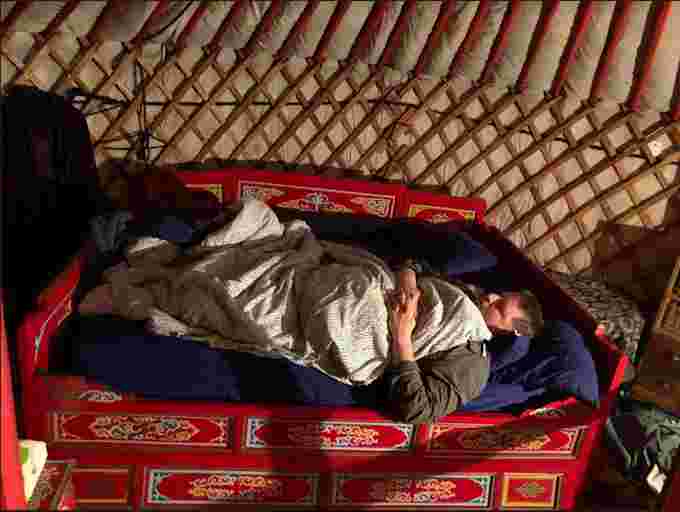 Even though Nathan is an east coaster through and through, he says the Free Spirit Spheres on Vancouver Island would be a dream glamping spot!
It's important to remember that glamorous camping is not always bug-free! Protecting your skin should be a top priority. Bug spray is required on a trip like this. You could also try something like an OFF!® Backyard Mosquito Lamp while relaxing in the great outdoors. The lamp repels mosquitoes in an area of 3.05m x 3.05m for up to six hours, while still looking trendy.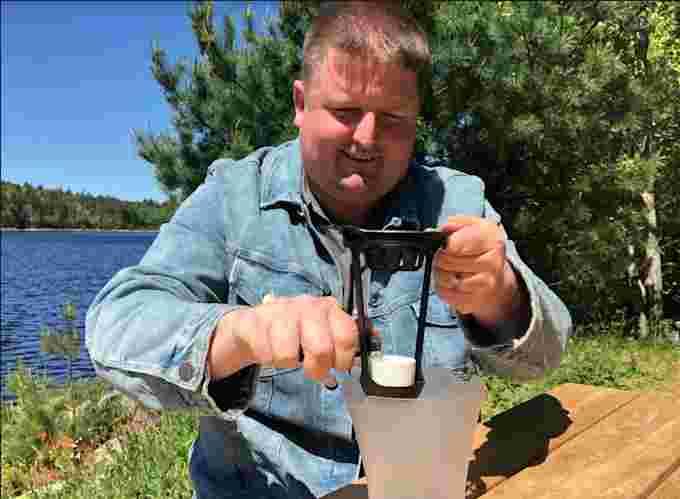 You may also want to consider bringing a long-sleeved shirt and pants to help ward off ticks as they live in wooded areas — especially in tall grass. This is also another good reason to add OFF!® DEEP WOODS® TICK into your glamping adventures!
Nathan also recommends bringing a deck of cards for some extra family fun.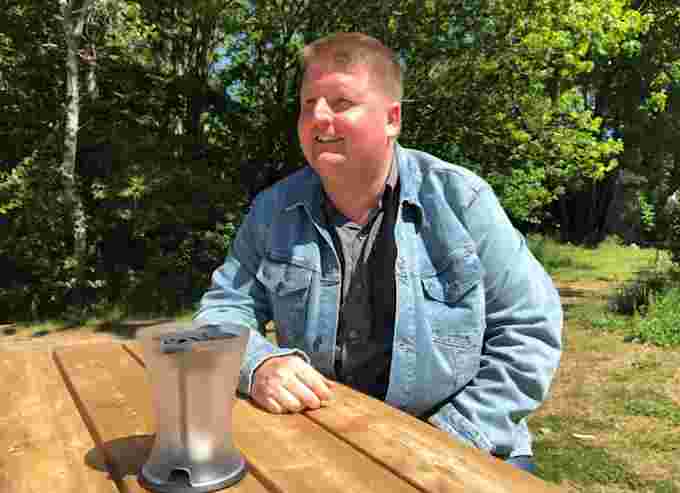 Canadian summers should be cherished to the fullest! Don't sleep on the ground this season — dive into the upgrade with a glamping experience. You've earned it!