Friday, January 24th 2020, 1:17 pm - 'Suspicious' earthquakes in a typically dormant region triggered a review.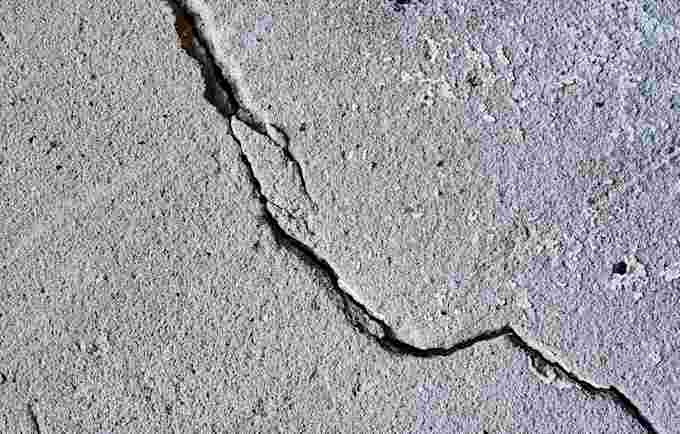 File photo: Unsplash
An earthquake that sent tremors through central Alberta last spring — rattling homes in Red Deer and temporarily knocking out power in parts of Sylvan Lake — was caused by fracking, an investigation by provincial regulators concludes.
A report by researchers with the Alberta Geological Society and the Alberta Energy Regulator examined two earthquakes near Red Deer, one on March 19, 2018, and another on March 2, 2019.
Investigators determined that nearby fracking operations triggered both earthquakes and also induced other "small clusters" of seismic events in the area with tremors up to a magnitude of 2.0.
Fracking or hydraulic fracturing is a way of extracting natural gas that involves injecting fluid into a well under high pressure to fracture the gas-bearing rock and release the gas inside.
The practice has been linked to most large earthquakes in Alberta and B.C. interior in recent decades.
Some U.S. residents have sued oil and gas companies over injuries and damage to homes caused by fracking-induced earthquakes.
Still, such earthquakes are rare and because they're a relatively recent phenomenon, they are little understood, prompting questions about why they arise in some places and not others.
VIDEO: FRACKING QUAKE RATTLES ALBERTA FAMILY (2015)