Monday, March 25th 2019, 1:45 pm - Here's how to get your ragweed allergy under control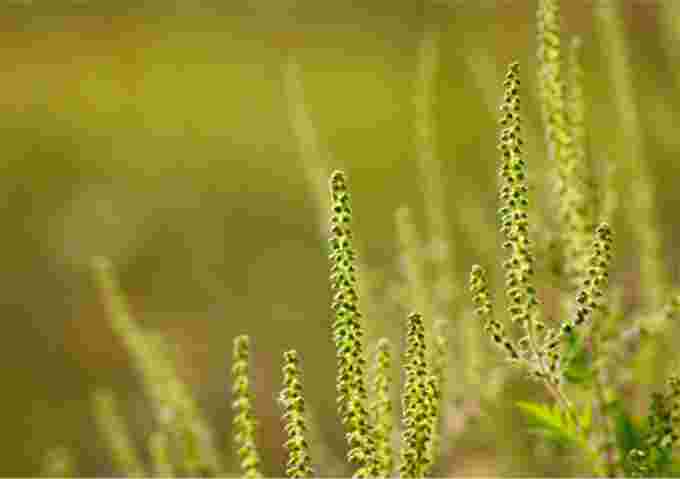 Courtesy: Getty Images
Meet ragweed. Actually, you may have already met because it's a predominant culprit of fall allergies.
It grows just about everywhere -- in fields, vacant lots, roadsides and, more than likely, right in your own backyard.
Each weed alone produces up to one billion pollen grains. That's a lot of pollen. Symptoms can include sneezing, runny and stuffy nose, hives, scratchy nose and throat, and itchy, watery eyes.
Below are a few recommendations on how to keep your ragweed allergy under control.
WASH YOUR HANDS
Pollen is sticky and can stay on your hands when you touch something while you're outside, or even stick to your pet if it's been outside.
WEAR A DUST MASK
Like the ones carpenters use (found in hardware stores) when you need to do outdoor tasks, such as cutting the grass or raking leaves.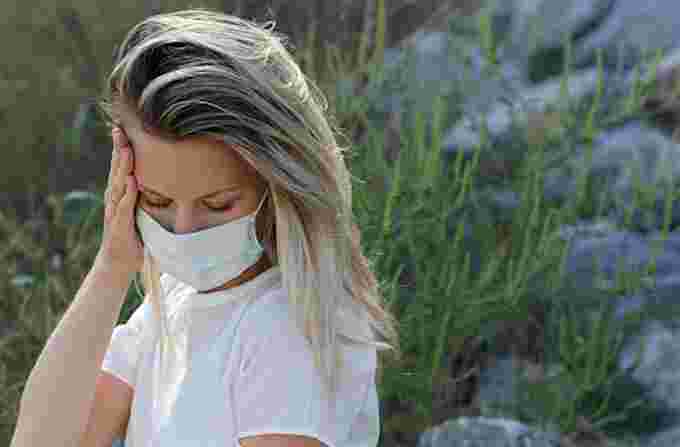 Courtesy: Getty Images
CLEAN AND REPLACE FILTERS OFTEN
Such as those for your furnace and air conditioner. Use HEPA filters, which can remove at least 99 per cent of pollen, as well as animal dander, dust and other particles.
RELATED: Check out the Allergy Report before heading out
LIMIT YOUR TIME OUTDOORS
Check your pollen forecast and if ragweed counts are high, try to stay indoors or plan outdoor activities around peak pollen times.
CHOOSE YOUR VACATION WISELY
When you take a vacation, avoid going to places during seasons that have high ragweed pollen counts. Before you leave, check the allergy forecast for your destination so you can prepare.