Monday, September 19th 2022, 1:00 am - It sounds a little counter-intuitive, but the fall can be a great time for gardening, if you know what you're doing.
Although it may seem like your plants are fading away, there is a lot you can do to make the garden ready to embrace cooler temperatures and flourish in spring.
Horticulturalist Ken Brown of Whitby, Ont., has been dallying in the dirt for most of his life. He has 5 hacks to get ahead as we transition into fall.
1) FERTILIZING THE LAWN
Late October, when the ground starts to freeze, is a great time to fertilize the lawn. The grass crowns will store the fertilizer, increasing the chances for growth in the spring.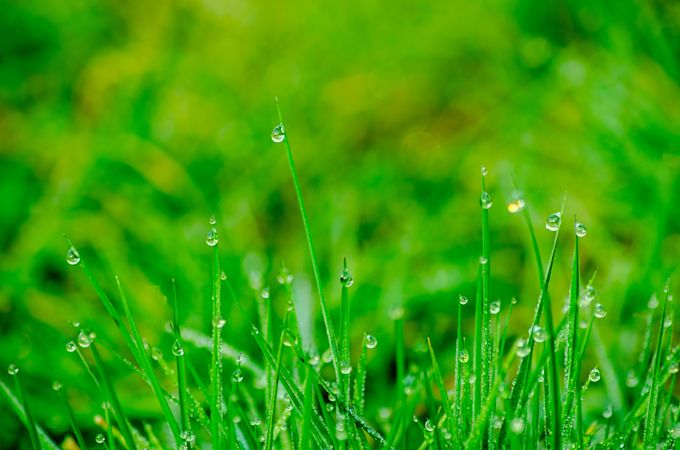 2) SOAKING EVERGREENS
As the sun shines on evergreen trees in the spring, they wake up and ask the roots for water. If there is no water, the foliage will often turn brown. Soaking your evergreens in the fall will help prevent this from happening. Just like gardening guru Ken Brown says, "The cold doesn't kill the evergreens, the bright sun kills them when they can't replace the water."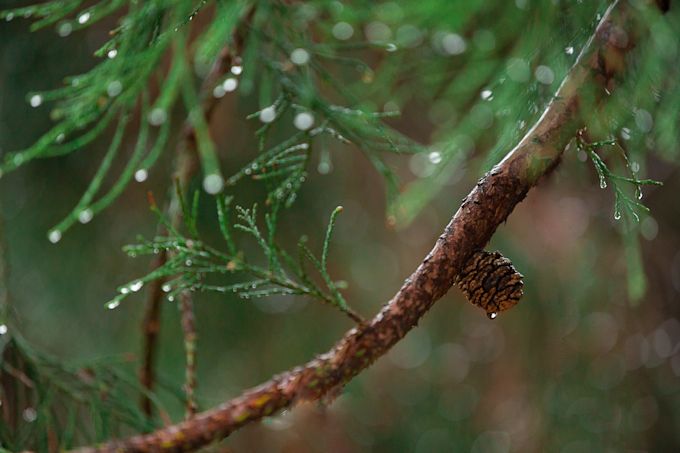 3) PLANT PERENNIALS
It may not seem like a good time to plant perennials, but the beginning of September is great because the plants often go on sale. Perennials have a month-and-a-half to establish themselves in the ground, according to Brown. "I watch the signs go up and when they say half off, I rush in," says Brown. "Plant them at the best time of the year, at the best possible price."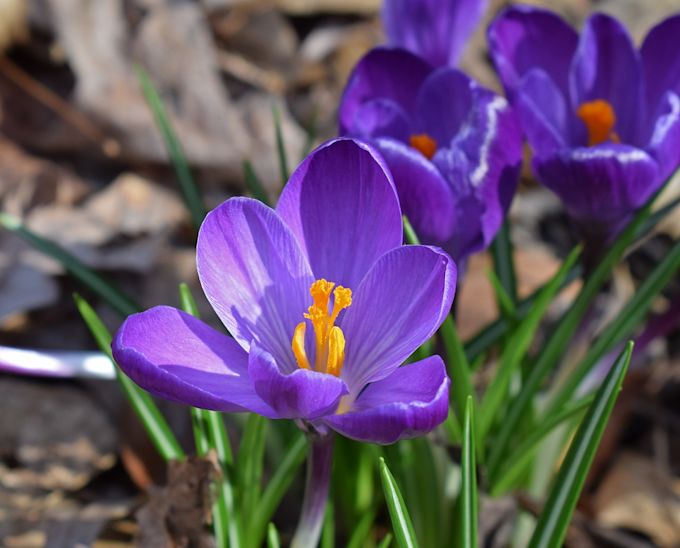 4) PLANT BULBS
Here's a trick you may not be aware of. September is bulb planting month and unfortunately they serve as the ultimate meal for squirrels. To keep squirrels away, Brown suggests purchasing a product called "Active Soil." Sold at your local greenhouse, it is pelletized poultry manure. Squirrels can't stand the smell of it. Spread this over your garden and most of them will stay away.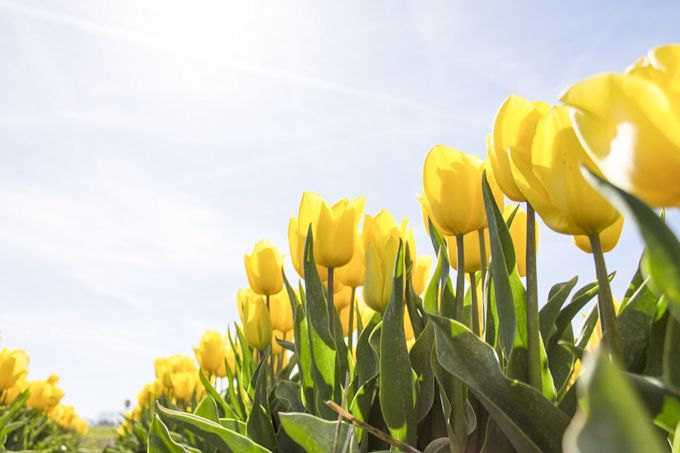 5) GET GREAT GARLIC
Plant garlic in the fall for the best taste. It works as a bulb, Brown explains. It grows a bunch of roots in the fall, springs up in the summer and continues growing. Separate the cloves and plant each one about five cm deep, spacing each clove about 15 cm apart.