Tuesday, May 11th 2021, 12:04 pm - Nature is everywhere -- including your own backyard.
Meet Chris and his dog Shasta.
Every day they go for a walk in North 40 Park Reserve in Delta, B.C., armed with a camera.
The area can be "covered" with eagles and owls at the right time of the year, Parlow says.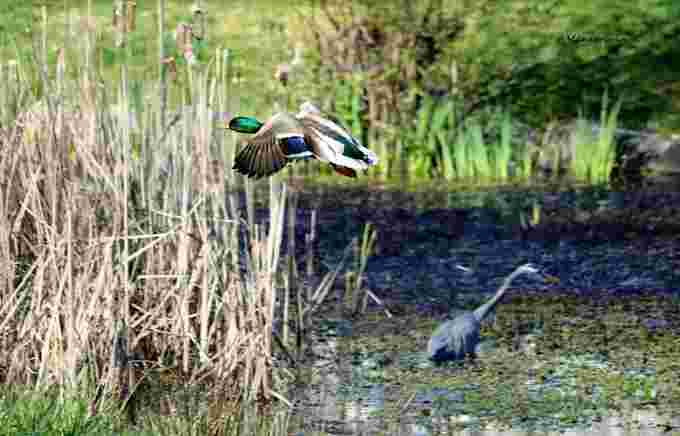 He's been sharing his photograph with The Weather Network for years.
"A mystery unfolds every day," Parlow says of his nature walks.
"You never know what's going to happen and it's something I look forward to as a result of knowing there's always something special that's going to happen."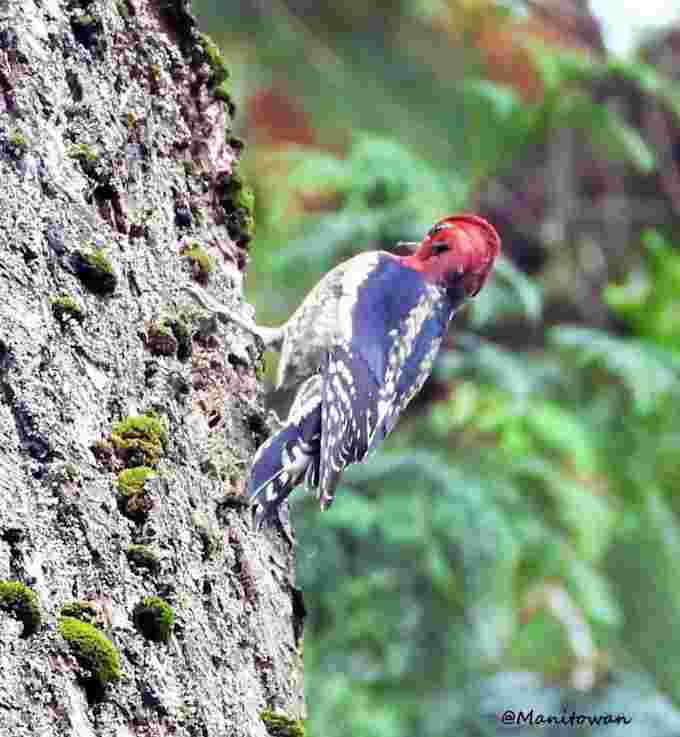 There is one notable moment though, between Shasta and a barn owl that was intrigued by Shasta's chew toy.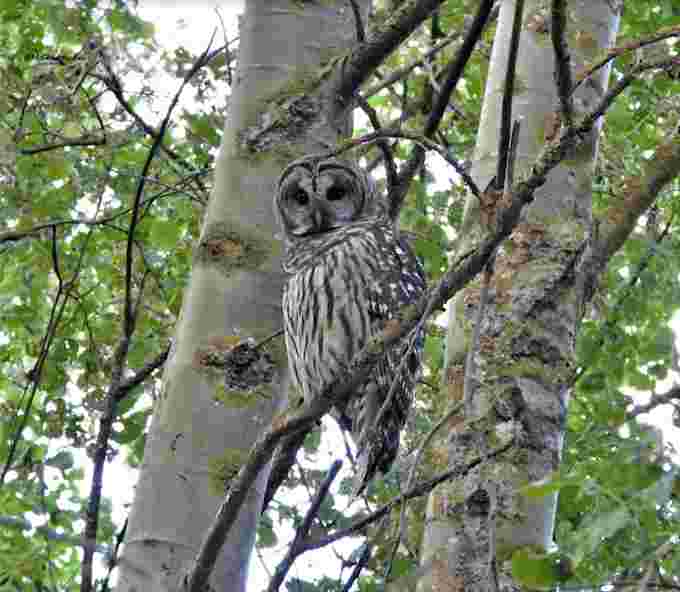 Parlow says Shasta was playing with a stick and a barn owl decided it wanted the stick as well.
A stare-down ensued, and it was captured on camera.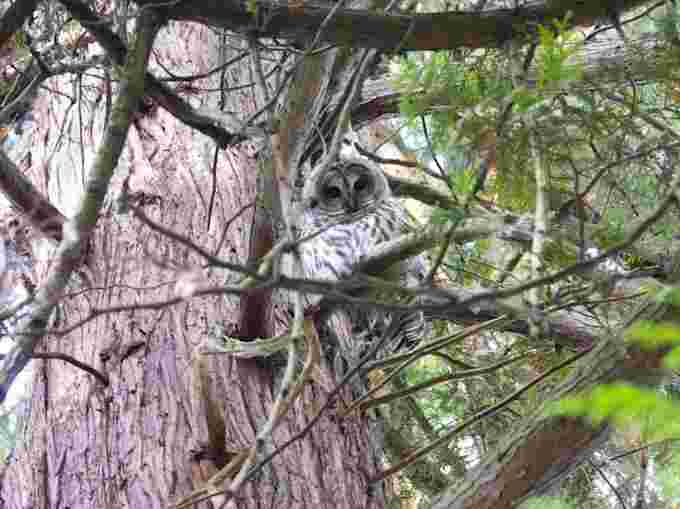 Even on the days when the animals are camera shy, Parlow and Shasta enjoy exploring the beauty in their backyard.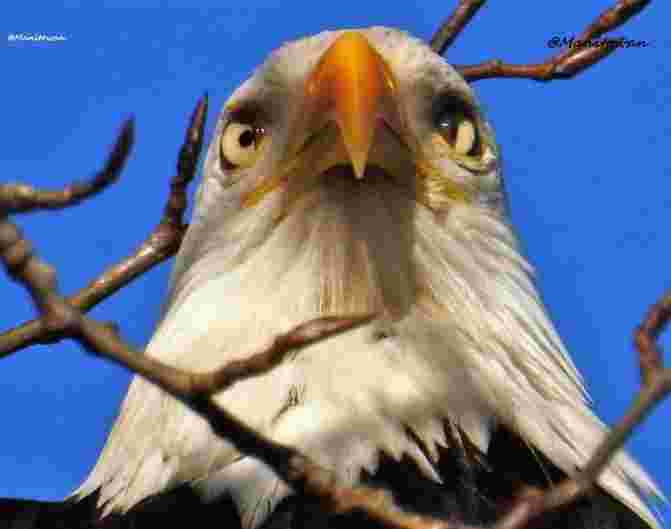 If you have a photo or video you'd like to share with us, upload it to The Weather Network. You might see them in a feature just like this one.
WATCH BELOW: BIRD PHOTOGRAPHY CAN BE TRICKY, WE GET TIPS FROM AN EXPERT
All photos courtesy: Mia Gordon/Chris Parlow